Follow-up: What is the funniest thing you've seen your pet do?
Asked At: Asked at Petco in Monterey.
MARGARET DUNN | Retired | Salinas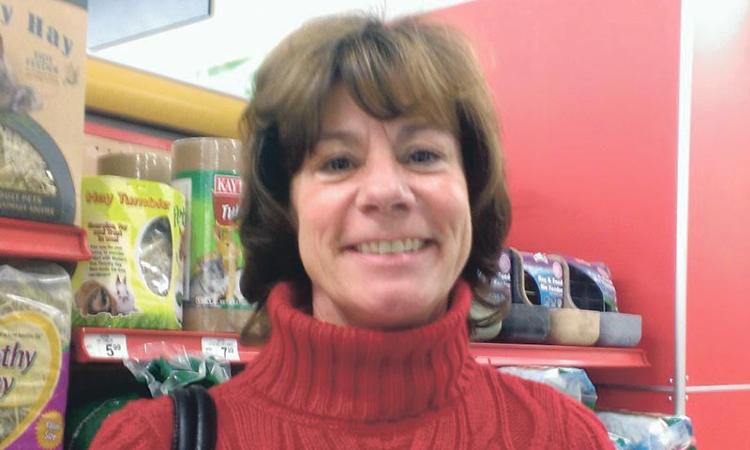 A: I moved out, my ex-husband let the cat out of the car 3 miles away. He ended up on the roof of my house I lived in with the cat before I got married.
Spot On: Pee in a toilet.
TESSIE POPPER-KEIZER | Customer Advisor | Monterey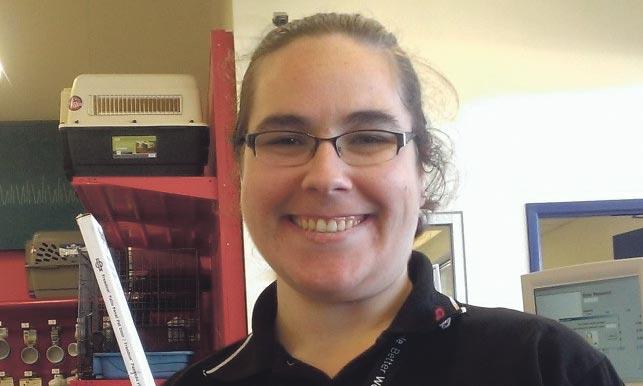 A: My kitty, Dunchess, senses when I'm sick and when I need comfort – she'll nuzzle me.
Hairy Sitch: At my friend's house, the cat jumps on the reptile's cage and stares.
REGINA MURNANE | Homemaker | Seaside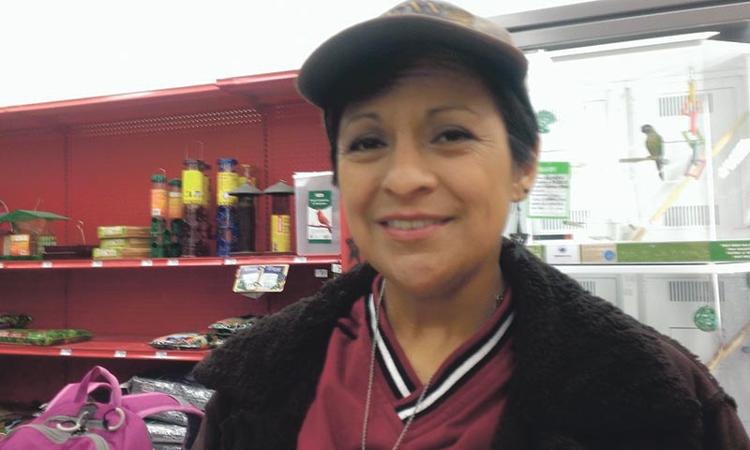 A: We moved into military housing and there was a cat with a litter of feral kittens. They're part of our family now.
Above Board: My cat jumps from my headboard to the top of the blinds and walks along them. I call him "Spider Cat."