---
---
For much of the week, Amber Gilliss teaches pilates. Two or three times during the week, however, the Salinas native and North County High graduate takes a break to stroll around downtown Carmel as a guide for Carmel Food Tours.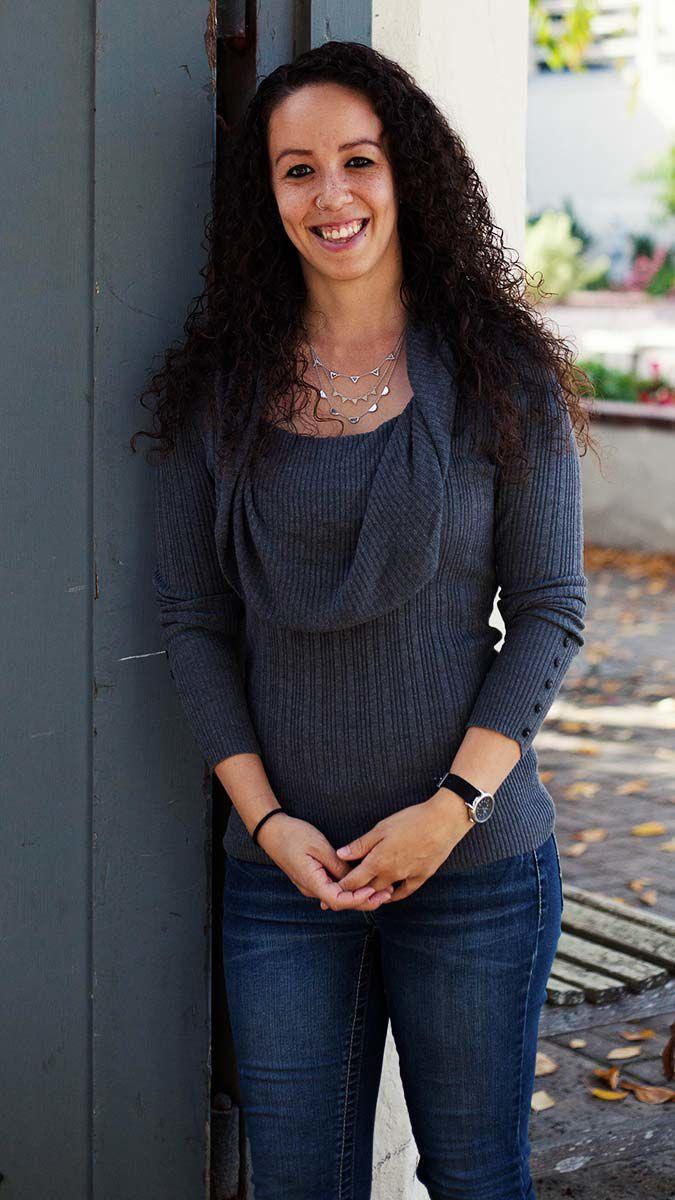 It's something Gilliss has been doing for four years. The tours make seven stops, four at restaurants and three the company calls "tasting experiences" – Lula's Chocolates, for example. It's an opportunity for visitors to take in a lot of Carmel and for a guide to learn a lot about the little village.
Weekly: What is your favorite part of the tour?
Gilliss: It's going to sound funny, but it's the moment everyone takes that first bite. They are ready to experience something.
Any surprises along the way?
We have one stop – Cultura – that offers chapulines, grasshoppers. You see their eyes get really big. Then the brave ones try them and realize they're delicious treats.
What have you learned in four years?
When I first started I knew nothing about Carmel. One of my first tours, I was petrified. When we did the tour, there was an event that blocked the road. I had to go around and I didn't know where I was going. But I figured it out. You pick up all this information and fall in love with this little town.
Do you have a highlight?
We had a couple and at the beginning of the tour, the man told me he wanted me to pick out the prettiest restaurant so he could propose to his girlfriend. It was such an adorable experience.
How do you avoid awkward conversations?
People on food tours want to get to know the tour guide. There's a balance of what's enough to say and what's too much. You keep it light and fun – no politics or religion.