A high-speed car chase came to a violent end on the afternoon of Thursday Sept. 20 after a Seaside police officer shot Brandon Virtue as he ran up a dirt embankment along Fremont Boulevard. 
The Monterey County District Attorney's Office is investigating the officer-involved shooting, and on Sept. 24, Chief Assistant District Attorney Berkeley Brannon released more details about the pursuit and the shooting to members of the media. 
According to comments by Brannon and dash-cam video footage that was shown, Sand City police began pursuing Virtue, 34, who was driving an SUV. He sped away from them, running red lights along Fremont Boulevard headed northbound through Seaside. 
Seaside Police Officer Manny Fernandez was on patrol when he heard a call for assistance come over the radio. Fernandez was driving parallel to Virtue on Fremont, and intercepted him near Ord Grove—approaching the entrance ramp to Highway 1—and tried to slow him down by cutting in front of him. Virtue spun his car around, then attempted to drive up a dirt embankment near Seaside High School where the car stalled.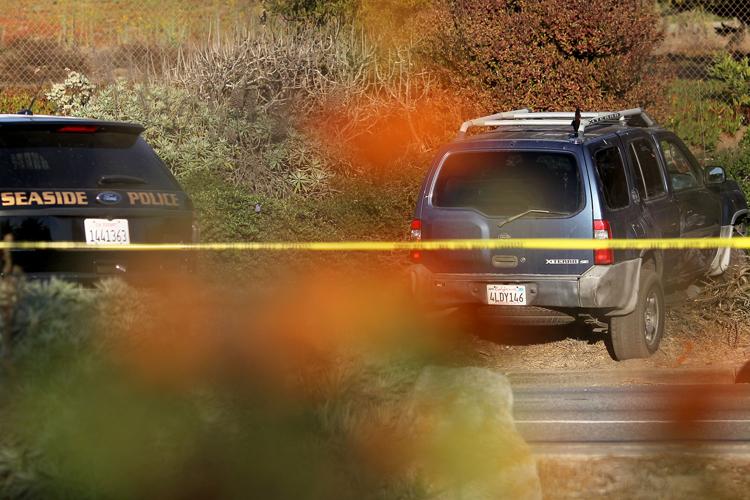 That's where the foot chase began. Fernandez, gun drawn, pursued Virtue along the dirt embankment when he fired once, hitting Virtue in his back.
Virtue is expected to survive his injury and is in stable condition at a hospital; his girlfriend, who was also in the car, was not injured. 
Brannon says that according to Fernandez, Virtue repeatedly shouted "Shoot me!" as he ran.
As Virtue ran, Brannon says he grabbed at an object in his sweatshirt that Fernandez believed resembled a gun, and pointed it toward him. No guns were found on Virtue or in his car.
Virtue had recently agreed to a plead deal on various drug crimes and was on supervised release pending sentencing to state prison at the time of the shooting.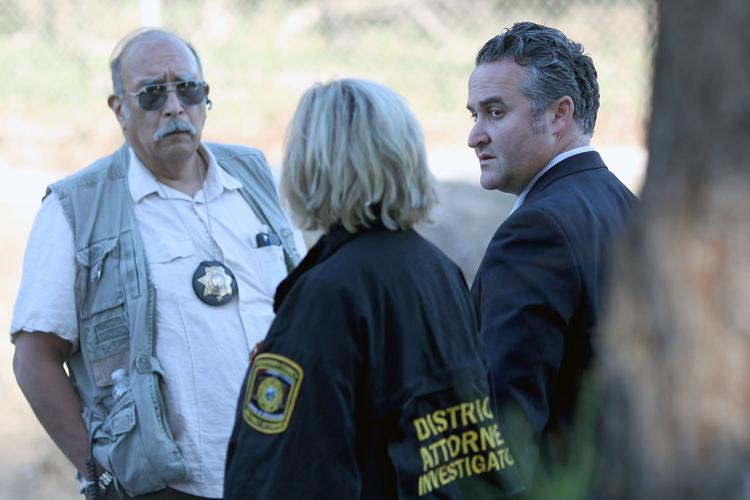 Brannon says he is unsure if the DA's office will seek new charges against Virtue.
After the incident, Fernandez spoke to DA investigators and gave his account of the shooting, which was partially recorded on the officer's dash cam video, which was shown which was shown to reporters.
Fernandez told investigators he knew the proximity of Seaside High School, and waited until he had a clear shot so a bullet would not fly into the campus where students were still on grounds.
Fernandez, a 17-year veteran of SSPD, is on administrative leave pending the investigation; that is standard practice for the department following a shooting.
Fernandez was involved with an officer-involved shooting in 2014, when he shot and killed Nestor Cruz, who was armed with a machete and used his young son as a shield against police.
In the 2014 shooting, Fernandez was cleared of any wrongdoing.