When it comes to legalizing marijuana, many have an opinion.
And on Jan. 6, during a Salinas planning commission meeting, about 40 people came to voice their opinions about the possible permitting of commercial cannabis businesses in Salinas.
It was a widely liberal crowd—many of them self-proclaimed medical marijuana advocates—seeking to nudge five commissioners to recommend to City Council an ordinance that would allow the operation dispensaries, delivery services, manufacturing and cultivation systems within city limits.
After a two-hour meeting, the commissioners unanimously voted in favor of the proposed ordinance with a few adjustments to the city-recommended draft ordinance. Now, City Council is set to review the proposal for the first time on Jan. 12.
Here are a few of the people who voiced their opinion on the legalization of medical marijuana in Salinas: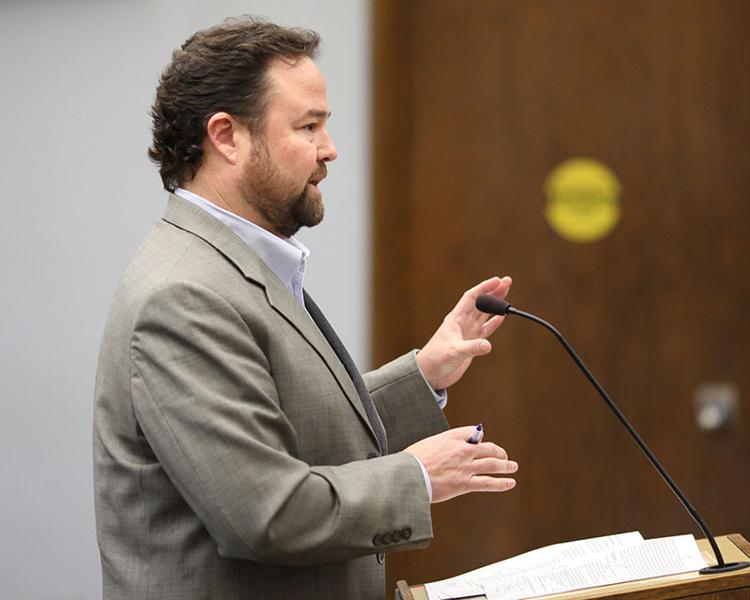 "I think we need competition. I think it is healthy for the city to see three dispensaries putting forth their best plans. I strongly suggest we include that in your recommendation. As for hours of operation, I would ask that we include from 8am to 9pm and take out the weekend and holidays exclusion—the best time to get it is when people are off work."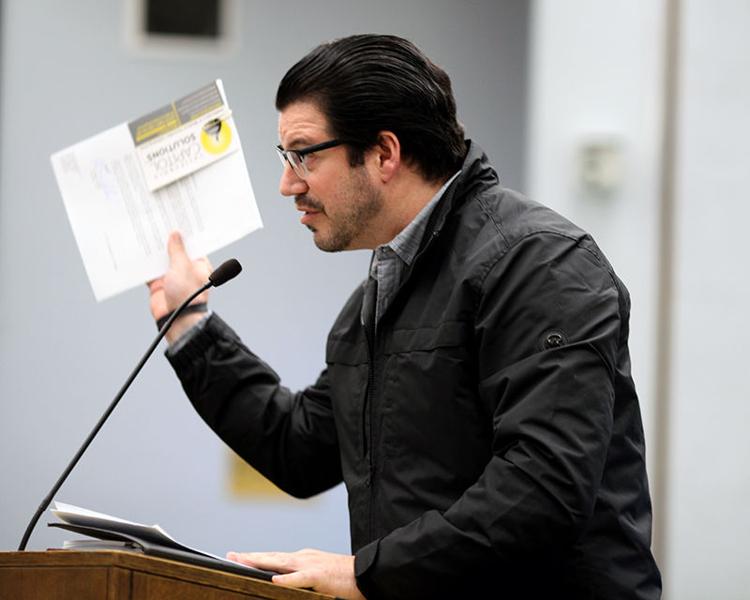 "I think you are on the path to success here in Salinas. I don't believe one [business in each category] is enough, I fully support the original recommendation of three for each business recognizing you will be taxing these businesses and therefore it will be a more economic benefit to the city… I would also ask that you don't tax these businesses to death."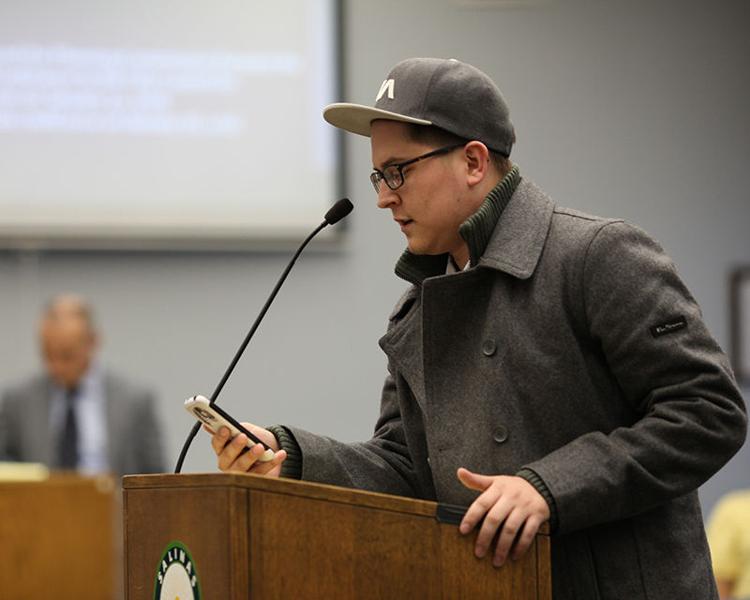 "The whole no-weekend thing, that doesn't make sense to me. I mean, pharmacies are open on weekends, why can't these businesses be?"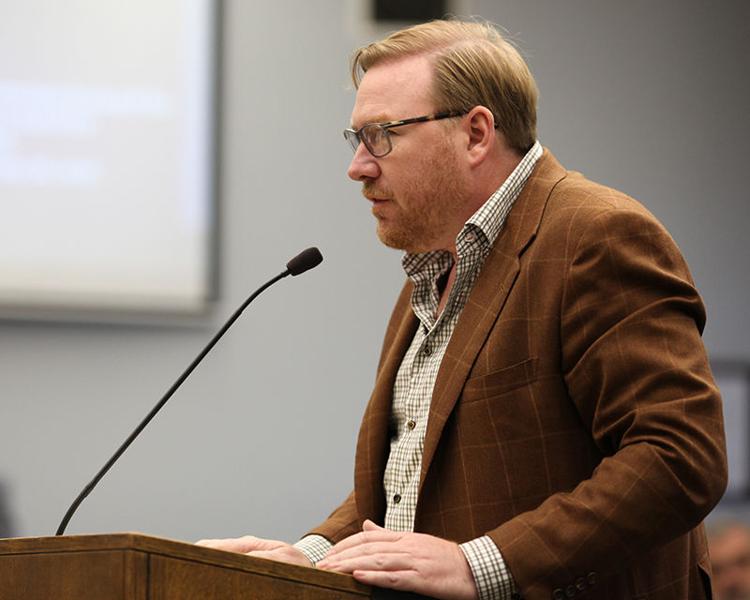 "This is an industry and we need to get out of the shadows and into the light. What we want to do is to get them out of the houses and into the businesses so they can be regulated."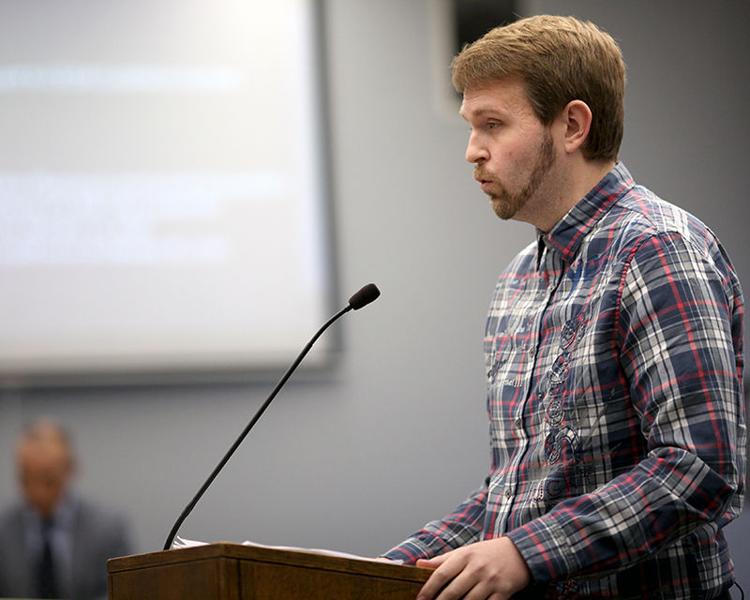 "In reality this is a jobs issue. The more dispensaries we have the more manufacturing and the more employees there need to be, and really, in Salinas, we would love to have those jobs stay local. There is money in this industry, so I would encourage the city to look to those businesses who have been here locally."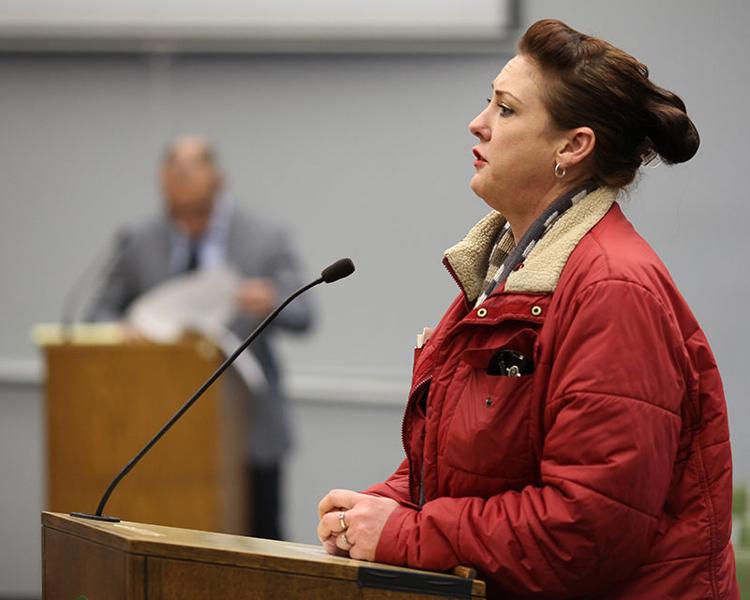 "I have the spine of an 85-year-old woman. My need for medicine does not rely on a Monday through Friday schedule. I don't know when I'll need it. I just want to have the hours and days held to that consideration."