CARL CHERRY CENTER FOR THE ARTS, Fourth and Guadalupe, Carmel. 624-7491, carlcherrycenter.org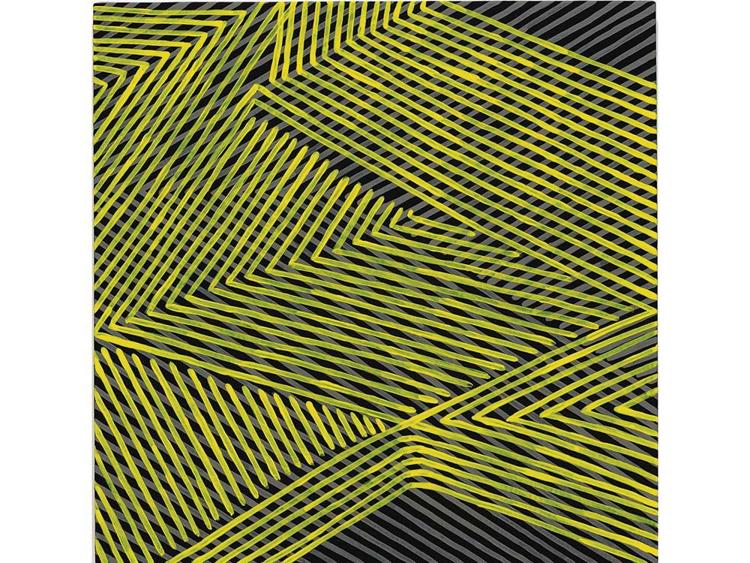 "SF Sunflower" 12x12" acrylic on canvas by Mel Prest. Color Theory is a group show viewable Wed-Fri from 11am-4pm until June 15.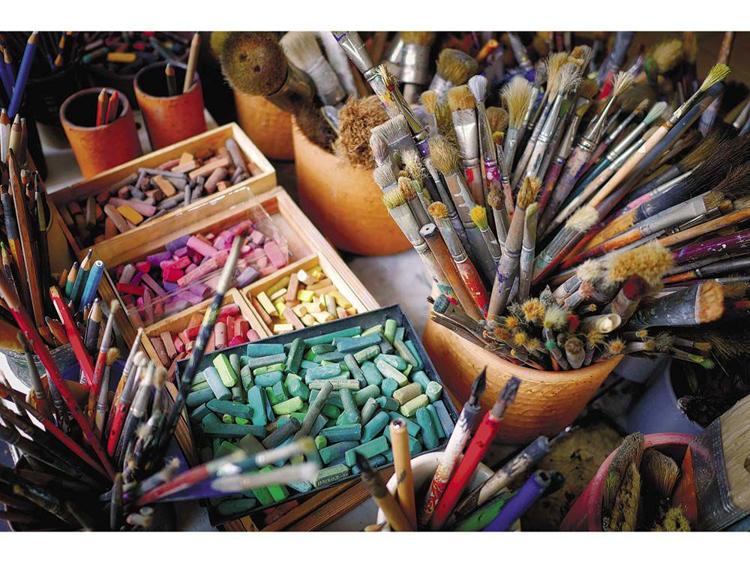 Tidewings Creative hosts the Women's Art Collective, on June 15 from 5-7pm. This month they collaborate with pastels. RSVPs are recommended.
WINFIELD GALLERY, Dolores between Ocean and Seventh, Carmel. 624-3369, winfieldgallery.com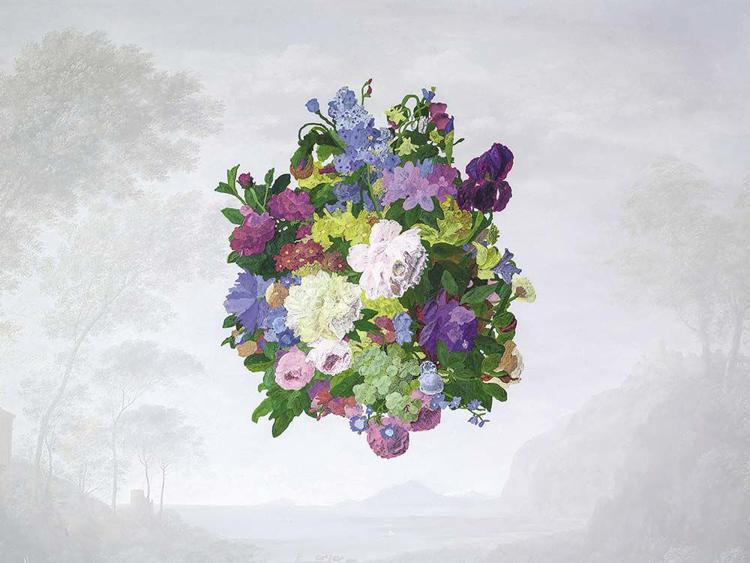 "Lorrain" by Ken Hale. A Layering of Time is a solo show by Hale. It's currently viewable 11am-5pm Mon-Fri and from noon-5pm on Sun through July 8.