THE PRESS CLUB, 1123 Fremont Blvd., Seaside. 901-3900, mcweekly.com/pressclub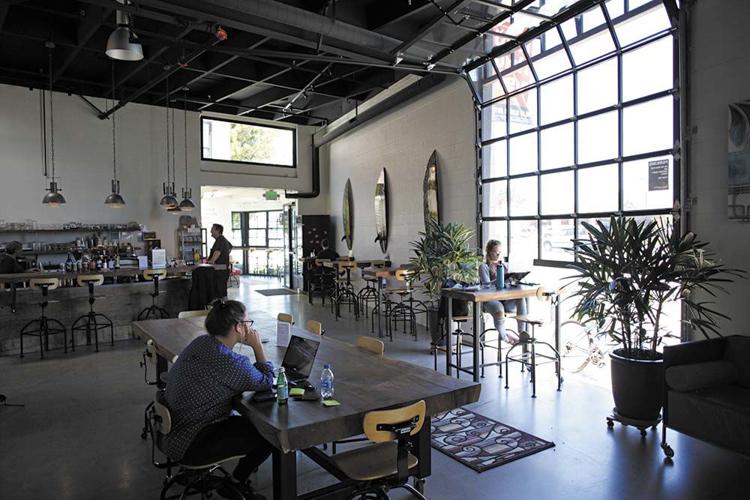 Meet the Weekly's new(ish) neighbors on Friday, July 26 at 7:30pm with a live show featuring Jonah and the Whalewatchers and a reception for artist Phil Leonard.
FOREST HILL FIRESIDE LOUNGE, 551 Gibson Ave., Pacific Grove. 657-5200, youthartscollective.com
Youth Arts Collective founders Meg Biddle and Marcia Perry talk about their backgrounds as artists and the mission of their nonprofit on Wed, July 31 at 3:30pm.
CSUMB SALINAS CENTER FOR ARTS AND CULTURE, 1 Main St., Salinas. csumb.edu/artscenter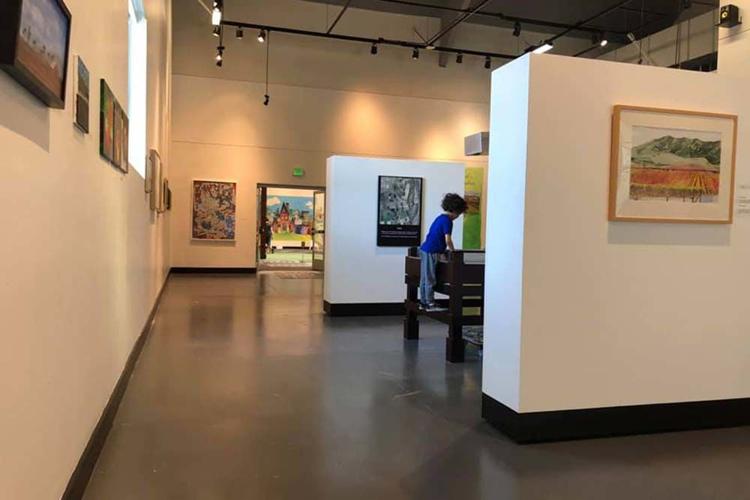 There are only a few more days to experience Salinas Valley: Past, Present and Future a group show of more than 40 artists. It is viewable until Friday, Aug. 2.