CARL CHERRY CENTER, Fourth and Guadalupe, Carmel. 624-7491, carlcherrycenter.org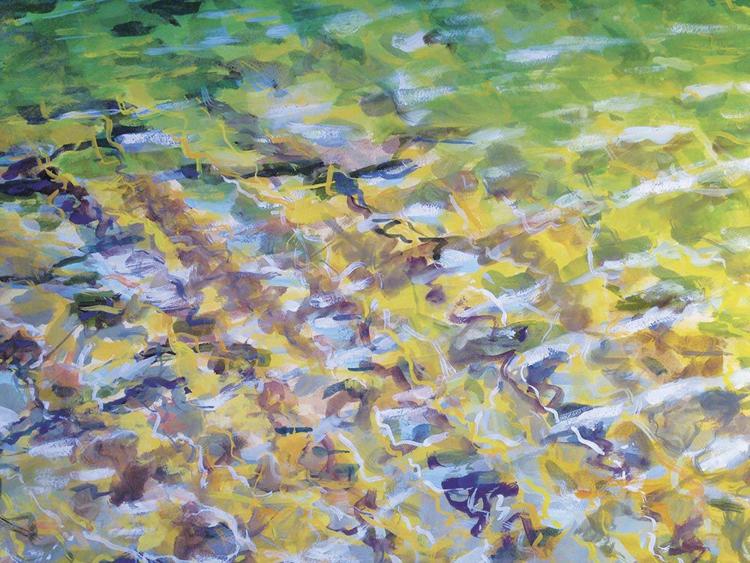 "Water" by Deanna Forbes is part of a new exhibition "Paper: Pressed, Printed, Sliced and Creased" featuring works on paper, with a reception Jan. 11 from 5-7pm.
Mural, 50 W. Riverside Dr., Watsonville.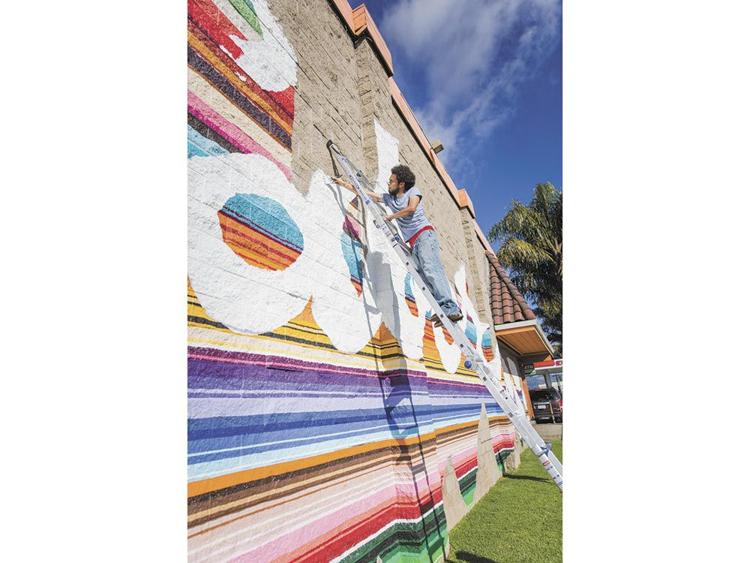 "Sabor" by Central Coast artist Augie W.K. was unveiled earlier this month and is now on display. The mural is the artist's largest to date, measuring in at 22 feet tall and 62 feet long.
MONTEREY MUSEUM OF ART, 559 Pacific St., Monterey. montereyart.org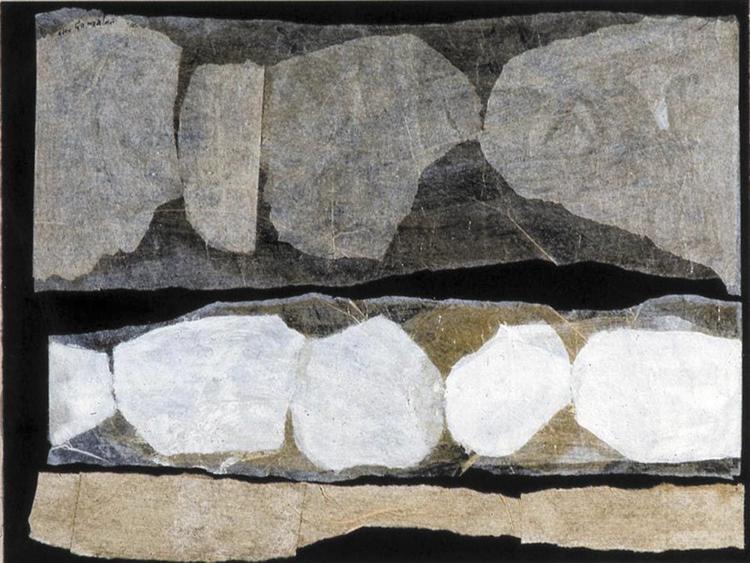 "Black & White" by Alex Gonzalez is part of the exhibition "Wouldn't You Know: The First Decade, 1959-1969," featuring works from MMA's permanent collection. Reception Jan. 18 6:30pm.