DALÍ EXPO, 5 Custom House Plaza, Monterey. 372-2608, sofanya.com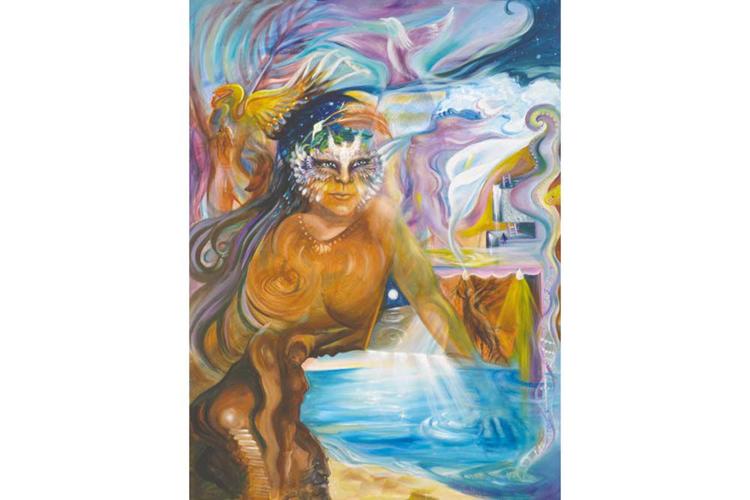 "Earth Mother," by Sofanya White. White features some of her pieces in this solo show looking back at her career. It's viewable 10am-5pm Sun-Thu and 10am-6pm Fri-Sat from July 10-31.
MONTEREY MUSEUM OF ART, 559 Pacific St., Monterey. 372-5477, montereyart.org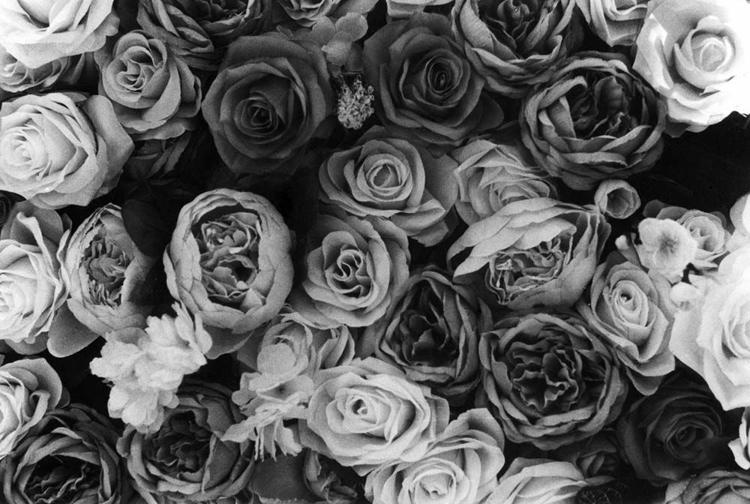 Photography by Estefany Castillo. The 2019 Weston Scholarship exhibition is closing soon. It's viewable 11am-5pm Thu-Tues until July 7.
VENTURE GALLERY, 260 Alvarado St., Monterey. 372-6279, venturegallery.com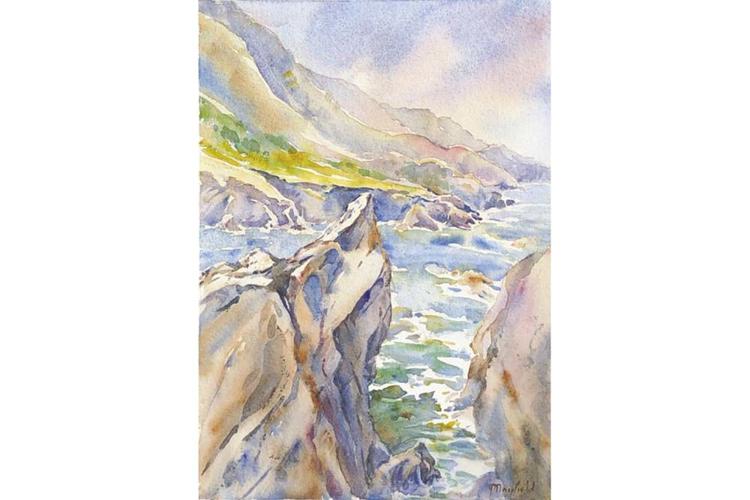 "Rocky Coast, Big Sur," by Gordon Mayfield. Summer Dreams is a solo show by Mayfield. It's viewable daily from 10am-6pm, beginning July 1 through July 31