CARL CHERRY CENTER FOR THE ARTS, Fourth and Guadalupe, Carmel. 624-7491, carlcherrycenter.org
Lucas Blok's "Untitled," acrylic on canvas, is part of Color Theory, an exhibit featuring works by Blok and Mel Prest, open until June 15.
WINFIELD GALLERY, Dolores between Ocean and Seventh, Carmel. 624-3369, winfieldgallery.com.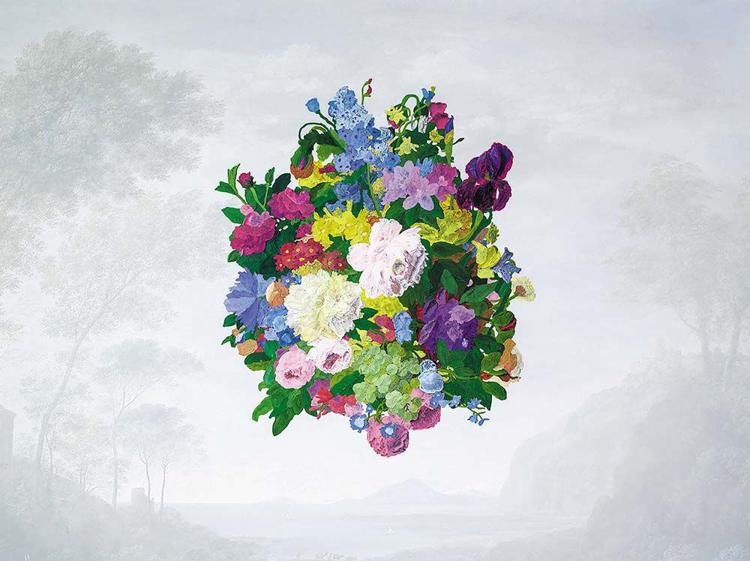 "Lorrain" by Ken Hale, gouache on digital pigment, is part of an exhibit called A Layering of Time. Viewable 11am-5pm Mon-Sat and noon-5pm Sun, through July 8.
CSUMB CENTER FOR ARTS & CULTURE, 1 Main St., Salinas. 737-3566, csumb.edu/artscenter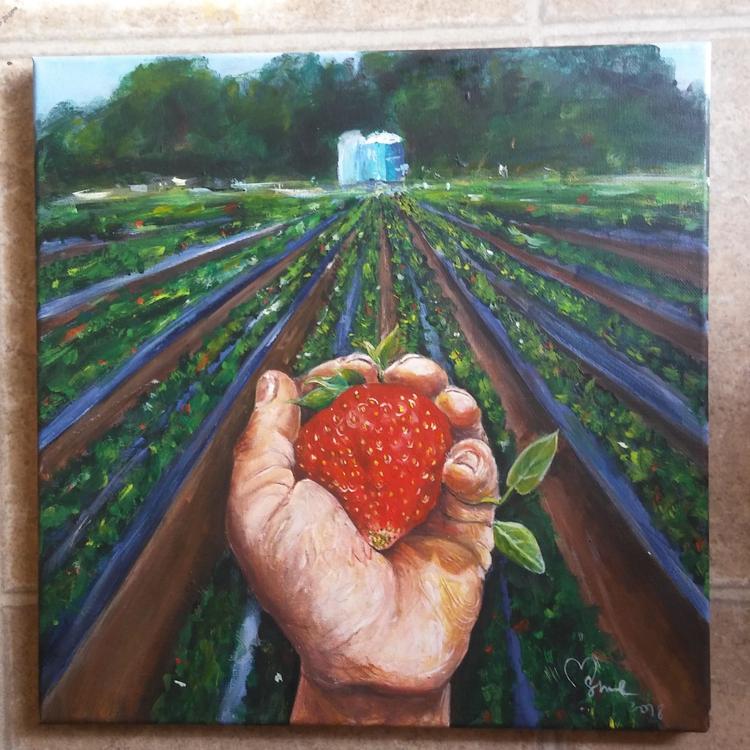 "Harvesting Sacrifices" by Esmeralda Orozco. The exhibit Salinas Valley: Past, Present and Futureuses science and art to interpret the region; through Aug. 2.