---
---
Someone tumbles, spilling a basket of fruit. They come bounding across your palate – peaches and apples, a few tart lemons, an apricot or two, along with an exotic touch like starfruit. That's a first impression of the 2017 Chardonnay from Massa Estate, and it's a lot to take in.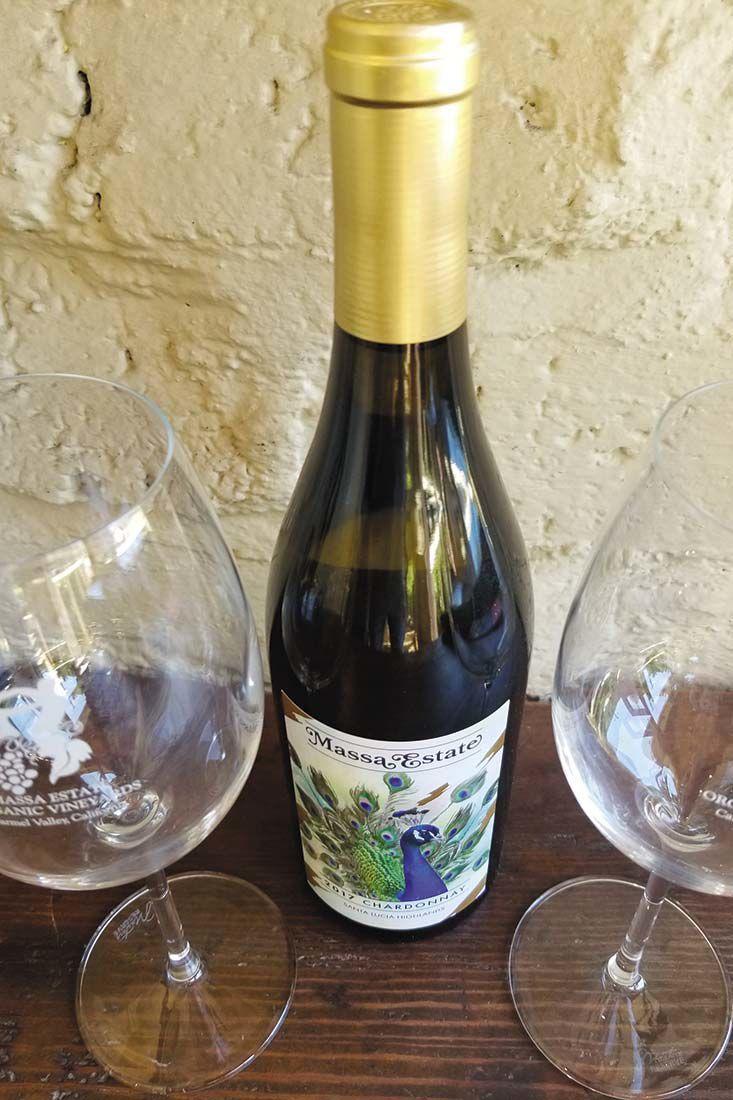 Yet there's more to this wine than a refreshing burst of fruit. The bouquet drips with clover honey, candied peach and a blonde caramel – suggesting a brief stay in oak. Take a sip and you'll find impressions of lemon zest, holiday spices and a drizzle of caramel. Still, the bright fruits are a constant.
It's a wine that came about by necessity. When Bill and Laurie Massa bought the famed Heller Estate in Cachagua, they found the existing inventory of wines was low. So they purchased grapes from the Santa Lucia Highlands. The Chardonnay spent time in stainless steel to sharpen the fruits and oak for a little depth, without the buttery heft. It all comes together nicely.
This wine is evidence that necessity is the father of at least one wine well suited to summer.
MASSA ESTATE, 69 W. Carmel Valley Road, Carmel Valley. 659-6221, hellerestate.com