---
Lemons, water and sugar combine to create a sweetened and sharp zing that plays along the palate, delighting and refreshing at the same time.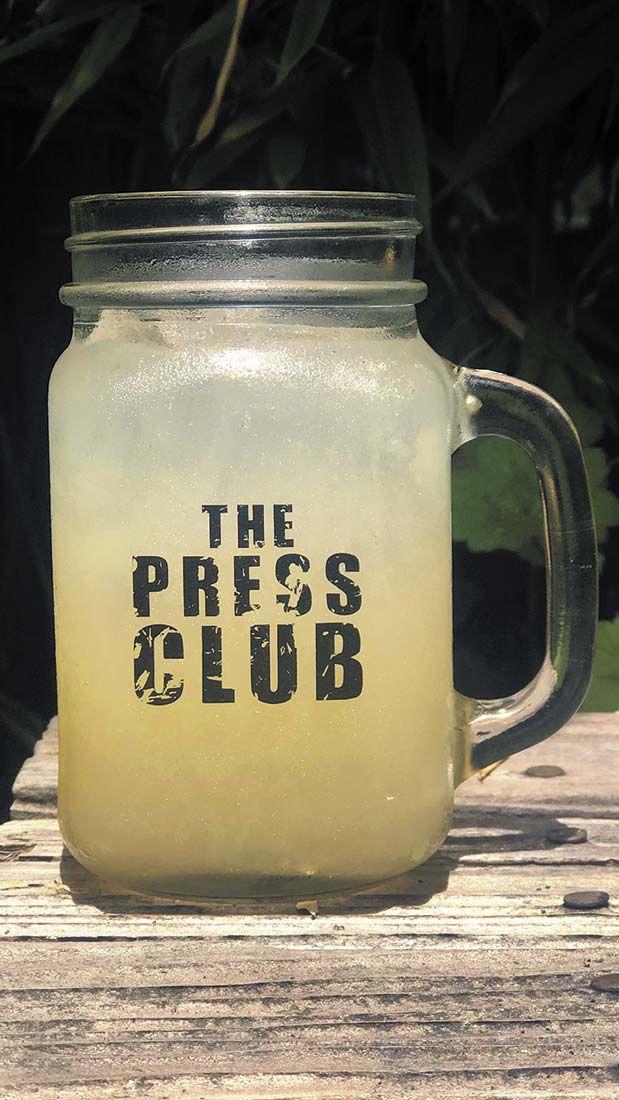 That's lemonade, and it's a dance. Lemons bring on all the flavor, as sour as it can be at first, but tamed by the added water and sugar. Mix in too much sugar or don't add enough and the whole batch of lovely lemonade is botched by the misstep.
Hidden Fortress Coffee Roasting makes sure to get it just right. Served in a cold glass, you can tell by the color alone that it is freshly squeezed and made by hand. The first sip gives that spontaneous puckering of the cheeks – you know, the one that makes the inside of your mouth sting in a way that makes you smile.
The soft-skinned meyer lemon introduces so many layers of flavor it leaves the tongue tingling. After a while, the piercing call of citrus fills the taste buds. It's a cue to take another sip. As the cup empties, the more lively the lemon becomes… until you find yourself left with just a chilled glass.
HIDDEN FORTRESS COFFEE AT THE PRESS CLUB, 1123 Fremont Blvd., Seaside. 901-3900, hiddenfortresscoffee.com