---
---
Here are a couple of words you don't see on a menu too often: poison oak.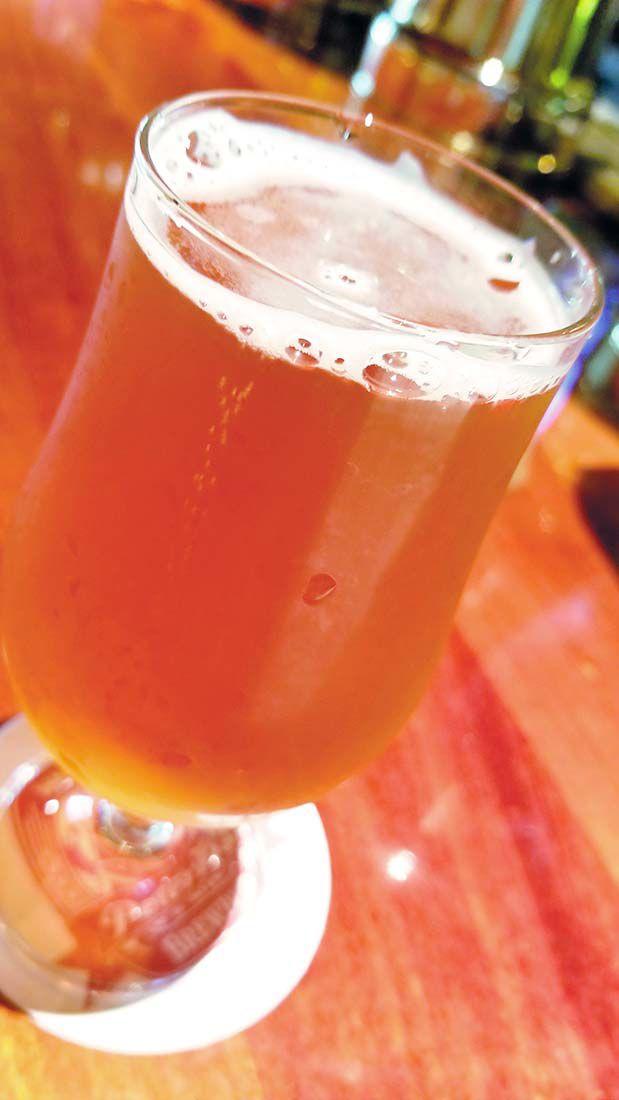 The stuff is vicious, hell bent on leaving humanity covered in welts. Yet that hasn't stopped Peter B's brewmaster Justin Rivard from using honey from the spiteful plant in his version of a pale bock.
In the "TecBru" at Peter B's (the name is a nod to the PO-fighting skin care product Tecnu), poison oak honey brings a bittersweet and earthy weight to the finish. This follows a heady impression of warm wheat bread, with hints of toasted spice, a touch of kola nut and an elusive zest. It's a spritely and refreshing beer, with nothing to suggest an alcoholic punch.
The trick with any helles (or pale) bock is to convert the towering specific gravity numbers – a factor in determining alcohol content – that the style builds up during the brewing process into a subtle, elegant beer. The 8-percent alcohol TecBru packs is veiled by this deft progression of flavors and light, effervescent body.
It's a beer you want to drink on a summer afternoon. You just have to take Rivard's word for it that it won't leave a rash.
PETER B'S BREWPUB, 2 Portola Plaza, Monterey. 649-2699, portolahotel.com