---
---
To oak or not to oak – especially not to over-oak – that is the question winemakers must address when faced with a batch of Chardonnay. Do you throw back to the heavy, buttery California style of old? Do you produce a lean, crisp version from stainless steel?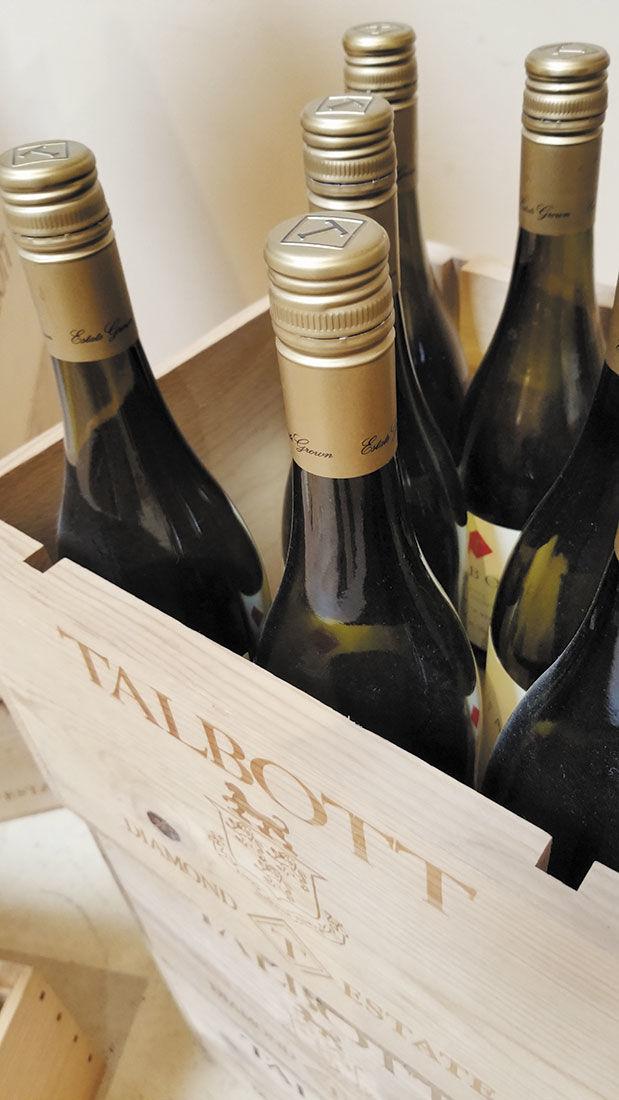 If you are Talbott head winemaker David Coventry, you might go a different direction. For the "Audrey" Chardonnay – the 2016 vintage was recently released – Coventry and his team select from the most auspicious barrels, all from a single Carmel Valley vineyard. The resulting wine plies somewhere between big and fresh, offering aromas seeped in peach and apple cobbler, with enough heft to suggest a fuller body.
Yet on the palate Audrey is svelte – pleasantly light in feel. Hints of vanilla, toasted bread and wilting honeysuckle drift in. Split oak and traces of apple peel follow. Dwelling underneath all of this is a subtle, earthy minerality. It becomes a wine of complexity and balance, without the weight applied by aggressive oak or the overt chirpiness that lifts from stainless steel.
TALBOTT VINEYARDS, 25 Pilot Road, Carmel Valley. 659-3500, talbottvineyards.com