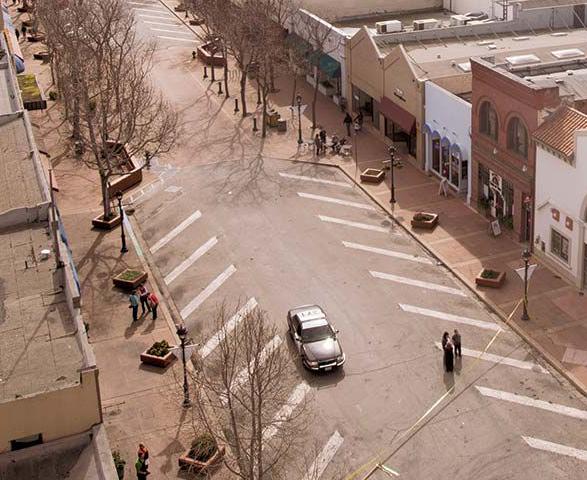 Nothing like the promise of success to bring a community together. And nothing like the higher costs that success promises to bring to tick that community off.
That was the case Feb. 19, when Salinas City Council approved increases for downtown parking garage fees.
At city-owned garages – one on Monterey Street adjacent to Maya Cinemas and another on Salinas Street – rates will increase over several years. By 2021, the Monterey Street garage will go from $20 a month to $50. At Salinas Street, the rate for the lower level will drop slightly for two years, but remain at $40 a month in 2021. The upper level will increase from $20 to $40. Hourly parking will increase from $0.50 at the Monterey Street garage to $1.25.
Rates haven't increased in 10 years, and the city has been subsidizing parking costs to the tune of about $350,000 to $450,000 a year.
The backdrop is the city's downtown vibrancy plan, which seeks to create more apartments, to fill empty storefronts and attract more people to shop, dine and play. "If the community is going to be successful in accomplishing a vibrant downtown then the community needs to plan for future parking demand," says James Serrano, the city's transportation manager. "We need to have a sustainable parking district."
Business leaders lined up to decry the increases. Maya Cinemas' cost for parking validation will double, to $1. And Steve Ish, a vice president at Taylor Farms, pointed out that Taylor buys monthly passes for about 160 employees. "I think everyone in this room understands what Taylor Farms has done for downtown," Ish said.