Follow-up: If you were a mad scientist, what would you create?
Asked at Starbucks in the CSUMB Center.
CONSTANT BRAGGS | Student | Marina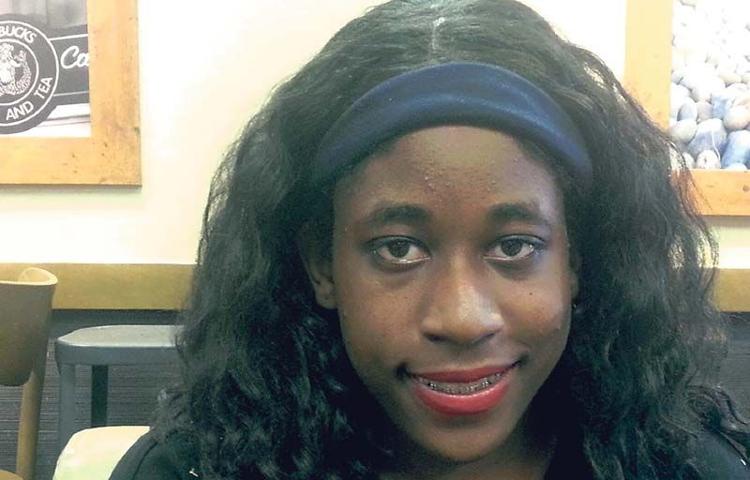 A: People asking for relationship advice. A lady had been with her boyfriend six years – why he hasn't popped the question?
Transporter: I would create a way to teleport. I would go anywhere, like to Starbucks or the mall, in present day.
CESAR QUINTERO | CSUMB employee | Soledad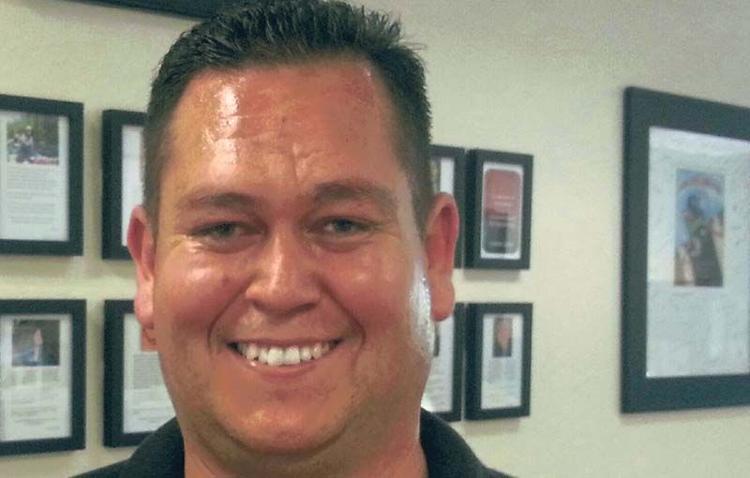 A: Weirdest thing I've heard is radio stations bashing each other about who's better.
Period Piece: I would create the ability to travel back in time. Doesn't matter when.
COLLEEN COURTNEY | Student | Marina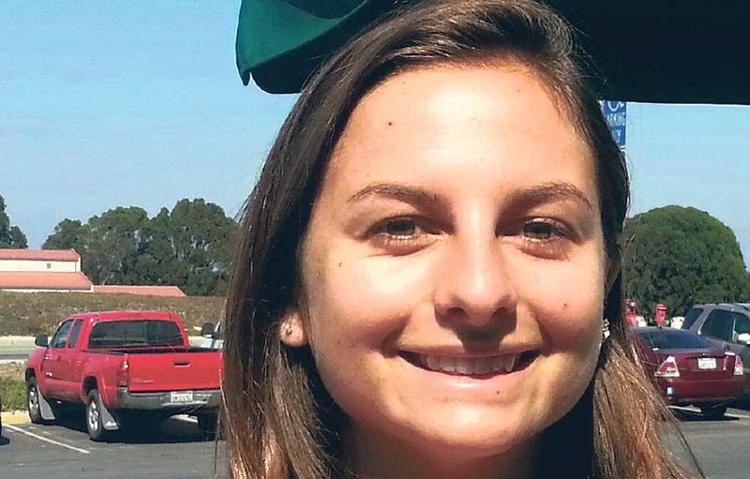 A: A segment about guessing someone's age based off three questions, like, "Are you married? Do you have kids? What's your favorite cake?"
Enviro Magic: Something to get all the plastics and toxins out of the ocean.