Follow-up: What are you struggling with right now?
Asked at Ocean Avenue in Carmel
---
---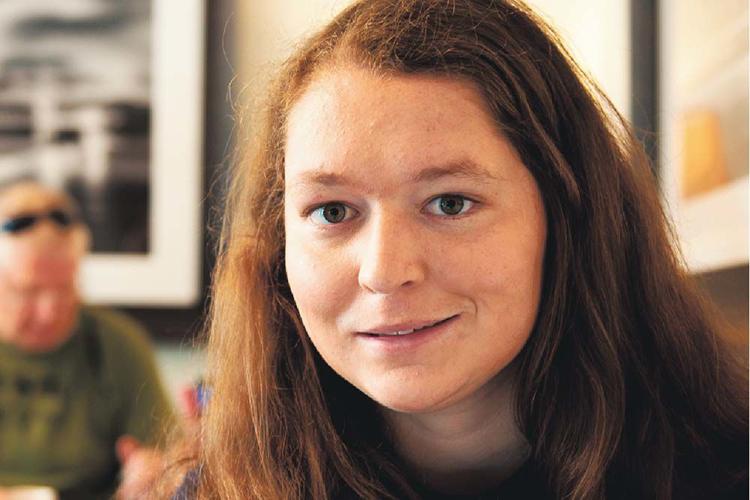 KAITLYN OLIVERI | Student | Marina
A: My sorority and I have done a lot of volunteer work with the SPCA for Monterey County; we set up the adoption process.
Final Word: Finals – getting everything ready to get myself through these finals.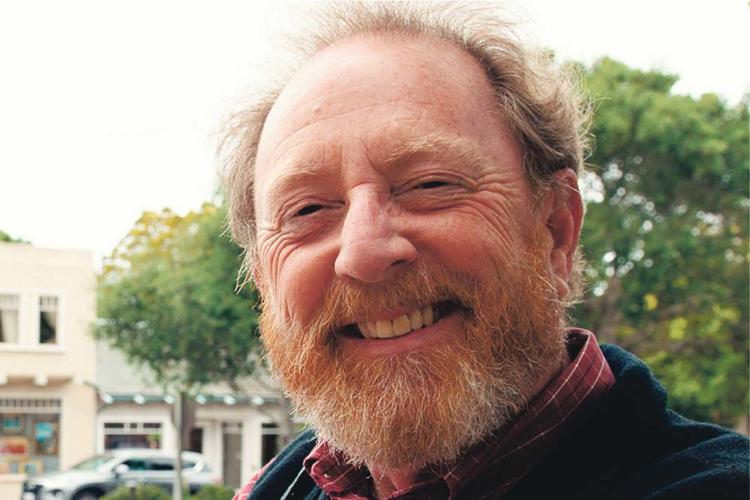 JIM KNIGHT | Wine sales rep | Seaside
A: I try to be socially aware of local, political and environmental issues. I try to use a bike when I can so I'm not using much gas.
Ticking Clock: Time, always time. House projects are taking me away from going out and helping others.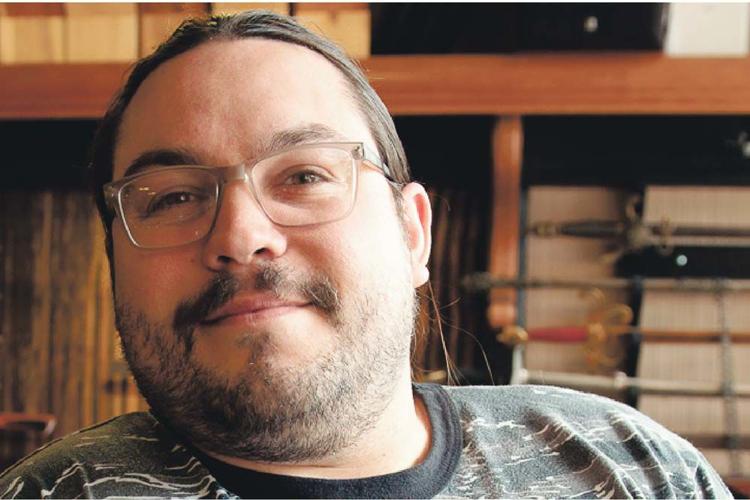 SANFORD OWEN | Proprietor of Carmel Cutlery | Carmel
A: I offer sharpening to local restaurants, and a high-end retail experience.
Follow-Up: Foot traffic. I need more out-of-towners shopping, just a little bit more foot traffic.