Follow-up: What art or entertainment was surprisingly good?
Asked on the Rec Trail across from American Tin Cannery
---
---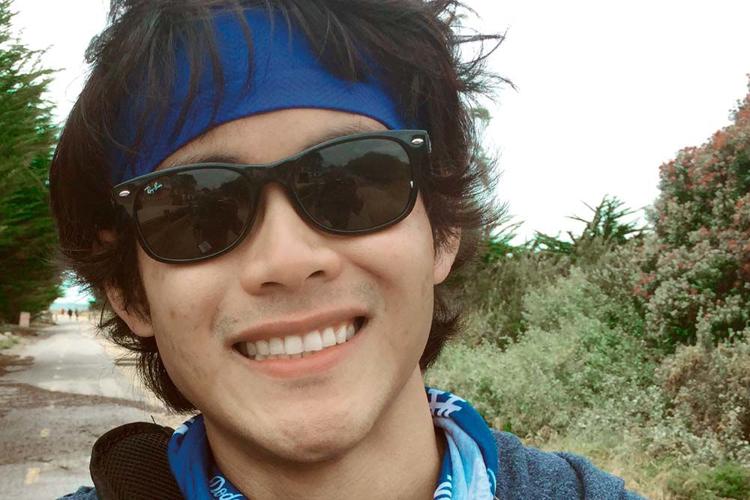 RON LAPID | Registered Nurse | Dallas, Texas
A: Season 8 of Game of Thrones – it was too rushed.
On the Ball: The 2010 NBA Finals because the Lakers won. I was excited that Kobe won his fifth ring.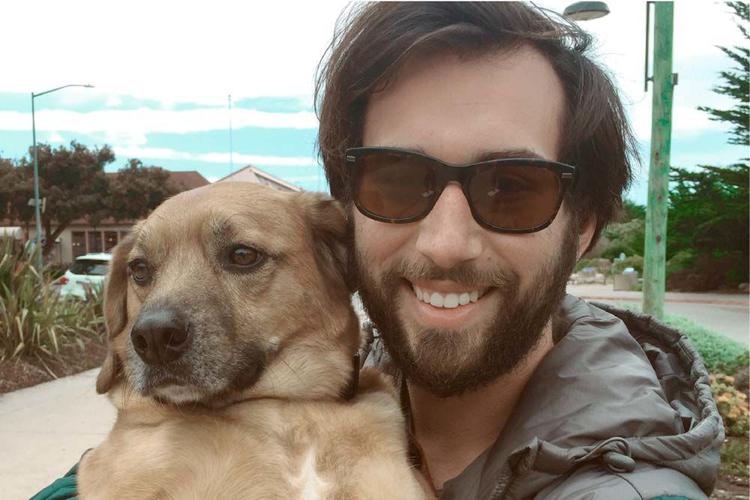 TAYLOR VOZNIAK | Photographer | Monterey
A: Game of Thrones. The writers sacrificed character to advance the plot.
Master Work: In Florence, I saw the statue of David. [Michelangelo's] ability to capture the human form is astounding.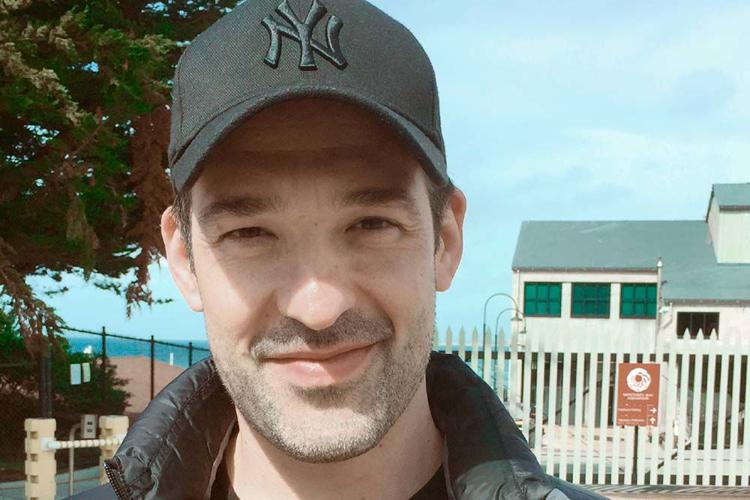 REED YERIEN | Designer | Hong Kong
A: Dance music is not about the dance, but shock value. Steve Aoki is famous for throwing cake at the audience. Recognition for mediocrity is the new Renaissance.
Super Powers: The Marvel Universe has interesting serial stories.