Follow-up: What is your dream job?
Asked at Main Street in Oldtown Salinas
---
---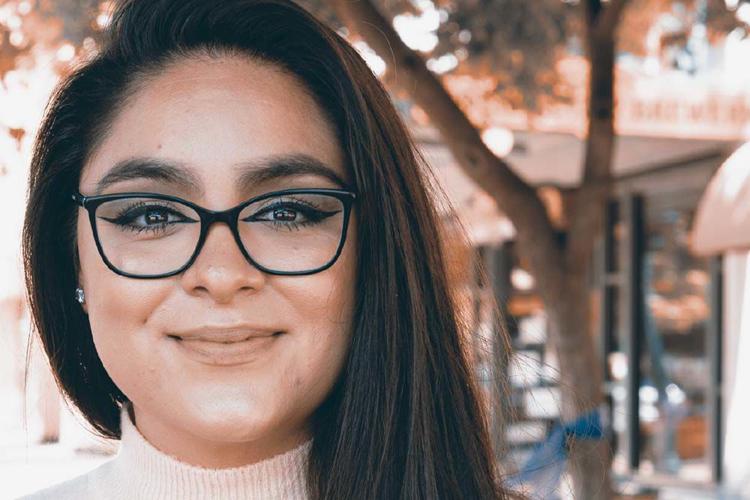 CAROLINA ZAMORA | Educator | Salinas
A: Doing logistics for a company. We would fall behind a lot and I had to catch everyone up. It was too much pressure.
Helping Hand: Becoming a clinical geneticist.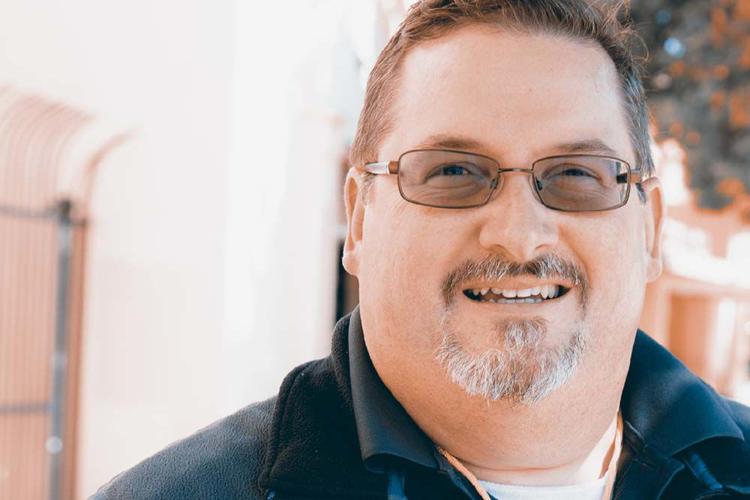 MATTHEW FLEMING | High school principal | Salinas
A: When I was a vet tech in high school, I had the responsibility to clean kennels. That was pretty nasty sometimes.
Study Up: I'd love to build a program to help train foster and homeless youth for careers, so they can have good jobs and continue their education.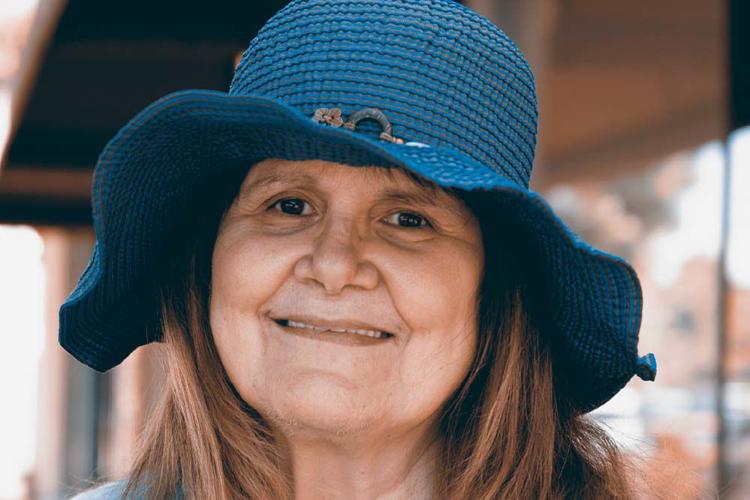 SHARON SHANNON | Grandmother | Salinas
A: As an office manager at a startup, the CEO tried to get me to spy on the founder of the company so he could take over.
Risky Click: Research the internet for profit. I'm on the internet all the time anyway.