Follow-up: What is the most ridiculous way you've ever hurt yourself?
Askede at Del Monte Beach in Monterey.
---
---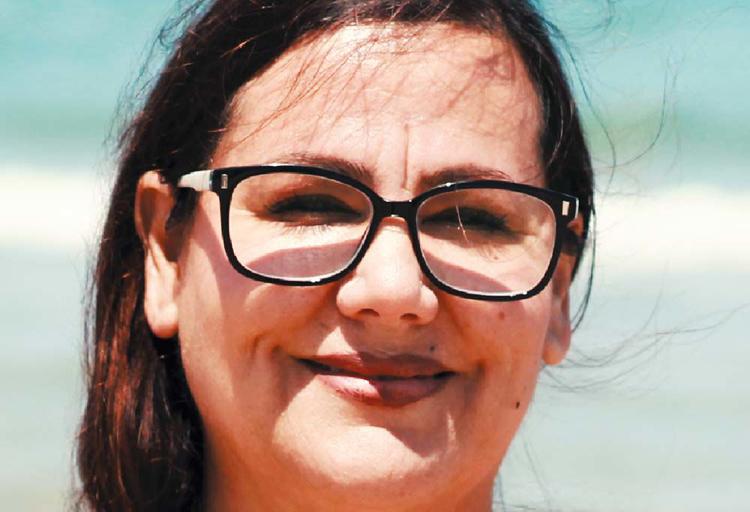 Stephanie Griffin | Retired | Clovis
A: I broke my finger by slamming it in the door – the worst pain I ever experienced.
Head Over Wheels: Riding my bike I got going fast, hit the brakes too hard and went flying over the handlebars onto my chin.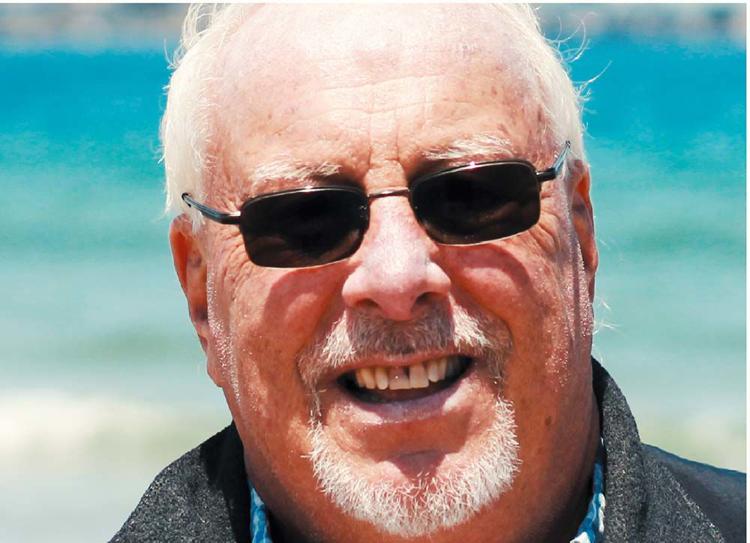 Roger Luckenbach | Retired | Carmel Valley
A: My first knee injury, in football practice.
Going Gone: I was hiking on a narrow trail along a steep cliff when I had to use the restroom. I squatted over the edge and when I stood up, I lost my balance and fell over the edge, but caught myself.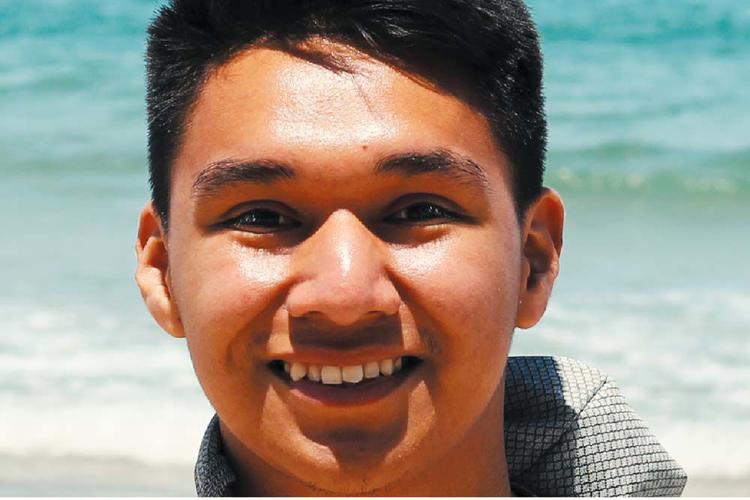 Josue Gonzalez | Student | Salinas
A: I got a concussion by standing up and slamming into a metal rod I didn't see.
Spoke Soon: As a kid I was riding a bike and ran over a big crack. I still have a scar on my right elbow.