Follow-up: What is your favorite food or beverage during the summer and why?
Asked on Cannery Row in Monterey.
---
---
JERRY MAIO |Retired | San Clemente, California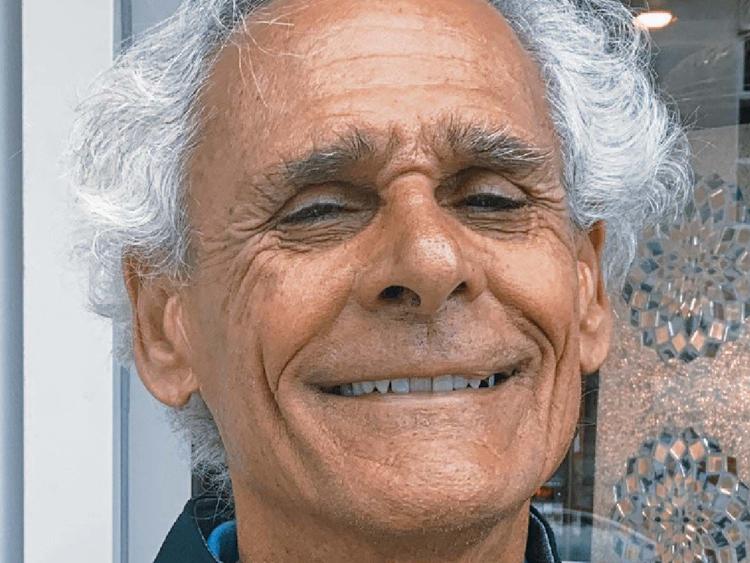 A: I like spending a nice, sunny day outside.
Warming Up, Cooling Down: A milkshake. It's a nice time to have it when it's warm out, and I like ice cream.
KERRY SHEARER | Social media consultant | Sacramento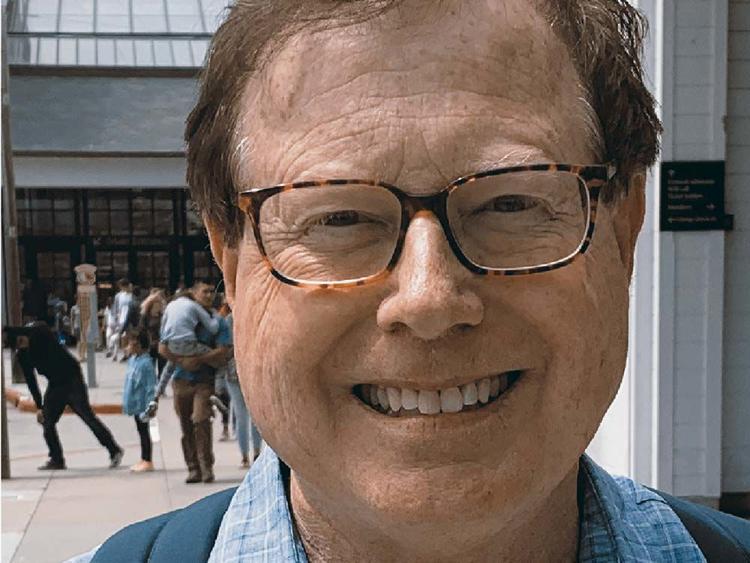 A: I love walking around, going to great restaurants, checking out the area and seeing beautiful sights.
Drink Up: I like margaritas. They're cooling and delicious.
AYANNA CASION | Sales associate | Marina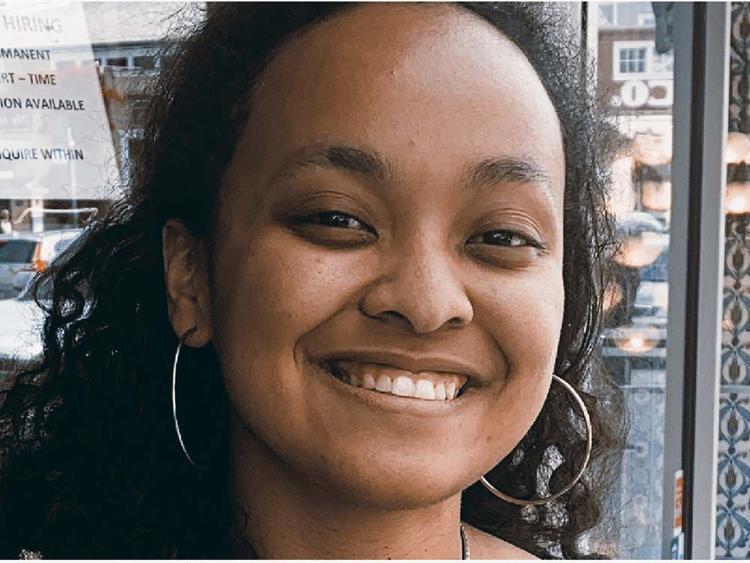 A: I like roller skating. It's good exercise and it's always fun to listen to the old music they play.
Iced Over: Icees, because they're cold and this is the only time of year that it makes sense to drink them here.