Follow-up: What are your plans for this summer?
Asked at: The Crossroads in Carmel.
---
---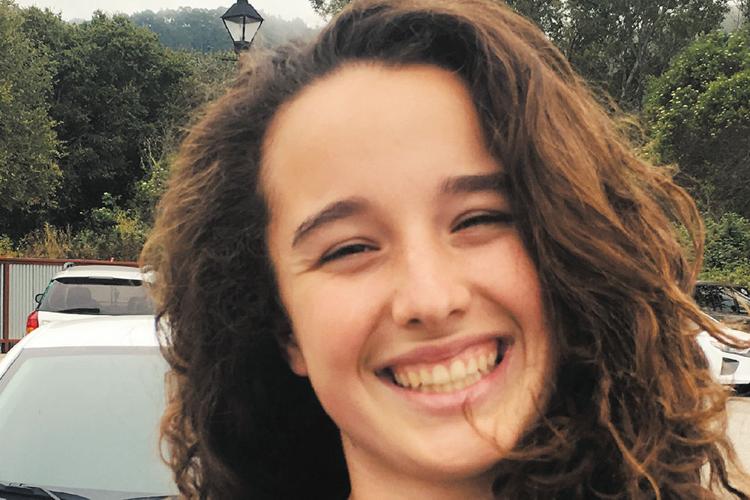 AMAYA GOMEZ | Busser | Carmel
A: Wearing a really cheap bikini while bodysurfing. Let's just say it didn't end well and hurt really bad.
Car Star: I'm going to take a road trip down to Los Angeles soon for a giant block party my family throws for my birthday.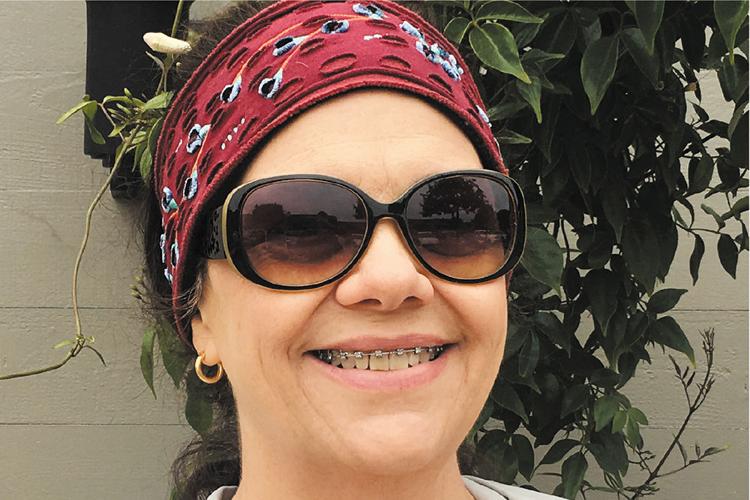 CARRIE DODD | Interior Designer | Monterey
A: Last year, the fire up north caught the day I was leaving for Ashland, Oregon. We had to skirt around.
Rock Out: I'll be going to music festivals.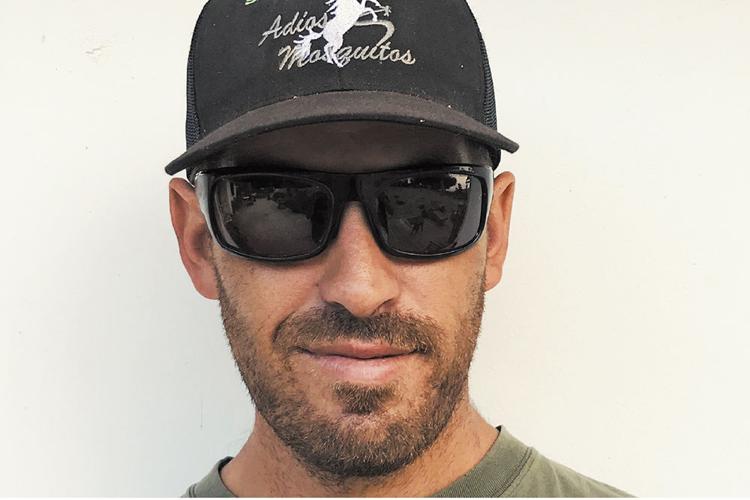 NICK STINNETTE | Landscaper | Carmel Valley
A: I broke my arm before the hottest summer ever and wasn't able to swim.
Sun Fun: I'm going to go fishing, wakeboarding, ride dirtbikes and be with my family.