Follow-up: What's something you wish you could tell your younger self?
By Christina Moore
Asked at: Northridge Cinemas in Salinas.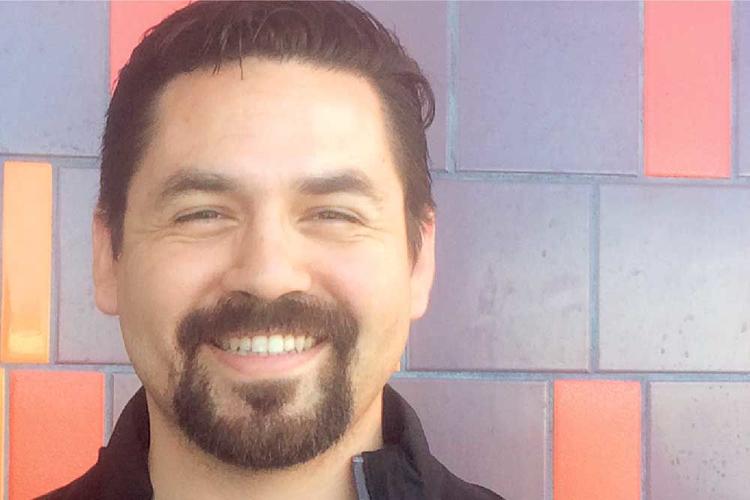 ISAAC PARDO | Hotel Assistant Manager | Gonzales
A: I've got my plan set up to pay off my car. I've had the loan for a few years, but I managed to pay it off early.
No Pressure: Be less concerned with what your peers have to say.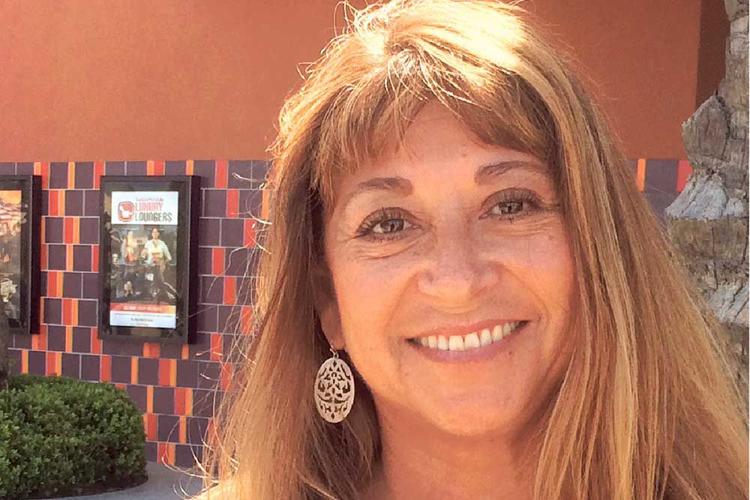 YVONNE MARTINEZ | Sales Assistant | Salinas
A: I met a guy about two months ago and we've been dating. It's going great.
Book Smart: Stay in school. I started college for communications and I wish I would have pursued it.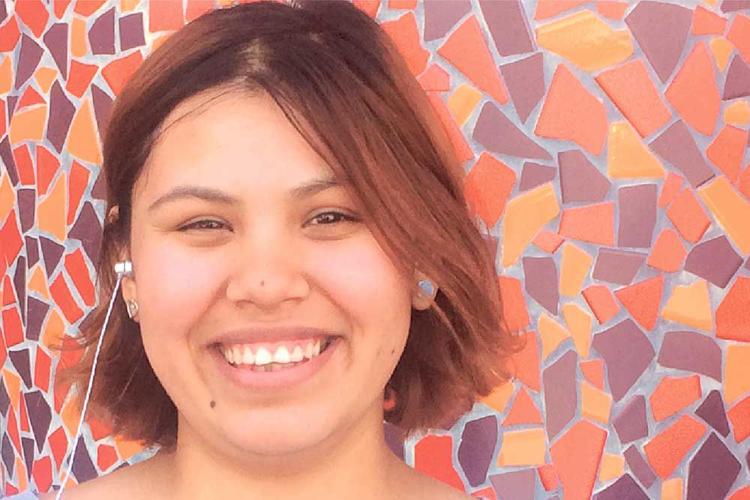 NAYELLI GARATE | Caregiver | Salinas
Q: It's going to be a year since I started going to counseling. It's been really good for me and very eye-opening.
Loving You: Lately, I've been feeling more confident, so I'd say don't be afraid to be yourself.