Follow-up: What is a TV show or movie you were disappointed by and why?
Asked at Natividad Creek Park Salinas.
---
---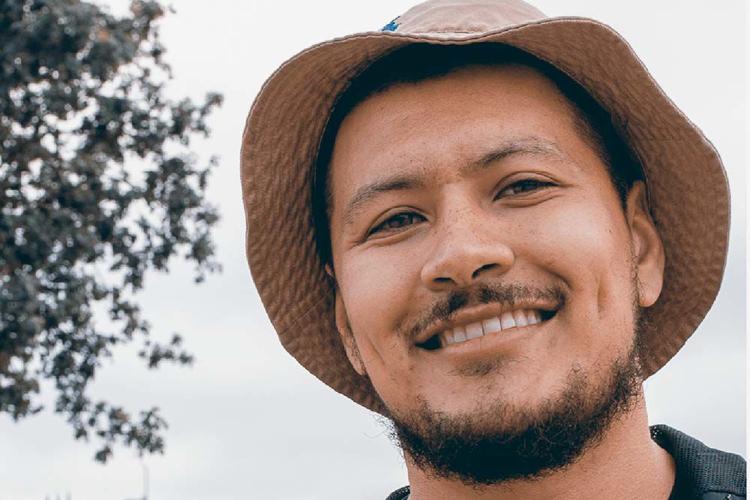 ROGELIO RIVERA |Uber/Lyft driver | San Jose
A: Family Guy. They don't have any restrictions on their jokes. It still makes me laugh.
Thrones and Thorns: Game Of Thrones. The ending didn't do the show justice.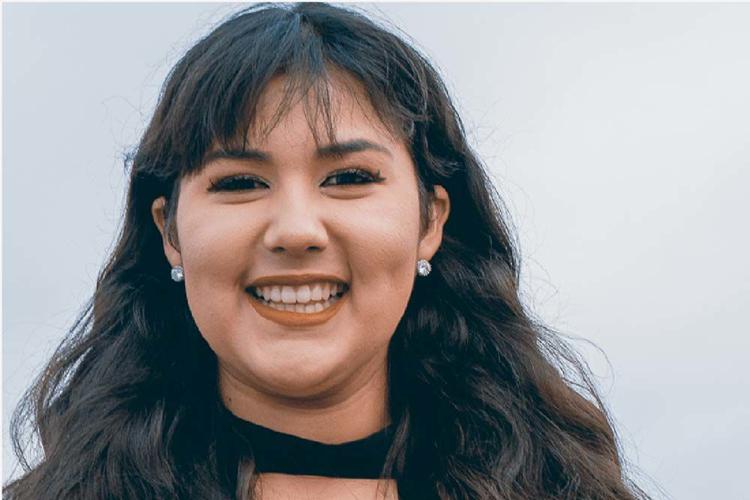 REBECCA JIMENEZ | Student | Salinas
A: I don't watch much TV because I'm very active outside. I can't think of one, sorry.
Homing In: Home Alone 3. I thought it was going to be a lot more similar to the first two, but it wasn't.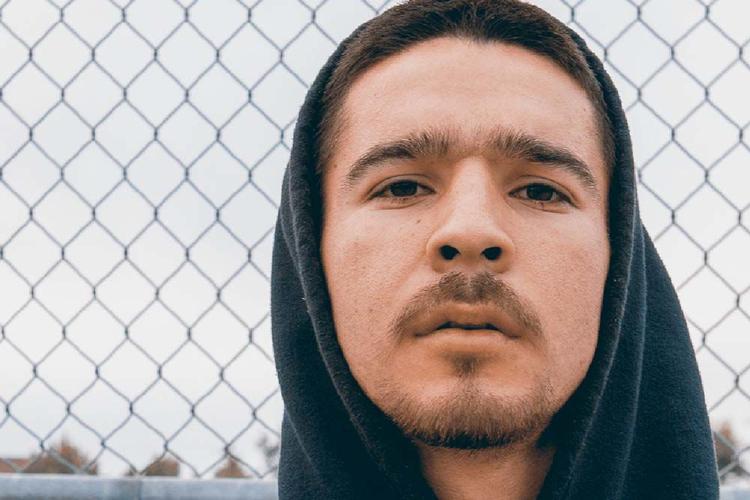 FERNANDO MILLER | Soccer player | Salinas
A: As a kid I liked to watch any show on the Animal Planet network. Now I don't have much time to watch TV.
Looking for More: I didn't like the ending in The Revenant. And the story could've been longer.