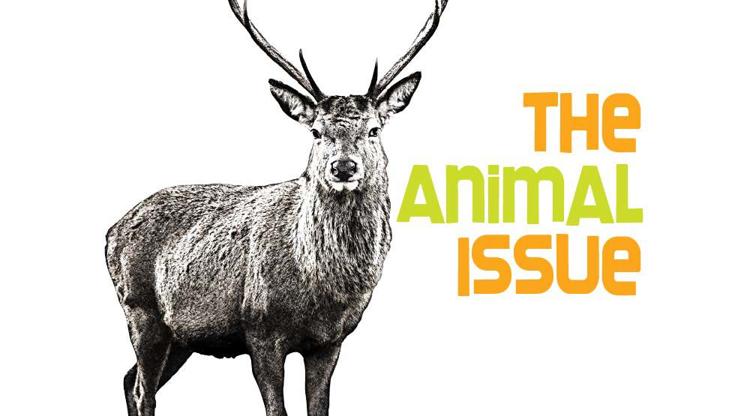 Follow-up: What's your favorite treat? Asked at Carmel Beach
 (Questions were directed at the dogs and answered on their behalf by their humans.)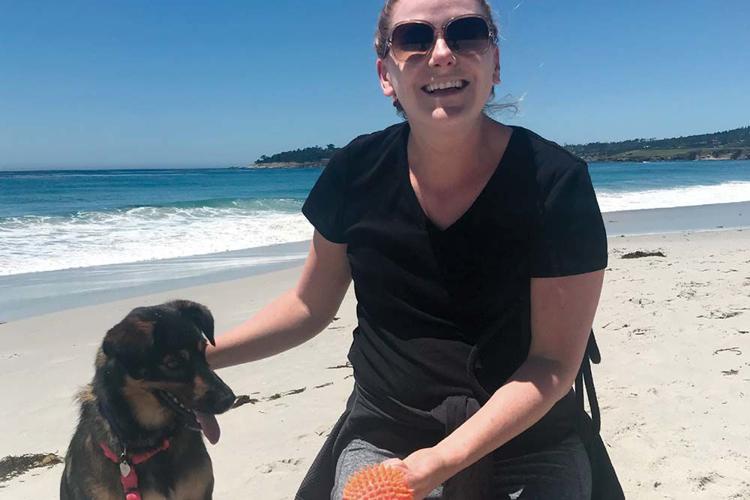 ARIA | Mixed Breed Rescue | Carmel
A: I love chasing balls through the sand and I also really really love hiking all over the beautiful Carmel area.
Liver Lover: I seriously love any food at all, but I think if I had to pick one treat forever, it would be liver treats.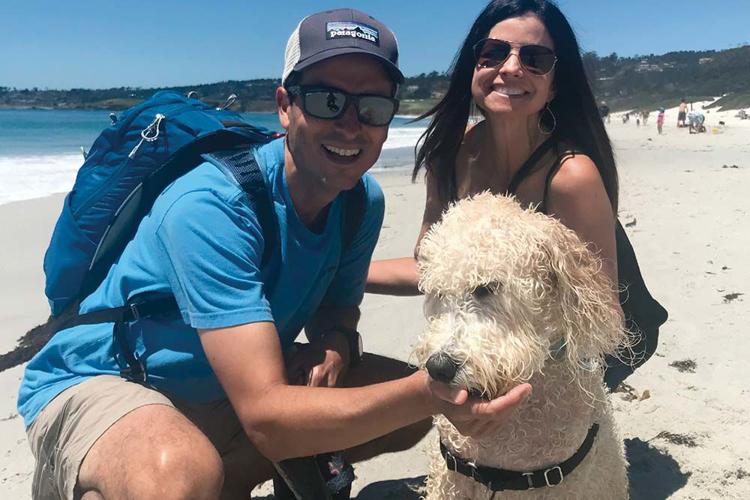 NALA | Golden Doodle | Roseville
A: Playing at the beach. I come from the hot valley weather, so I like it here.
Fishy Business: I love salmon. I don't like to mess around with those low –quality treats.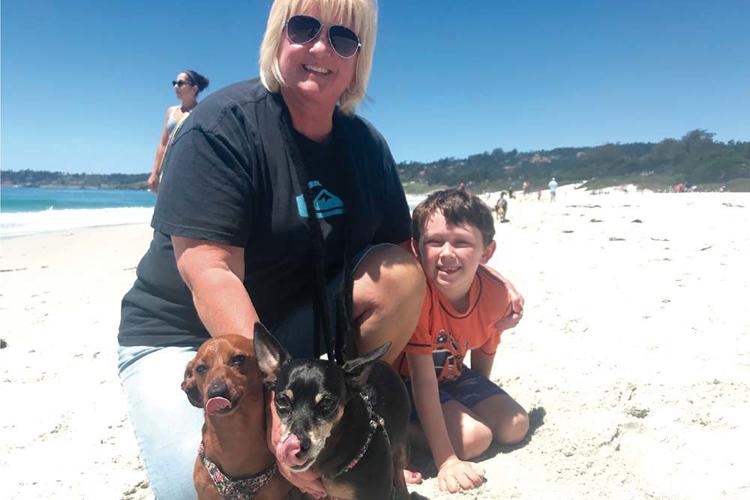 GIMLEY and SAGE | huweenie and dachshund Manchester terrier | Monterey
A: We like this beach. But we also like when our owner rides his bike around and we can chase him. We are his security detail.
Holy Cow: Beef sticks, specifically from Trader Joe's.