Asked at Peninsula Wellness Center in Marina.
Follow-up: What activity would you never want to do indefinitely?
Trevor Rosano | Fitness Attendant | Seaside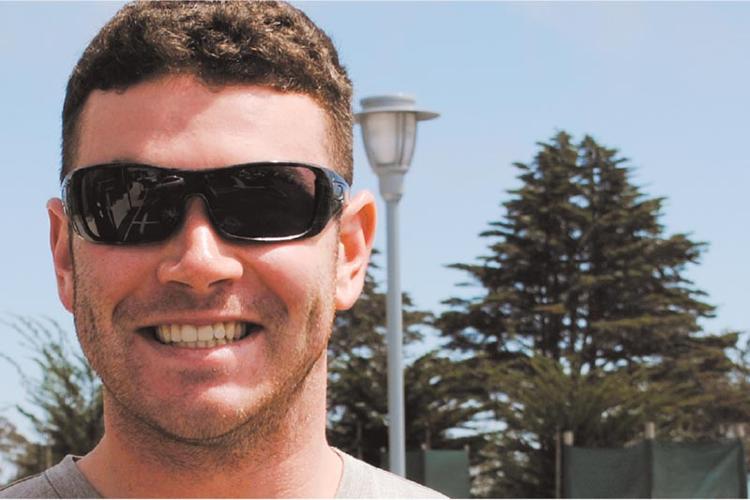 A: Baseball. I love how you can get better as you practice. It's a team sport.
Bad Memories: Skateboarding. If you have a bad experience with something, you probably don't want to go back to it. I broke my wrist my third time doing it.
Sarah Bain | Barista | Salinas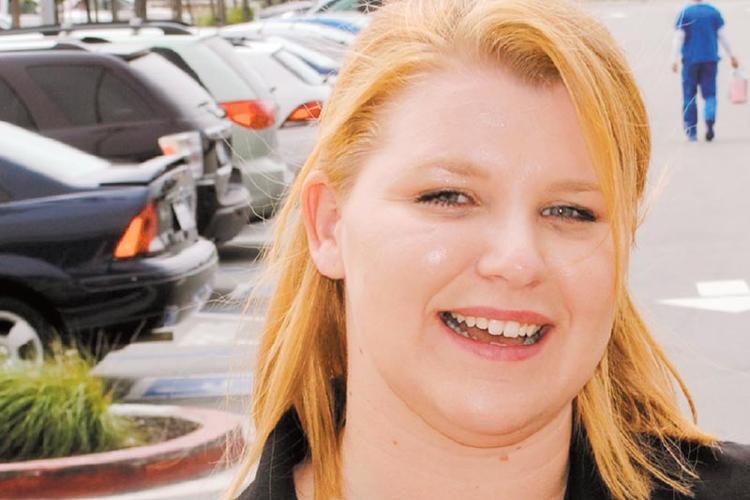 A: Something like the Spartan [obstacle] Race. It's not just about winning. You're all doing it together and pushing each other.
Mama Drama: Diaper changing. This coming from a mother. I also hate shopping. The need to get things, money, the stress of it.
Dominic Shannon | Jazz Musician | Marina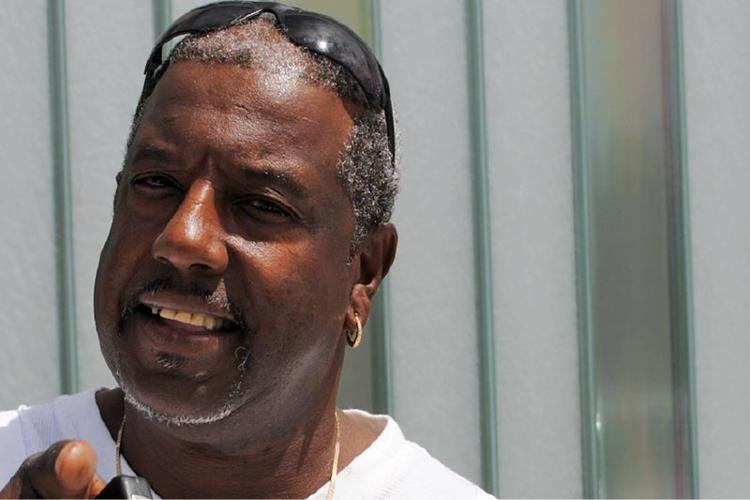 A: Aqua therapy – the warmth of the water, the free flowing, the balance. I use it for my wife, who has Huntington's.
Torture Wheel: Treadmill bothers my lower back, the hardness of it, the pressure. That's how I injured my lower back in the first place.