Asked at Fisherman's Wharf in Monterey
Follow-up: What is the key ingredient to your perfect bowl of clam chowder?
GREGORY STEVENSON | Jazz Musician | Monterey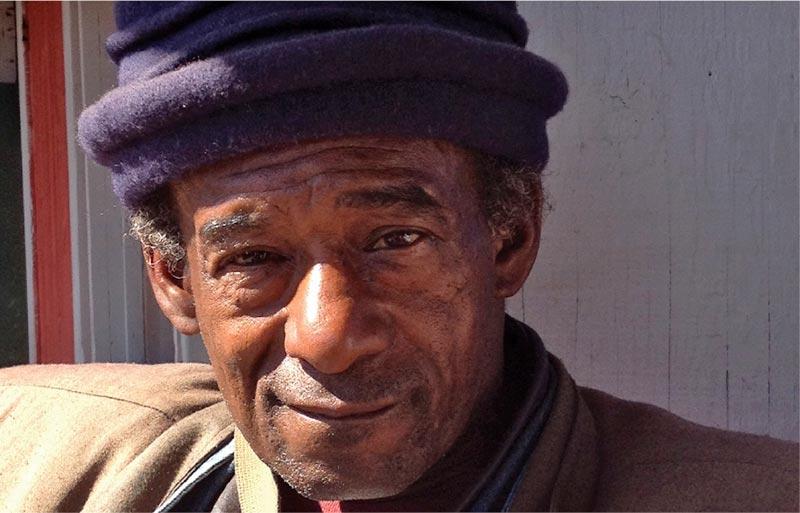 A: Parks and recreation, because if you look at the scenery, you have to be respectful toward the park.
Spice It Up: The cream, thickness and the seasoning – you have to make it tasty.
LAURA BRUNO | Manager | Monterey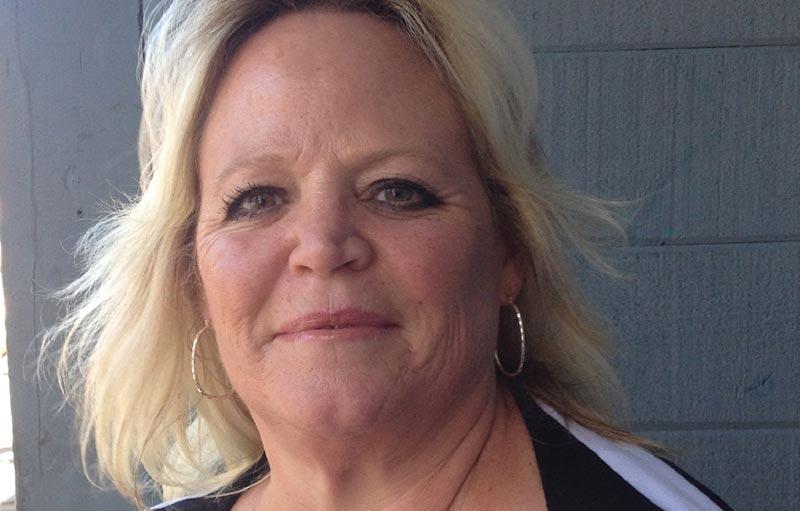 A: I suppose it would be on the local level, helping the homeless. Figure out some kind of education and work programs.
Never Change: Use the best ingredients. Keep it fresh and keep it consistent.
DERRICK BRERETON | Student | Carmel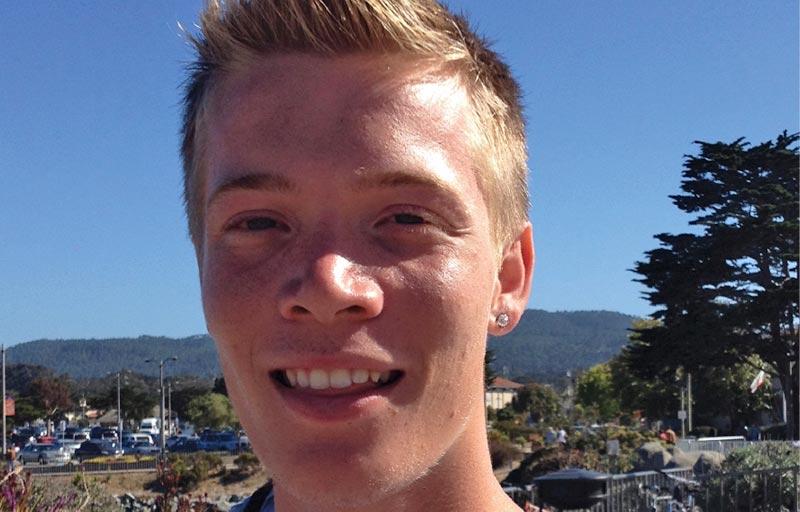 A: President, because the politicians are not making smart decisions for the people.
Soup's Up: Warmth. It's definitely better when the chowder is warm.