Asked at Laguna Grande Park in Seaside
Follow-up: What is your favorite conspiracy theory?
MONTY DILLARD | Unemployed | homeless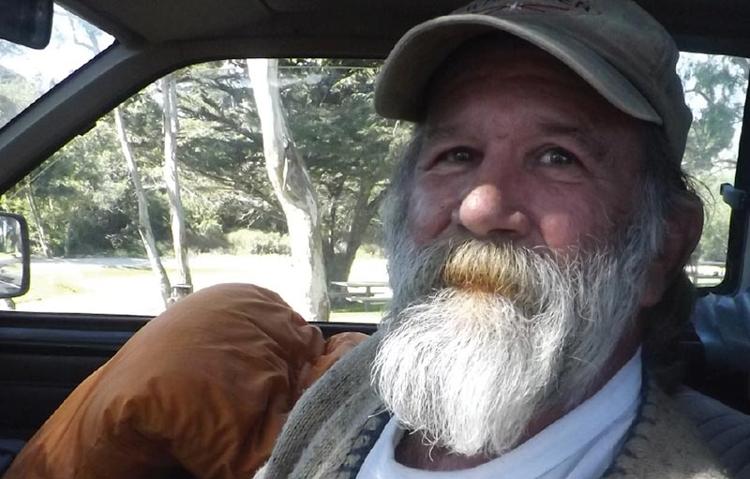 A: Passed out strawberries and tomatoes found next to a trash can. My homeless friends would have done the same for me.
Grassy Nope: That JFK only had one shooter. The government's been lying to us since.
DAVE PETERSON | ATM maintenance technician | Seaside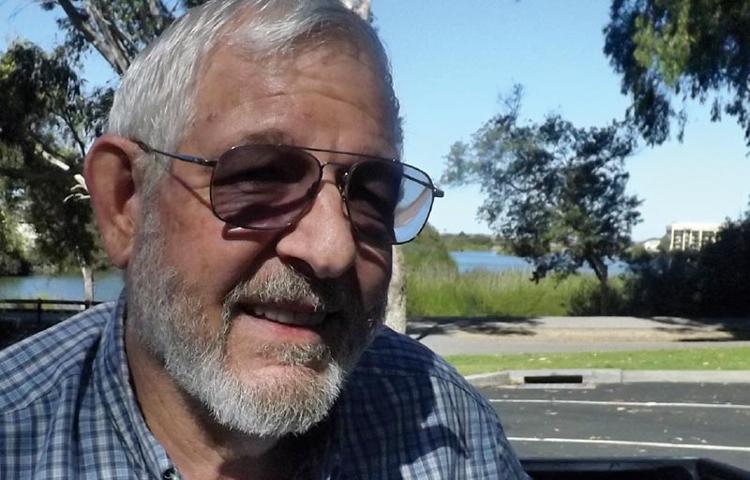 A: Gave $20 to a couple living in their car. They needed it but weren't begging for it.
Uncivil war: That 9/11 was an inside job.
TAMMY ROBINSON | Childcare provider | Seaside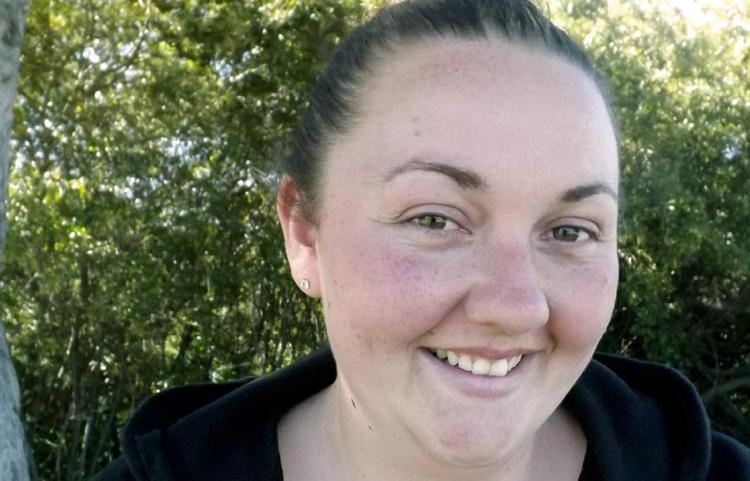 A: Gave a bunch of clothes to a homeless lady and her husband living near the beach.
Greedy secret: That there isn't a cure for cancer. There is no money in letting us in on it.