Follow-up: Would you want to know if something was wrong with your genes?
Asked outside the Cherry Bean Coffeehouse in Oldtown Salinas.
NATE MAZE | Pacific Grove | Carpenter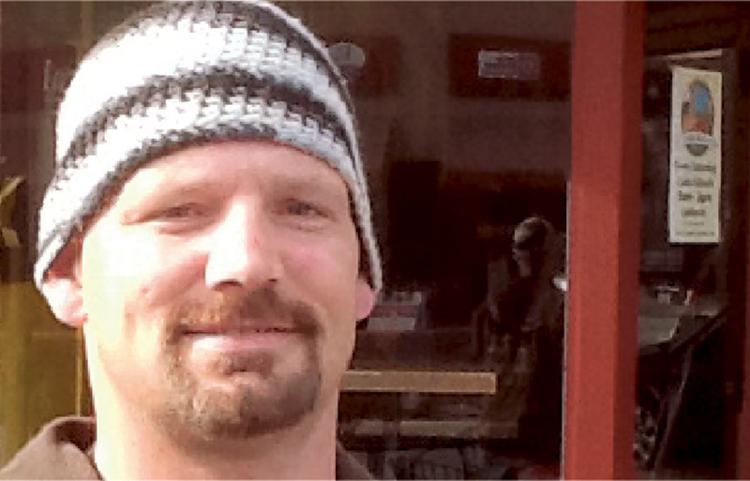 A: I'd maybe want to engineer my muscle mass. Not even to get huge, just to get stronger.
Ignorance is Bliss: No, because I wouldn't want to know that I'm different.
STAN SOROKEN | Salinas | Musician/graphic designer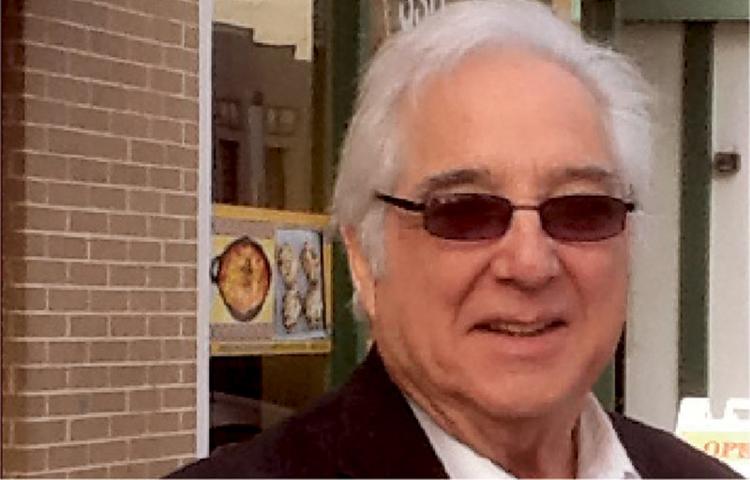 A: Nothing. I'm pretty much a naturalist. What you got is what you got, and you should just try and make the best of it.
Hit Me: I would want to know, because I might be able to deal with it better, depending on what kind of deficiency it is.
IRVING RAMOS | Santa Barbara | Food/Beverage industry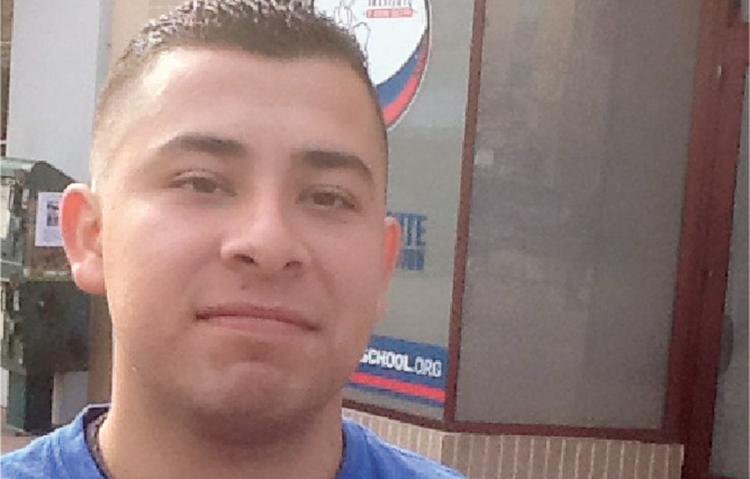 A: I'd like to be able to use the other half of my brain. The possibilities are limitless.
All In: Yes, to be able to work on fixing any problem, and to be able to know the best ways to improve my health.