Follow-up: What will this area look like in a century?
Asked at: Casa de Oro Gardens in Monterey
LEE MERRILL | Customer Service | Monterey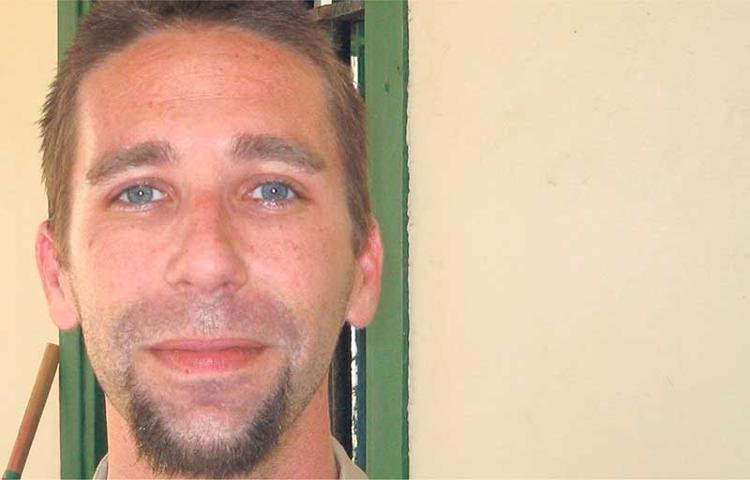 A: My son, manners and good human nature. The stuff you don't see much.
Capital Comeback: I see a bigger city. People will flock here for its beauty.
BRANDALYN RAYMOND | Photographer | Carmel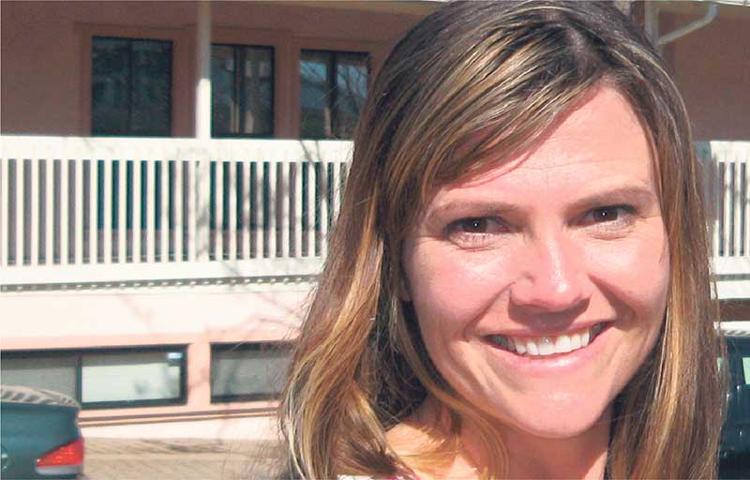 A: My photos – the way I capture and empower diverse women.
Bucks Sucks: The area will be less conservative with more small business that remember their customer's names.
ANGEL MELCHOR | Community Activist | Salinas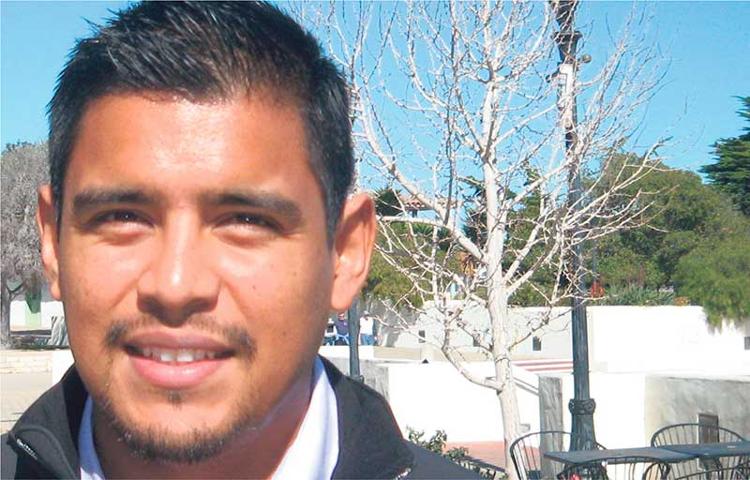 A: I am president of the Monterey Young Democrats and the Central Democratic Committee. Hopefully I can instill some good into the community.
Games On: In 100 years, Monterey will be hosting the summer Olympics. My family will be there watching soccer and basketball.