Follow-up: What's the best advice you can give a grandkid?
Asked at Asked at MPC Library.
ANGELA FLORES | Student | Seaside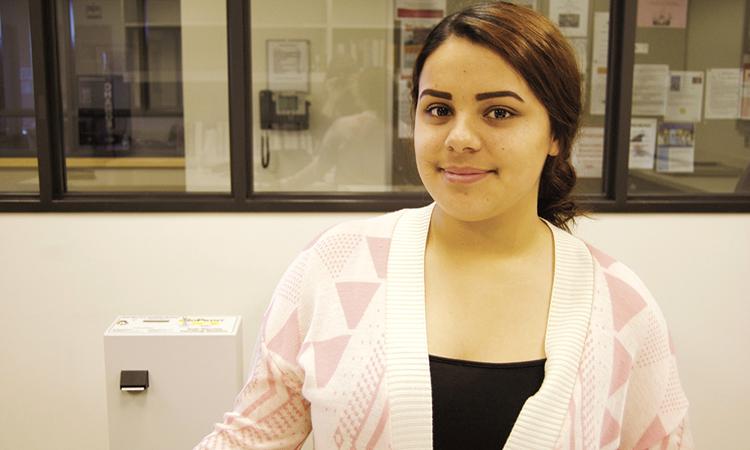 A: Crafts. I like scrapbooking, and making things with my hands like homemade cards.
Past Presents: I like how grandparents can tell you what they did in their lives that didn't go well. It's like a warning so you can avoid what they had to go through.
ALFONSO HILL | Student | Soledad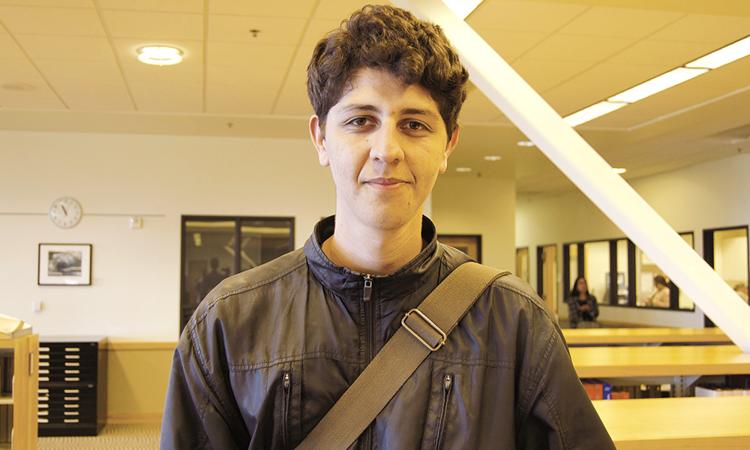 A: Photography, I mostly like doing landscapes.
Between the Lines: Never stop reading. Read as much as you can.
GUADALUPE ALVIZAR | Laboratory Aid | Soledad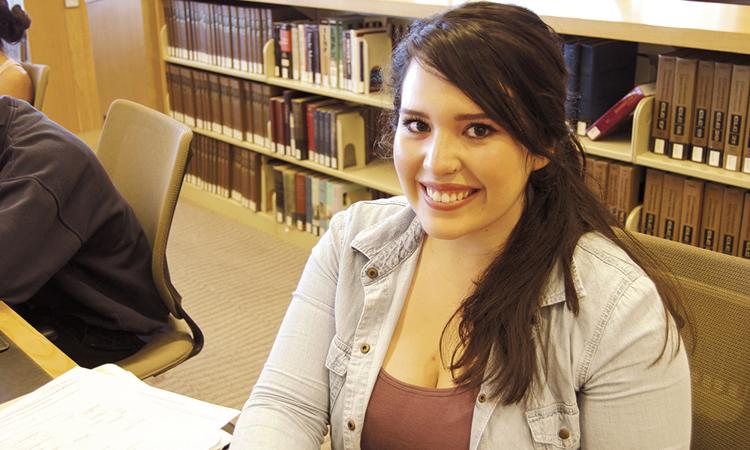 A: Mindless Internet surfing. I like browsing webpages and also looking at pictures and finding new music.
Give Order: How to prioritize your life, figure out what you care most about and take care of yourself.