---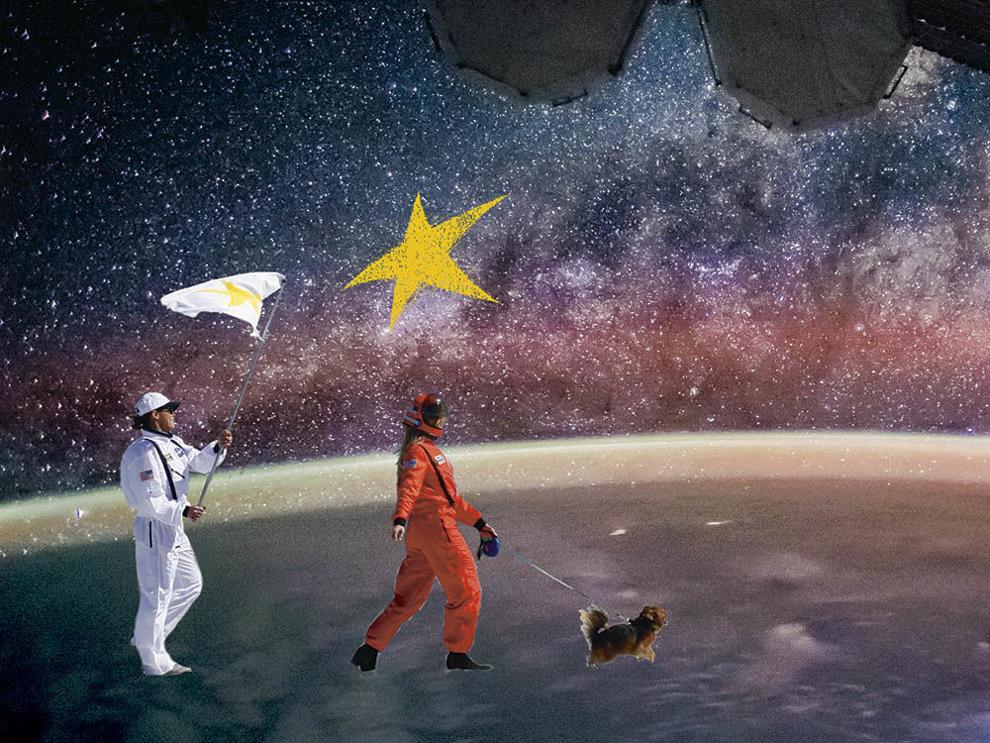 A COLD AND RAINY SATURDAY – St. Patrick's Day, in fact – and the crew at the Monterey County Weekly was in the office, heads down, making sure the i's were dotted, the t's crossed and all space references accurate ("Wait, Mars ain't the kind of place to raise your kids? No! It's cold as hell!") as we rocketed toward finishing this 176-page behemoth Best of Monterey County® readers' poll 2018 edition. You, the readers, came and opined and voted – we, the crew, thought that not only are you out of this world, but so are all the winners. 
And that's how the space theme of this edition came into being. 
In these pages you'll find guidance: the best of the best, whether it's a yoga instructor, a pharmacy, a wine merchant, an attorney, a meat market or a barbershop. Most of our winners are locally owned too, but even in those instances where a national chain won out, it's good to remember those are locally staffed and generate income for the community. 
It wasn't all work on this stormy Saturday, though: A few of us took a break to watch the "Space Pants" skit from Saturday Night Live. (Look it up. It's ludicrous in the best possible way, and yes there are indeed space pants involved.) Some of us looked skyward to see if we could spot the Tesla Roadster that launched into space in February. (We did not, but some of us spotted a double rainbow instead.)
In the meantime, kick back with a cup of coffee from Best Of winner Carmel Valley Coffee Roasting Co., a cookie from Paris Bakery and this fat, celestial edition known as Best of Monterey County® 2018.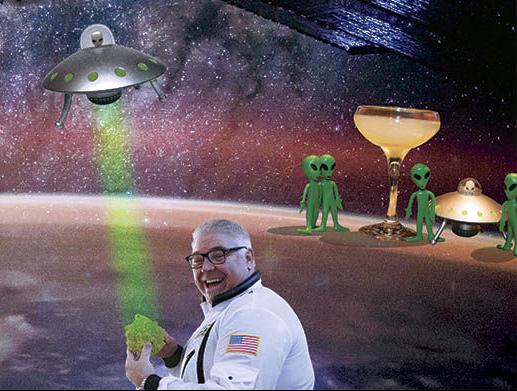 Editorial direction - Mary Duan
Design direction - Karen Loutzenheiser
Winners' photos - Nic Coury