Mount St. Helens erupted in 1980. The Loma Prieta earthquake shattered the Bay Area and took 63 lives in 1989.
So you might think the '80s were a real downer. But in between these two memorable tragedies, a lot of stuff happened. How about the U.S. Olympic hockey team's stunning upset of the Soviet Union? That was awesome! And those Nintendo game cartridges – man, they opened up a new world of indoor sedentary activity. It was totally rad when the wreck of the Titanic was discovered. The military excursions we embarked on back then lasted just a few days, rather than dragging on for decades. Guess we've forgotten the lessons of Grenada (only invade small countries? Look for a war you can win?).
Anyway, the Weekly was a child of the decade, too, first printed in 1988.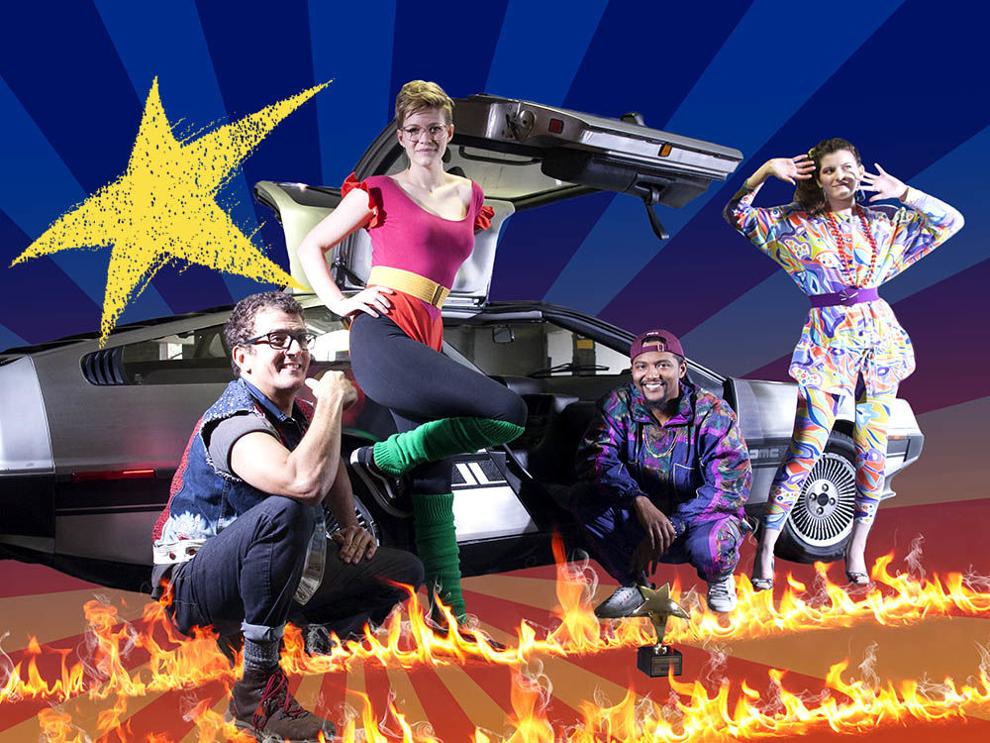 From that perspective, the '80s were just the start of a righteous 30 years covering Monterey County's best. So when you, the readers, once again went to the polls to select your local favorites in many categories, it was evident a throwback theme was the way to go.
In these pages you can find readers' choices for best bartender, best attorney, best meat market, best club DJ and more. Need to know the best backdrop for a selfie? Our readers have got you covered. The best grower of organic crops? That, too. All the writers did was throw in an occasional – maybe more than occasional – wicked reference to the Reagan era.
Time to toss that denim jacket over the back of the futon, turn on some MTV for background music and check out the Best of Monterey County for 2019.
Our throwback-themed photos would not have been possible without the help of Cat's Meow and Monterey Touring Vehicles. Cat's Meow allowed us to borrow some bitchin' styles for our models. Monterey Touring Vehicles let us tool around in that seriously bad DeLorean. You guys are simply the best.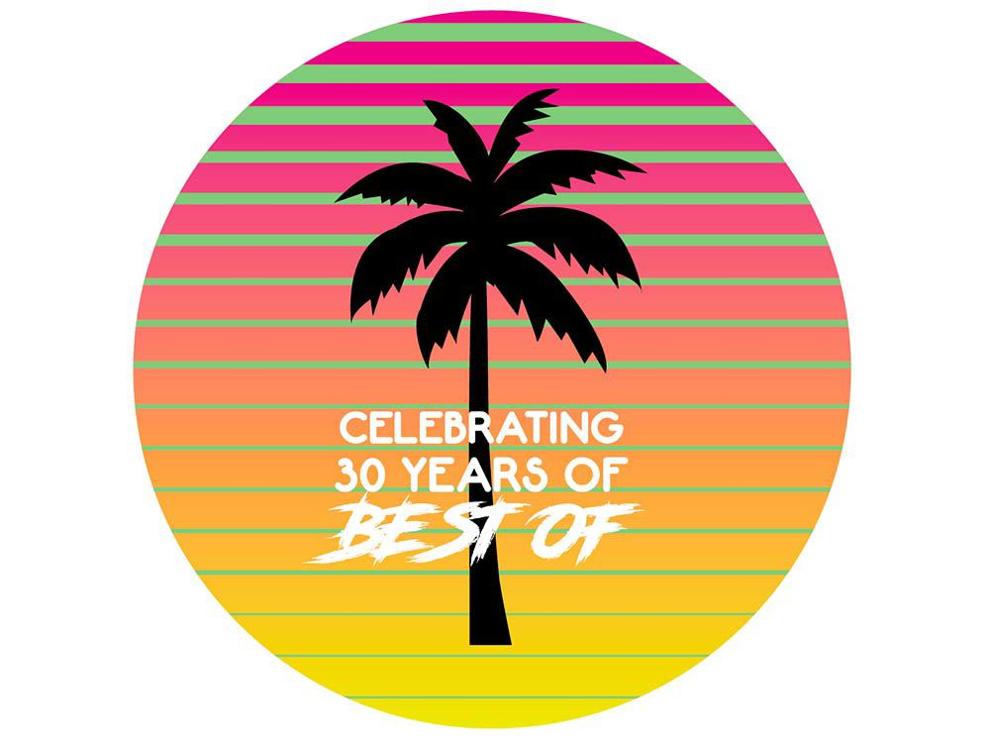 Editorial Direction
Dave Faries
Design Direction
Karen Loutzenheiser
Winners' Photos
Nic Coury (except where noted)