In Seaside, The Butter House is readying for opening this month. Owners Benny and Susan Mosqueda are reviving the former Nifty 50 Cafe with a fresh interior, but still a retro focus on the all-American diner. The menu teases classic meat and eggs combos, plus a selection of eggs Benedict: "TBH" traditional (with prosciutto and tomato), California (with turkey and avocado), Hawaiian (with Spam and pineapple), Huevos Benito (with chorizo and avocado) and Benny's benny (with spicy sausage and white cheddar). The breakfast and brunch concept is currently hiring cooks, servers, bussers and dishwashers (to apply, send resumes to thebutterhouse.seaside@gmail.com).1760 Fremont Boulevard, Unit B-1, Seaside. 394-2887, thebutterhouse.com.
Construction on The Pocket is in full swing in Carmel. The project comes from Kent Ipsen and Federico Rusciano. Rusciano was the general manager for Pèppoli in Pebble Beach for eight years, but is trained as a chef and will be doing double duty overseeing kitchen and front of house at The Pocket. The new restaurant replaces Christopher's which shuttered last year to make way for a new condo and retail complex—with a new tasting room for Talbott Vineyards coming soon, too. The Pocket will serve breakfast, lunch and dinner. Look for a debut this fall, and in the meantime, follow along on Instagram @thepocketcarmel. Lincoln between Fifth and Sixth, Carmel. 920-8064, thepocketcarmel.com.
Monterey's Cult Taco has launched online ordering. Visit culttaco.com to place an order for pickup. Chef Michelle Estigoy has also added a special taco of the week to the menu. Recent creations have included crispy squid (on a squid ink tortilla), corn and huitlacoche (corn truffle), and a "bug out" taco with chapulines (grasshoppers) and other edible insects.
And in case you missed it, Pacific Bowls and Rolls now offers online ordering, too. Both PBR's signature selections and build-your-own options are available for pickup or delivery. Place orders at pacificbowlsandrolls.com.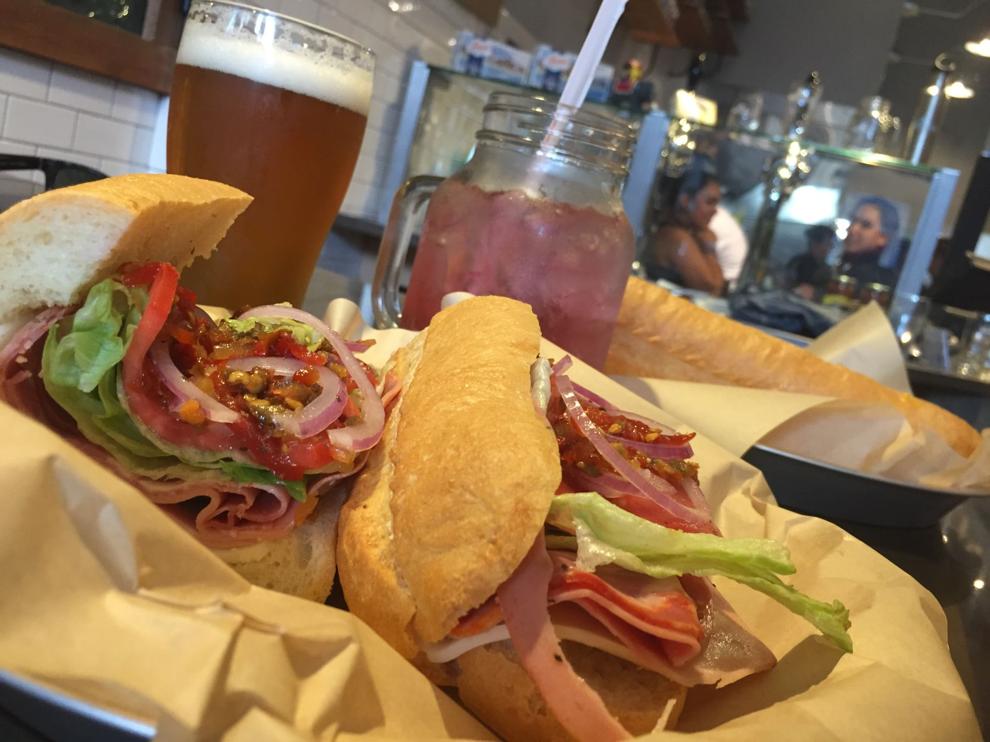 Don't forget Boardwalk Sub Shop was an early adopter of online ordering for pickup and delivery. The shop quietly added burgers to the menu, too. The lineup includes bacon cheddar, mushroom Swiss, BBQ (with ham, grilled onions and barbecue sauce), Cali (with Monterey Jack and avocado), Hawaiian (with ham, teriyaki, grilled pineapple and Sriracha mayo), a pizza burger (with mozzarella, provolone and marinara sauce) and, of course, a classic cheeseburger. Burgers—plus Boardwalk's signature subs, salads and calzones—are available for dine-in, pickup or delivery.
Pierce Ranch Vineyards has debuted a new happy hour 4-6pm Monday-Thursday at the winery's tasting room just above Cannery Row. The tasting room team will choose a featured white and red wine available for $5 a glass each day.
Mobile coffee concept Nitro-Cycle has added a new nitro hibiscus fruit tea to the lineup. The fruit tea joins Nitro-Cycle's signature nitro coffees: cold brew and mocha, both made with Captain + Stoker coffee. The bicycle-powered coffee cart makes appearances in downtown Monterey and Cannery Row, plus the Monday Pacific Grove farmers market. Follow @nitrocycle831 on Instagram for updates on locations.
The Annex has a tasting with MANA Wines on Thursday, August 1, from 4-7pm to celebrate the birthday of "MANA Mama," Ashleigh Hutchison, who's also the proprietor The Annex wine bar and Industry Outlaw wine distributor. Special tasting flights will include MANA's 2017 Rosé, 2017 Sauvignon Blanc, 2017 Chardonnay, 2017 Pinot Noir and 2015 Cabernet Sauvignon. Retail bottles will be 10 percent off with wine club members getting a 15 percent discount. $15, includes small bites and live music.
Aubergine and The Cheese Shop are teaming up for a special dinner with famed Champagne house Billecart-Salmon on Thursday, August 1. Executive Chef/Director Justin Cogley will craft a five-course menu to pair with Billecart-Salmon bubbles with The Cheese Shop's Kent Torrey curating a special cheese course for the evening (6:30pm reception, 7:15pm dinner, $225). The dinner has sold out, but mark your calendars for Aubergine's next Redefining Flavor dinner on Wednesday, August 7. This month, celebrate summer in the Hamptons with a four-course dinner with wine pairings (6-9pm, $125). 624-8578 for reservations.
The Salinas YMCA hosts a family fun night on Friday, August 2. All ages are welcome for the family-friendly barbecue. 6-8pm, $10, free for YMCA members, 758-3811 for more information.
Slurps up: Monday, August 5, is National Oyster Day. Celebrate the briny bivalve with a visit to favorite oyster spots like Salt Wood Kitchen and Oysterette, Seventh & Dolores Steakhouse or A. W. Shucks.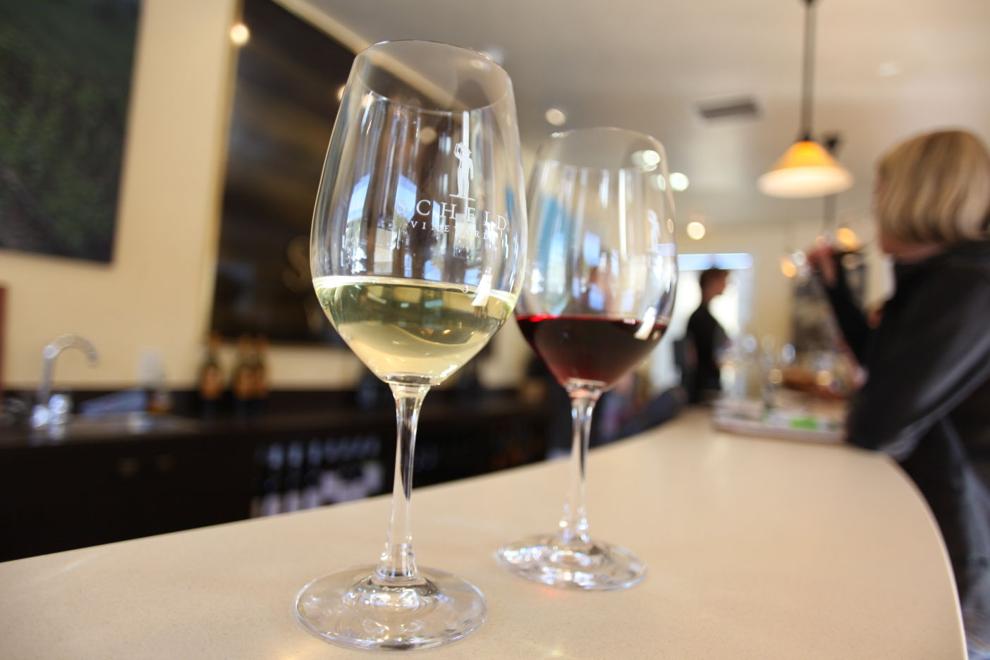 There's more to Monterey County wines than Chardonnay and Pinot Noir. Scheid Vineyards farms 40 different varieties of wine grapes from around the globe and will spotlight their more obscure selections with the Beyond Mainstream tasting on Wednesday, August 7 in the winery's Carmel tasting room. Try some unique varietals and learn where they originated. 6-8pm, $30, $25 wine club members, tickets available at scheidvineyards.com.