NANCY DODDS GALLERY, Seventh and San Carlos, Carmel. 624-0346, nancydoddsgallery.com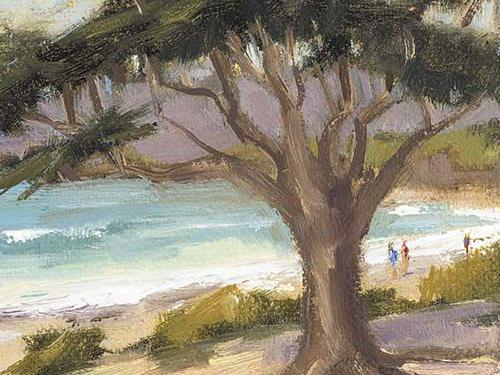 "Monterey Morning" by Sheryl Knight. Inside Out-Outside In is a group show by local Peninsula plein air painters. The reception happens May 25 from 5-7pm.
MONTEREY MUSEUM OF ART, 559 Pacific St., Monterey. 372-5477, montereyart.org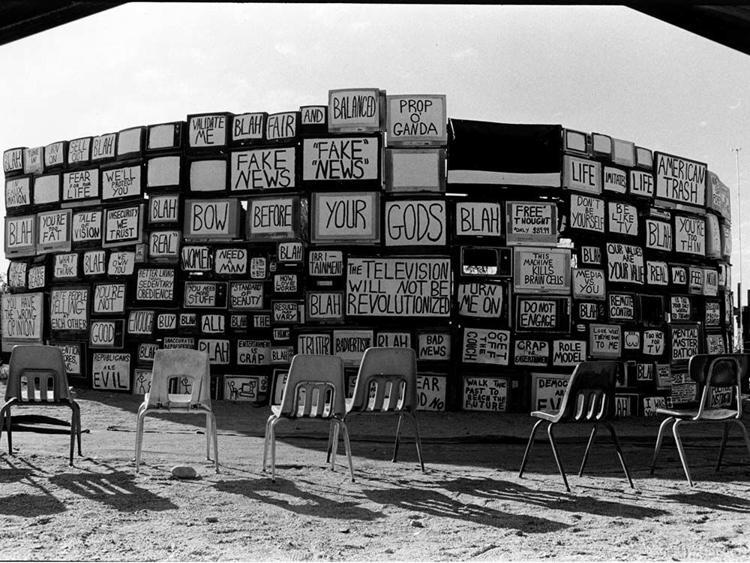 Untitled piece by Bryn Cole. The 2019 Weston Scholarship Exhibit is viewable 11am-5pm Thu-Tue until July 7.
PACIFIC GROVE ART CENTER, 568 Lighthouse Ave., Monterey. 375-2208, pgartcenter.org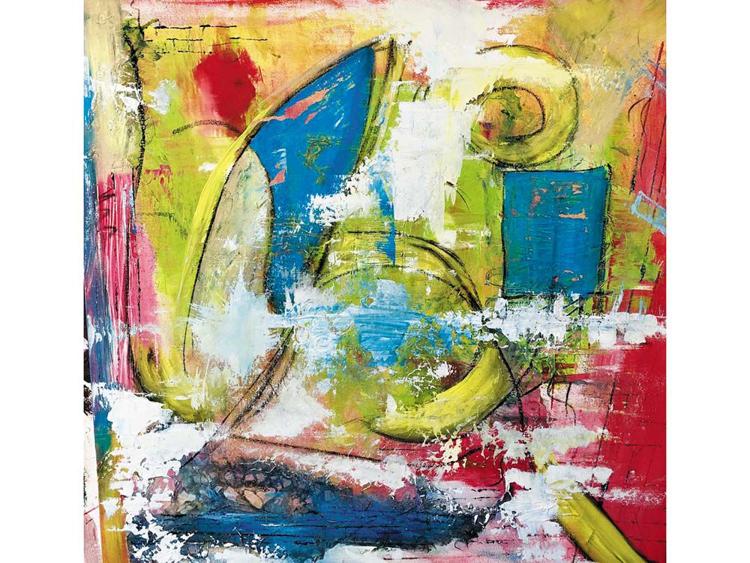 "Beneath" by Barbara Codd. Shapes on Squares is a solo exhibit by Codd. It's viewable Wed-Sat from noon-5pm and Sun noon-4pm through June 27.