CENTER FOR PHOTOGRAPHIC ART, Ninth and San Carlos, Carmel. 625-5181, photography.org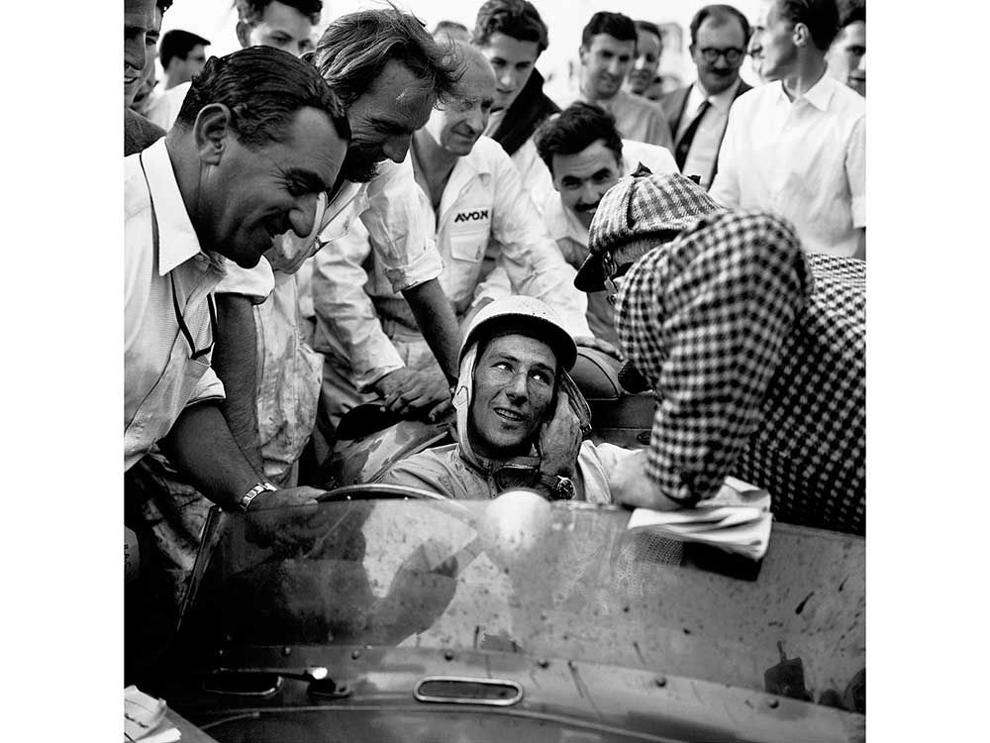 "Stirling Moss, Goodwood, UK, 1958" by Jesse Alexander. Alexander's solo work is viewable 11am-4pm Aug. 19-26 and noon-4pm Aug. 29-Sept. 2.
SWEET ELENA'S BAKERY & CAFÉ, 465 Olympia Ave., Sand City. 393-2063, hanifwondir.com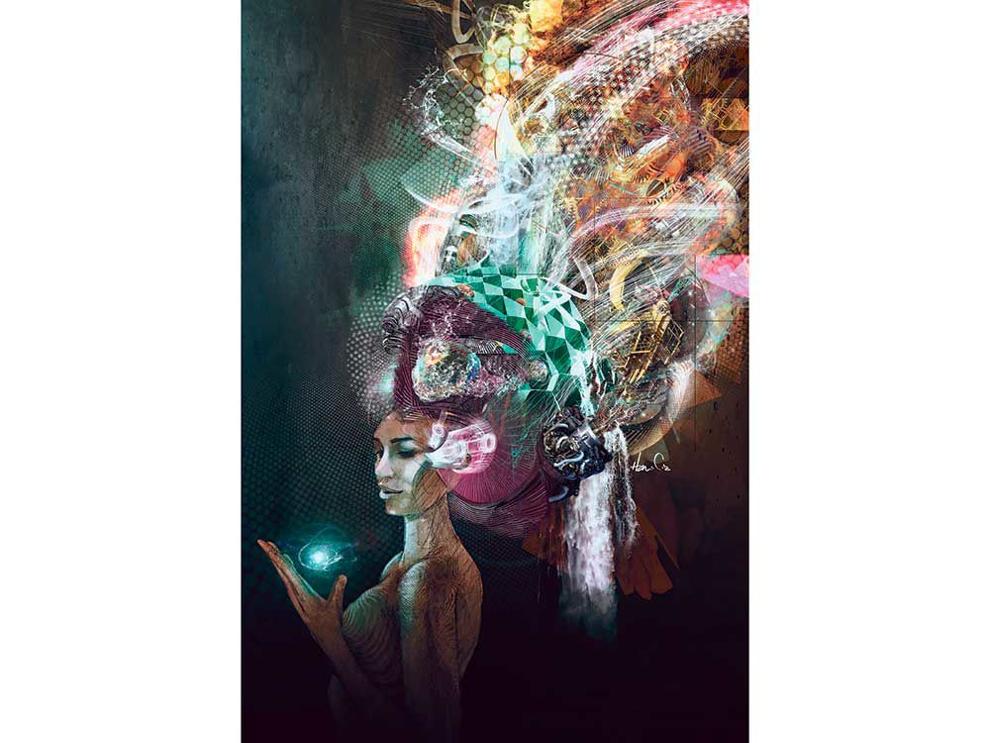 "Keeper of the Tides (Earth)," by Hanif Panni. Solo works by Panni are viewable 8am-5pm Mon-Fri and Sat from 9am-3pm from Aug. 16 to Oct. 5.
MONTEREY MUSEUM OF ART, 559 Pacific St., Monterey. 372-5477, montereyart.org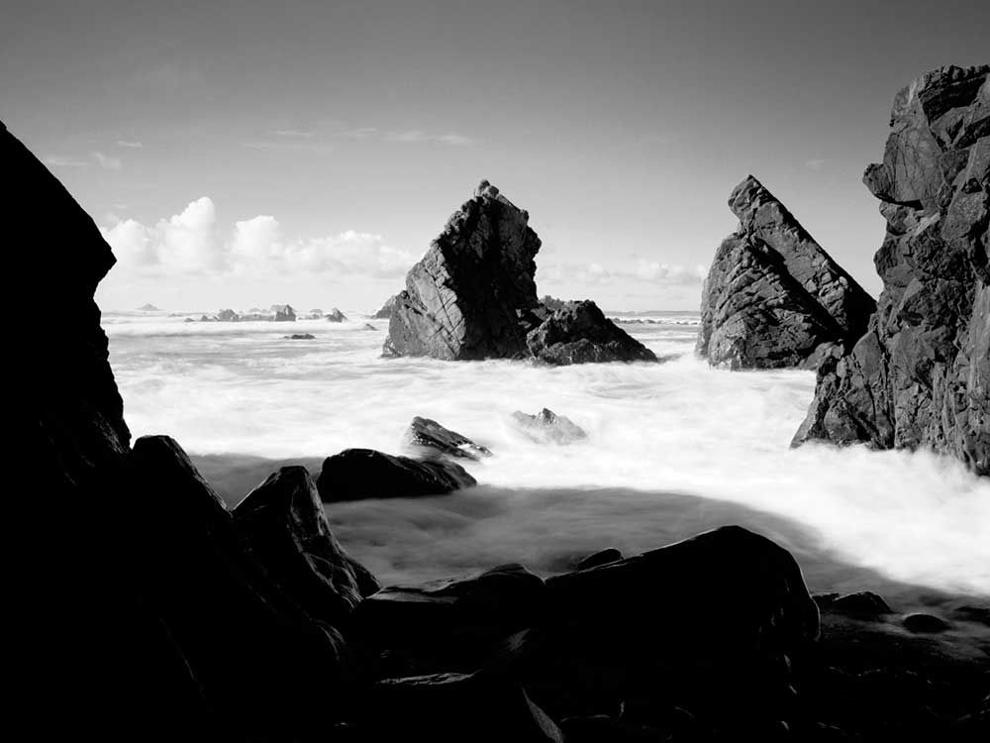 "Point St. George Reef Offshore State Marine Conservation Area," by Jasmine Swope. Our Ocean's Edge is a solo show viewable now 11am-5pm Thu-Mon until Sept. 24.