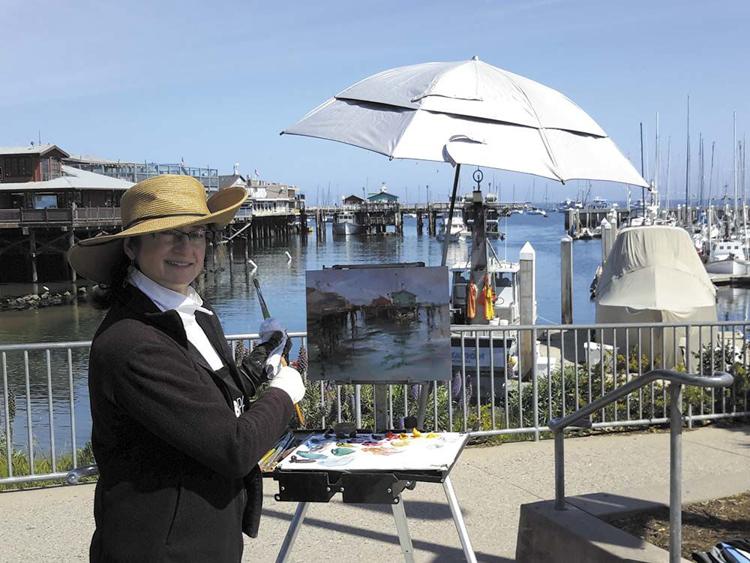 Maria Boisvert is one of the founding members of Monterey Bay Plein Air Painters Association. She presents a demo on Monday, Aug. 26 from 6:30-8pm.
COAST BIG SUR, 49901 Highway 1, Big Sur. 667-2301, coastbigsur.com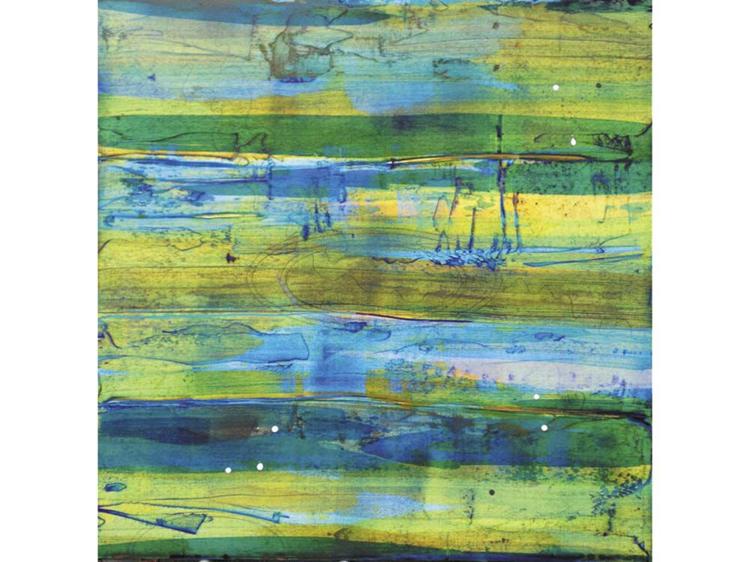 "Upward Reflection," by Rebecca Koury. An opening reception for Koury's work, much of which is from her Ocean Dreaming Series, happens on Friday, Aug. 23 from 4-7:30pm.
CARMEL ART ASSOCIATION, Dolores between Fifth and Sixth, Carmel. 624-6176, carmelart.org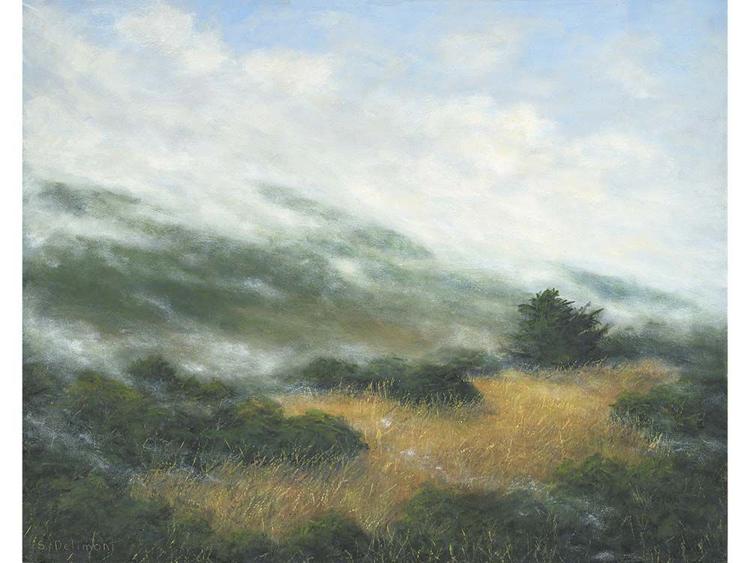 "Watching the Fog Roll In," by Sheila Delimont. Saturday Aug. 24 from 2-3:30pm, Delimont opens her first CAA solo exhibit Western Skies and Waterways.