CARMEL ART ASSOCIATION, Dolores between Fifth and Sixth, Carmel. 624-6176, carmelart.org.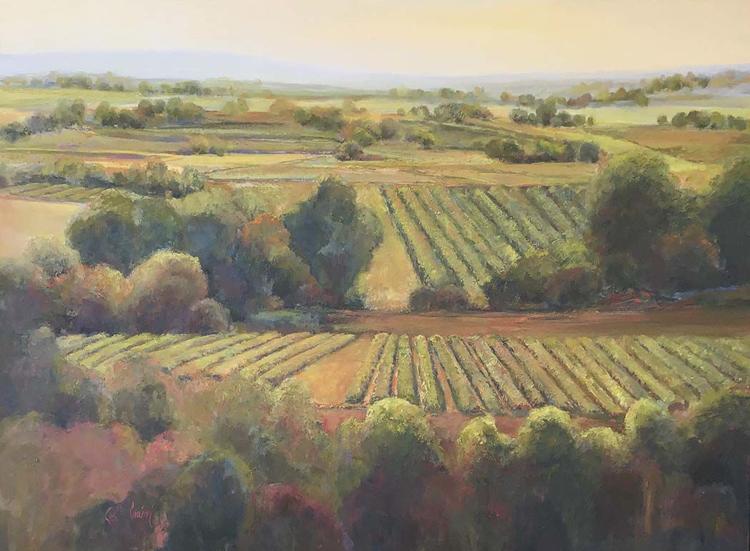 "In the Distance," by Peggy Jelmini. CAA turns 92 and is inviting the public to have a slice of cake and dance to live music on Saturday, Aug. 10 from 5-7pm.
BRADLEY GALLERY, 178 Grand Ave., Pacific Grove. (818) 415-2767, bradleyphotographic.com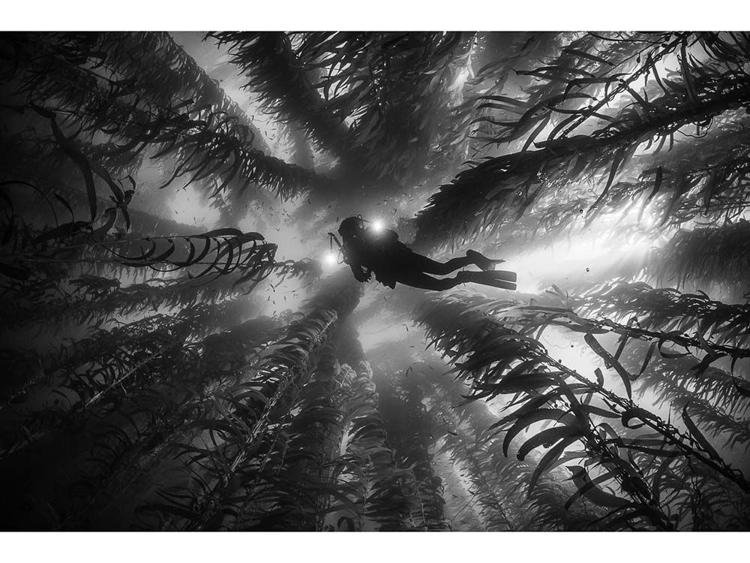 Wild Oceans is a solo photographic show by Jason Bradley. The exhibit opens with a reception at 6:30pm on Saturday, Aug. 10.
EMBASSY SUITES, 1441 Canyon Del Rey Blvd., Seaside. automobiliamonterey.com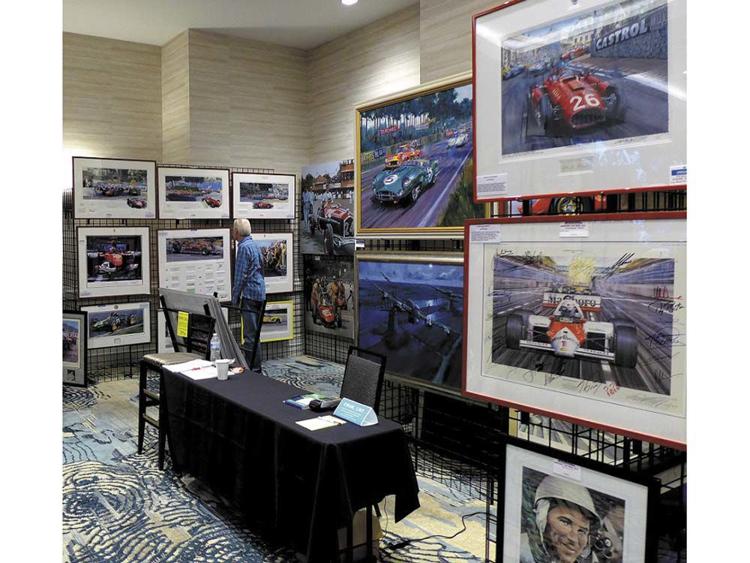 Automobilia is a collection of vintage car and racing memorabilia. The show is on display Mon and Tues Aug. 12-13 from 10am-6pm, and Wednesday, Aug. 14 from 10am-5pm.