CENTER FOR PHOTOGRAPHIC ART, Ninth and San Carlos, Carmel. 625-5181, photography.org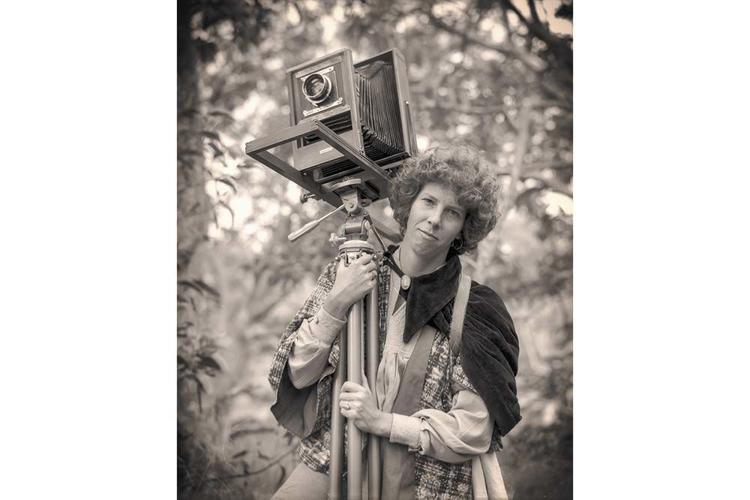 "Linda Connor, 1978" by Ted Orland. On Sept. 14 from 4-7pm, Orland and others celebrate the 25-year anniversary of Connor's Luminance. $60-$750.
OPEN GROUNDS STUDIOS, 1230 Fremont Blvd., Seaside. 241-6919, opengroundstudios.com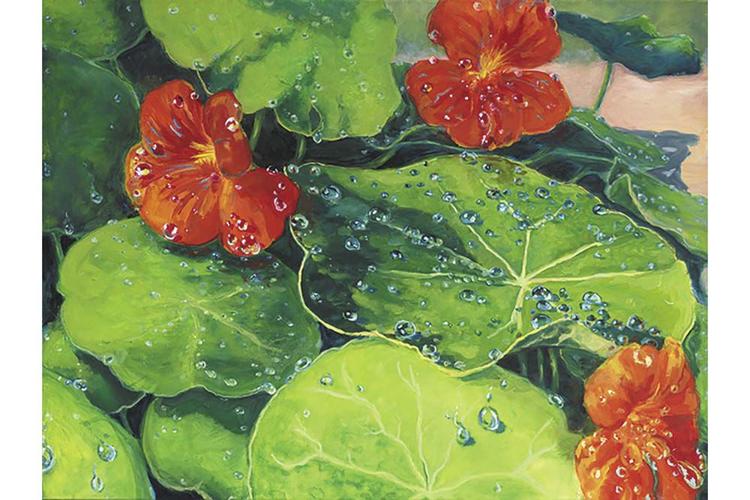 "8am Nasturtiums," by Lauren Wiseman. Wiseman joins Charlotte Pollock for their group showin media res. A reception occurs Sept. 13 from 5:30-7:30pm.
CARMEL MAKER SPACE, Lincoln and Sixth, Suite #2, Carmel. audreylynnecook.com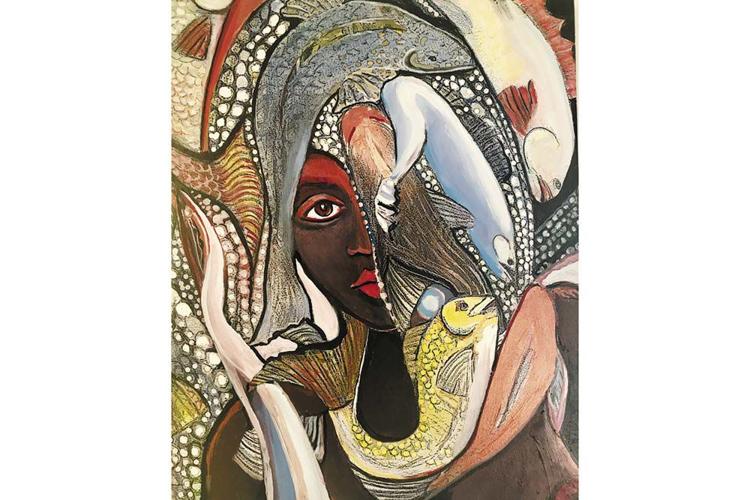 "Hatmehit" by Audrey Lynne Cook. A grand opening for Carmel Maker Space features Cook's work and happens Sept. 14 from 6-9pm. RSVP required.