CENTER FOR PHOTOGRAPHIC ART, San Carlos and Ninth, Carmel. 625-5181, photography.org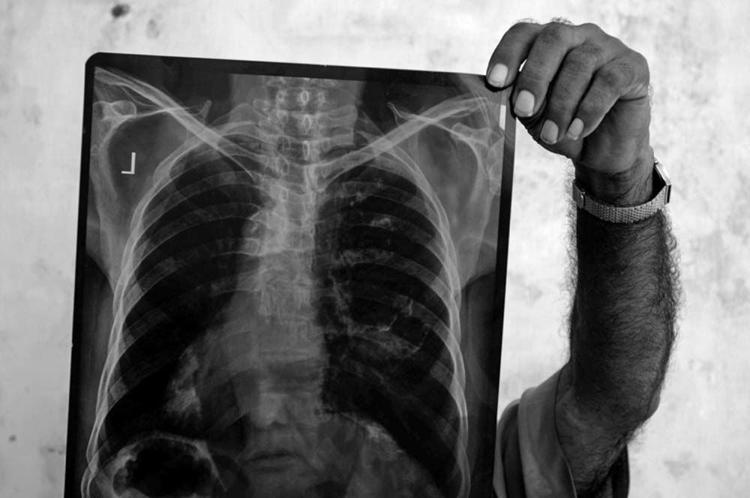 Louie Palu's photography documents social political issues. He gives a lecture, "Arctic to Asbestos," and signs copies of his new book at 6pm Monday, Oct. 21.
OPEN GROUND STUDIOS, 1230 Fremont Blvd., Seaside. 241-6919, opengroundstudios.com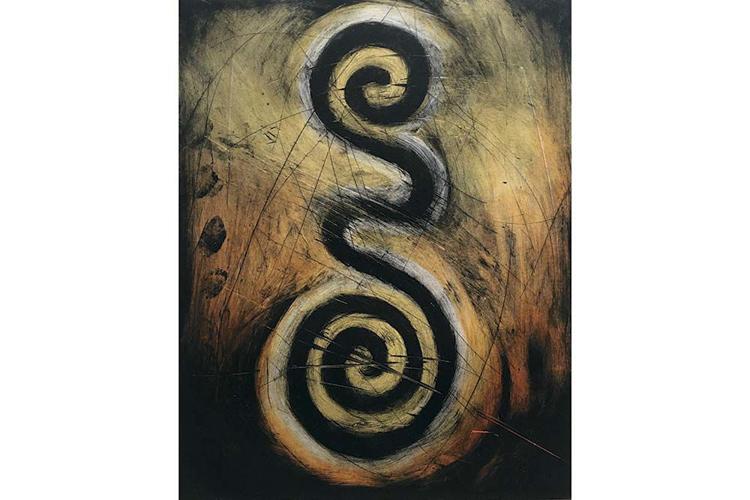 "Catelonia Nights," by Glen Rogers. Open Ground Studios presents artist Glen Rogers for one weekend. An artist talk and reception happen on Friday, Oct. 18 at 6pm.
SUNSET CENTER, San Carlos and Ninth, Carmel, 620-2040, yacstudios.org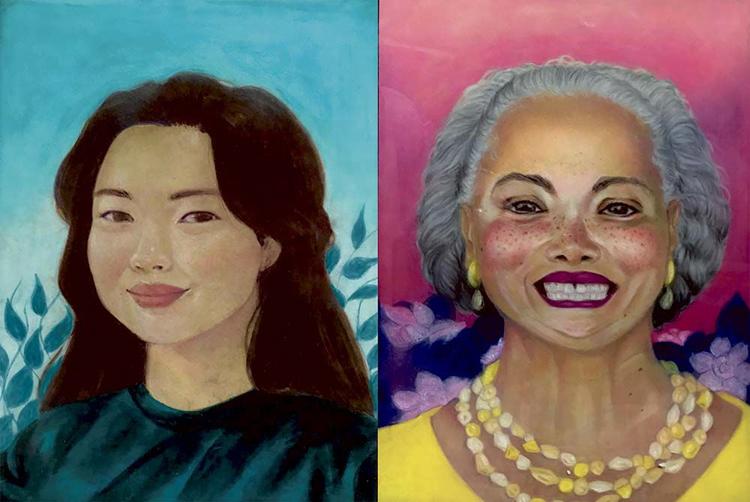 "Regina Mason," by Joanna Pak. The Youth Arts Collective holds a portrait exhibition through October at the Sunset Center. An artists reception is Thursday, Oct. 17, from 5-7pm