CARMEL ART ASSOCIATION, Dolores between Fifth and Sixth, Carmel. 624-6176, carmelart.org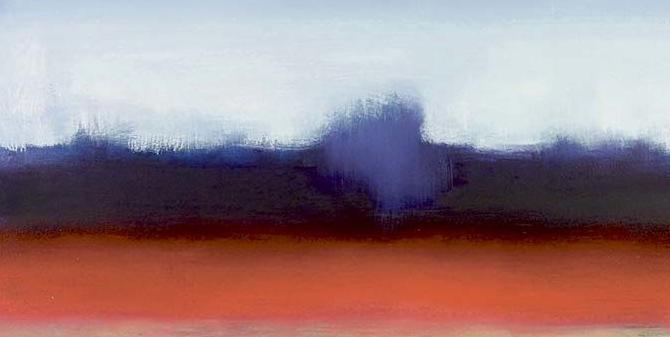 "Red Sky," by Heidi Hybl. Shows Big Sur, Seen/Unseen and CAA's gallery showcase are viewable from 10am-5pm daily until Nov. 5.
LEONOFF STUDIOS, 13766 Center St., #G3, Carmel Valley. 241-1046, nick@nickleonoff.com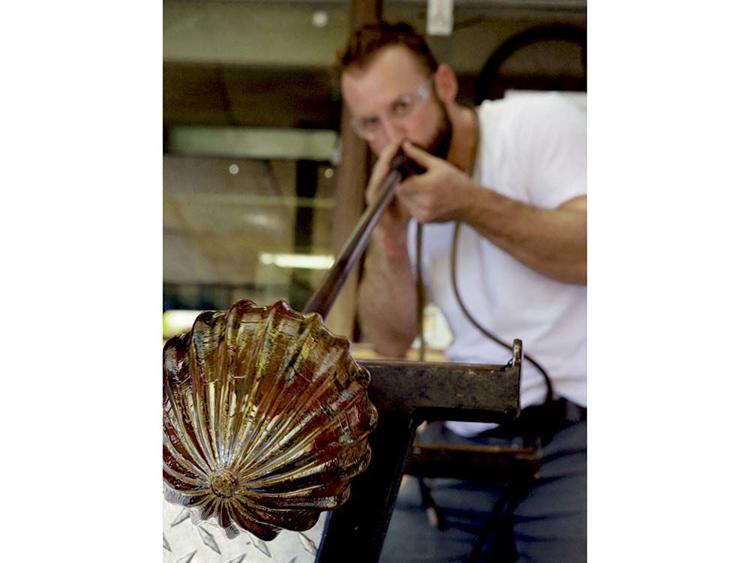 Nick Leonoff, creator of colorful glass pumpkins, gives a presentation and glass blowing demonstration on Saturday, Oct. 12 from 5-6pm.
VENTURE GALLERY, 260 Alvarado St., Monterey. 372-6279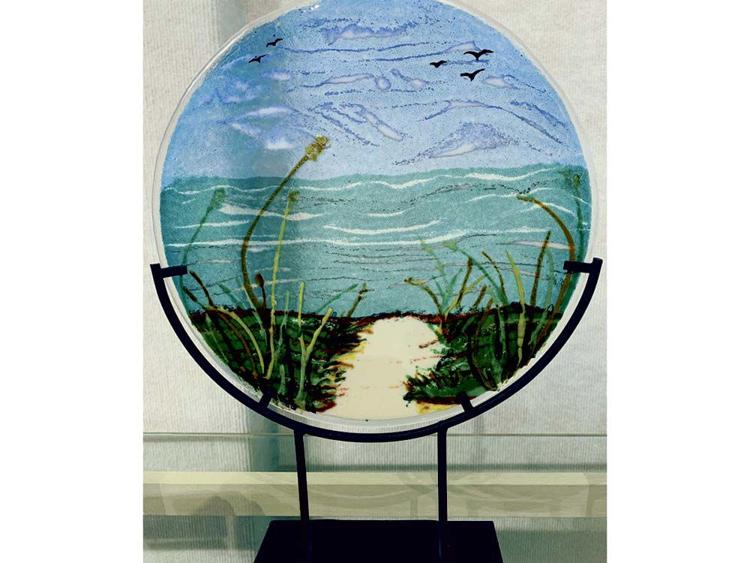 "The Path to the Sea," by Lilly Campos. Sachiko Yokota, Craig Lauterbach and Campos are 3-D artists who show their works in a group show opening on Friday, Oct. 11 from 4-6pm.