YOUTH ARTS COLLECTIVE, 472 Calle Principal, Monterey. 375-9922, yacstudios.org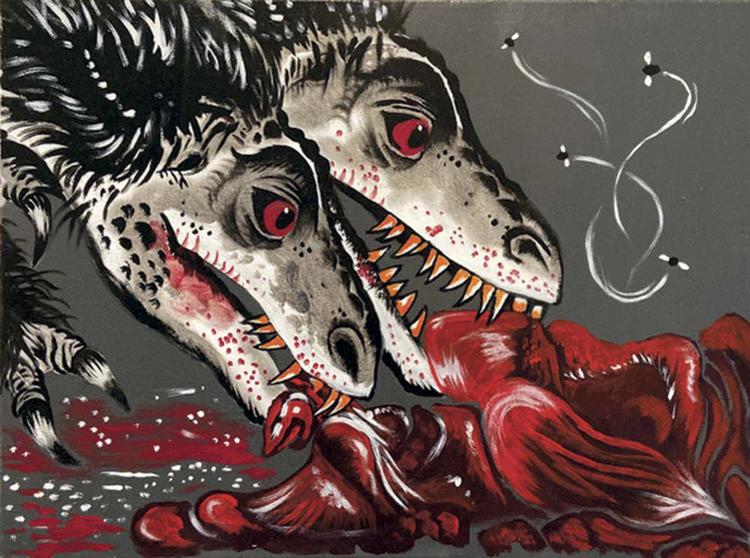 "Baby Rexes" by Cody Moore. YAC's holiday art show, featuring work in different mediums by 60 young artists and their mentors, opens 5-9pm Friday, Nov. 22.
The Sunrise Challenge Exhibition features photographs of sunrises taken worldwide during one week in January, available for $10 each. A closing reception is 6-9pm Friday, Nov. 22.
OPEN GROUND STUDIOS, 1230 Fremont Blvd., Seaside. 204-8578, opengroundstudios.com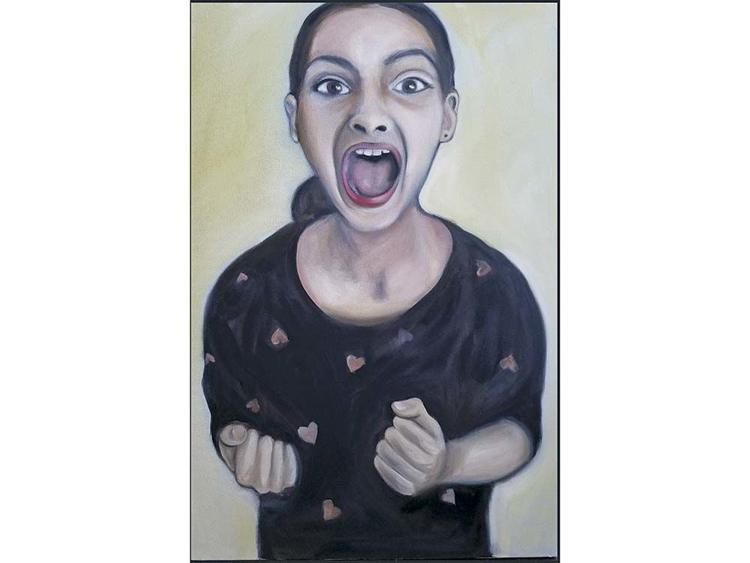 "Zayneb" by Barbara Pollak-Lewis is in the juried exhibition My Body My Voice, commentaries on bodily autonomy. The show is open through Thursday, Nov. 21.