LALLAgrill, 1400 Del Monte Shopping Center, Monterey. 324-4632, lallagrill.com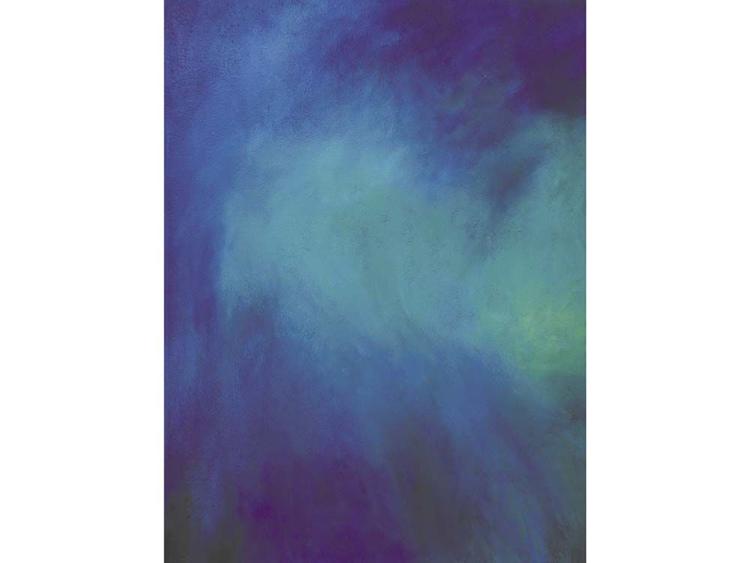 "Orpheus and the Sea," by Meredith Stricker. An artist reception for Stricker and Thom Cowen happens on Sept. 25 from 4-6pm on the Garden Patio.
WALTER AVERY ART GALLERY, 440 Harcourt Ave., Seaside. 899-6805, ci.seaside.ca.us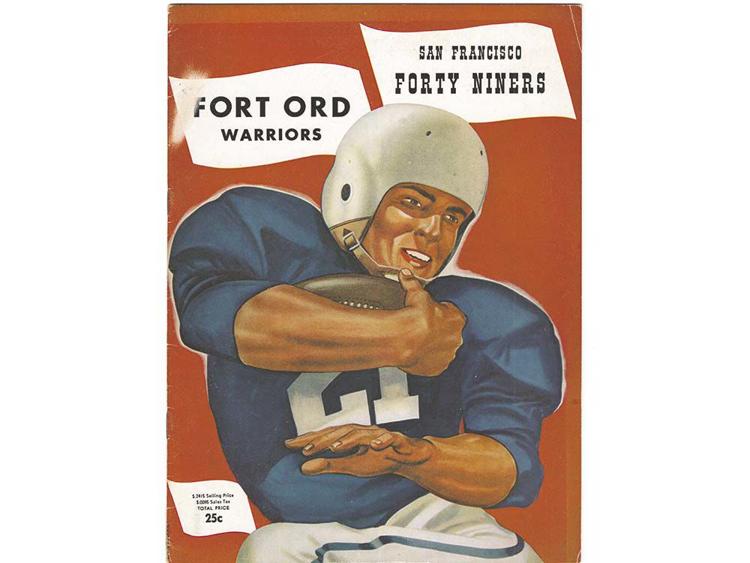 Family Connections: Fort Ord & Seaside is a historic exhibit by Seaside's Art and History Commission. It opens with a reception on Sept. 20 from 7-8:30pm.
HESPERIA HALL, Bryson-Hesperia Road, one mile from Bryson Hesperia Resort, Lockwood. hesperiahall@yahoo.com, hesperiahall.org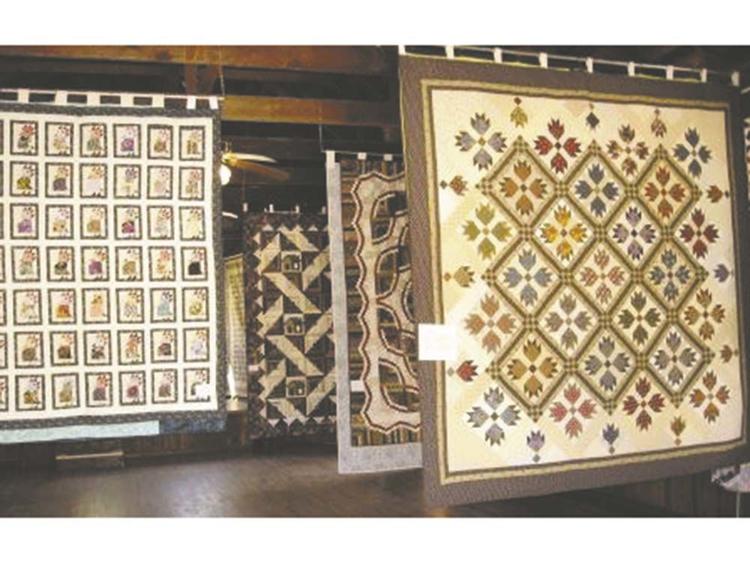 The Annual Hesperia Hall Quilt Show happens on Sept. 20 from 3-8:30pm.