VENTURE GALLERY, 260 Alvarado St., Monterey. 372-6279.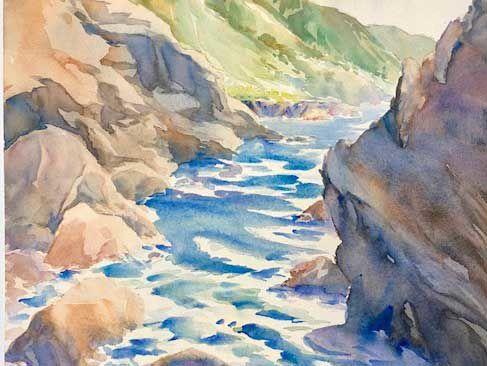 "The Wild Edge" opens with a reception May 4, an exhibition of Gordon Mayfield watercolors capturing the power and beauty of the Big Sur coast. The exhibition will be on display through the end of May.
PALENKE ARTS, 1713 Broadway, Seaside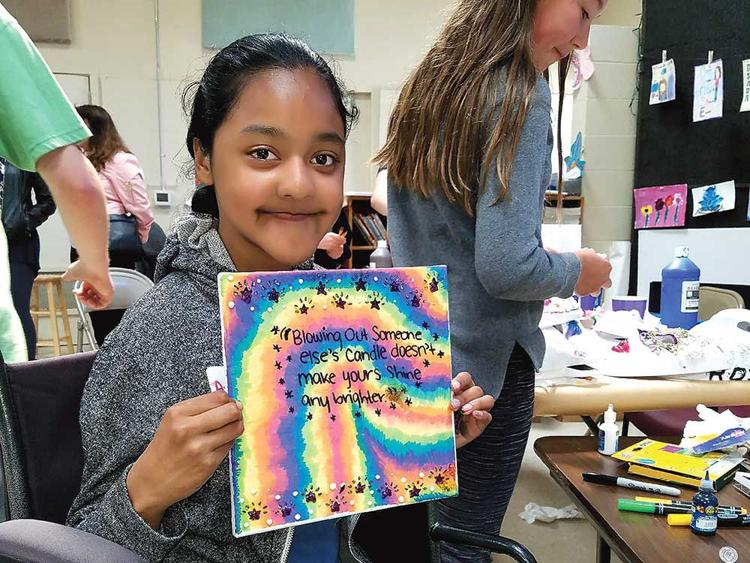 Art Against Bullying, The work of 28 area middle school students who participate in a workshop series, will be on exhibit during a free pop-up event on Sunday, May 6, from 1pm-3pm at Palenke Arts, 1713 Broadway in Seaside. The event includes artwork and live performances.
PACIFIC GROVE ART CENTER, 568 Lighthouse Ave., Pacific Grove. 375-2208.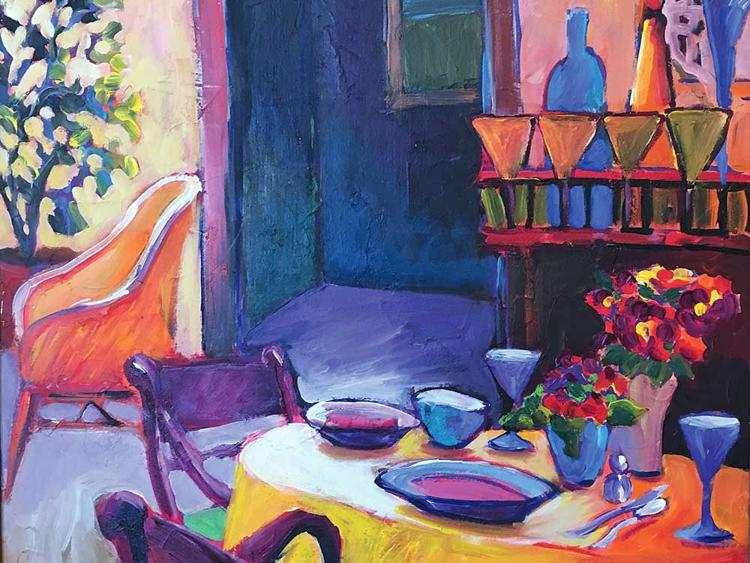 The popular Patrons' Show opens May 4 with a free First Friday reception from 7-9 p.m. This and other new exhibits at PGAC remain open until June 28.