CARMEL ART ASSOCIATION, Dolores between Fifth and Sixth, Carmel. 624-6176, carmelart.org.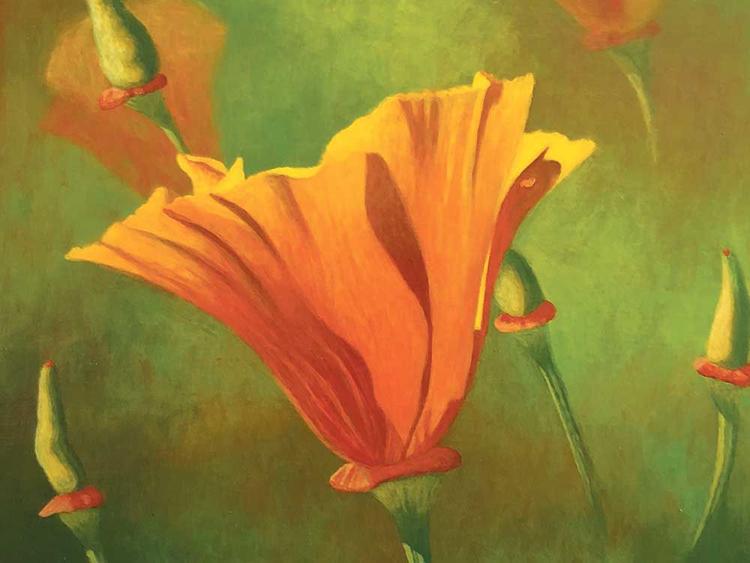 "California Gold," by Andrea Johnson. CCA's Miniature Show and raffle returns on Aug. 1. The show is displayed from Aug. 1-31. $5/ticket; $20/five tickets.
GALLERY SUR, Devendorf Park, Ocean and Juniper, Carmel. 626-2615, gallerysur.com.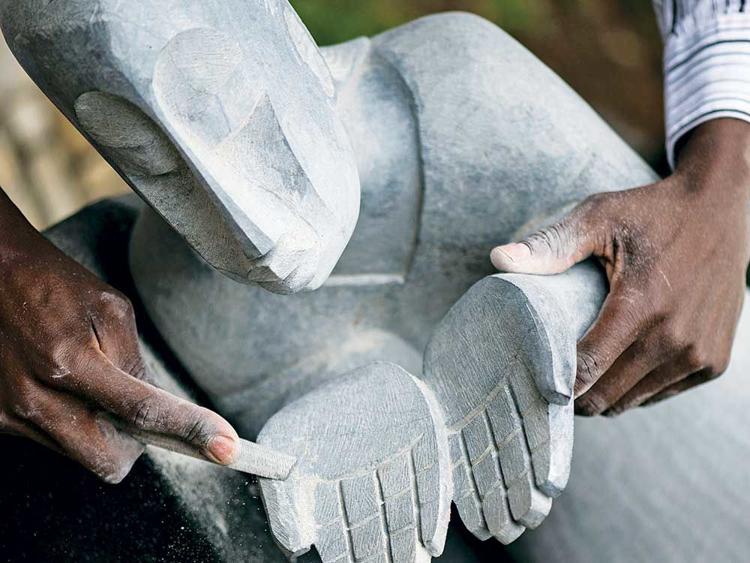 Gallery Sur adds 40 new sculptures to their collection. Leading up to the collection, sculptor Moses Nyanhongo does a live demo at Devendorf Park on July 28 from 11am-3pm.
YOUTH ARTS COLLECTIVE, 472 Calle Principal, Montery. 375-9922, yacstudios.org.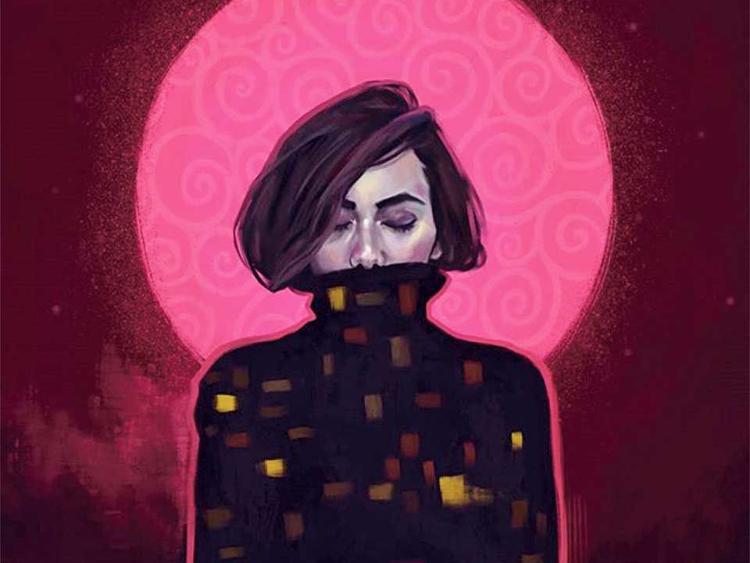 "Anew" by Raven Cook. Weeks after their 24-Hour Art-a-thon, YACsters show off the results at their Summer Art Show. It opens July 27 with a reception from 5-9pm.