MONTEREY MUSEUM OF ART, 559 Pacific St., Monterey. 372-5477, montereyart.org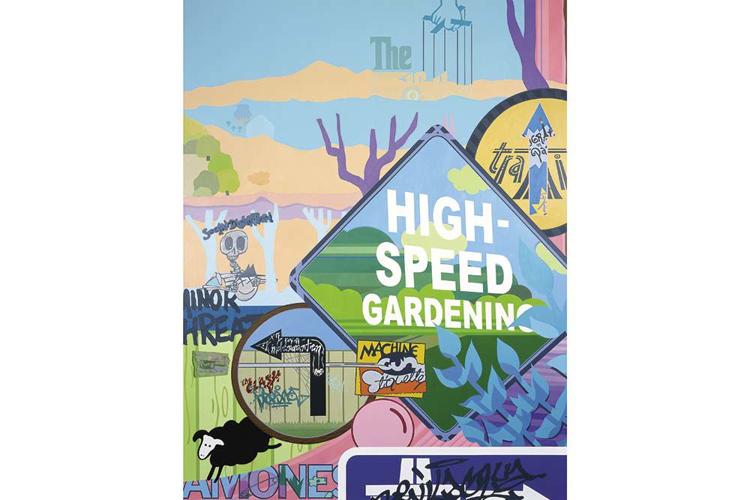 "Leave Home," by Michael Bevilacqua. Raised in Pacific Grove, Bevilacqua returns to talk about his career at 6pm on Tuesday, Aug. 20. $5-$10/online; $15/at the door.
CENTER FOR PHOTOGRAPHIC ART, Ninth and San Carlos, Carmel. 625-5181, photography.org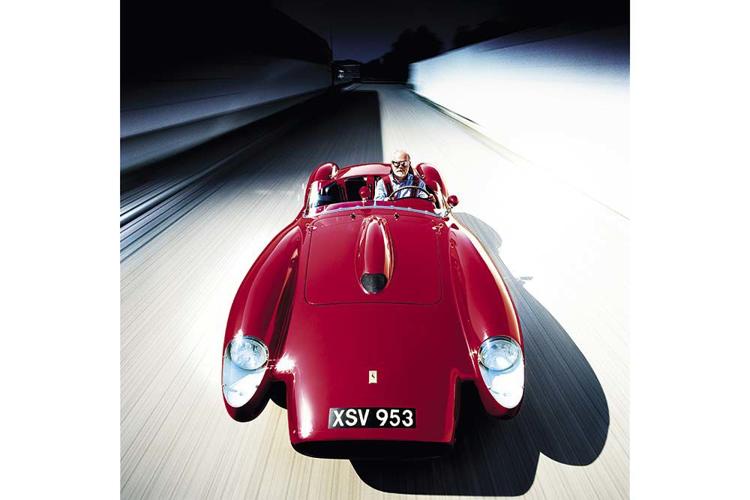 "Ferrari 250 Testa Rossa, 1958," by Günther Raupp. Viewing hours for Ferrari Through the Eyes of Günther Raupp are extended (11am-4pm) through Aug. 18.
COLLECTORS GALLERY OF FINE ART, San Carlos between Fifth and Sixth, Carmel. 625-0449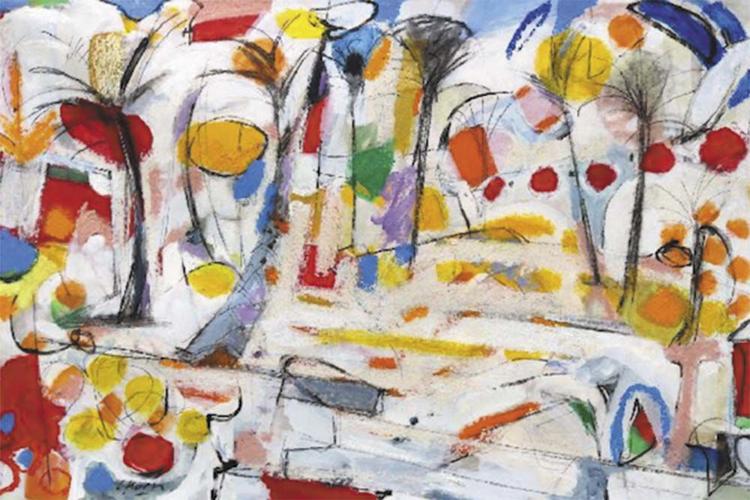 "Alcira," by Cristian Korn. The True Color of Things is a solo show by Korn. It opens with a reception at 6pm on Friday, Aug. 16.