CENTER FOR PHOTOGRAPHIC ART, Ninth and San Carlos, Carmel. 625-5181, photography.org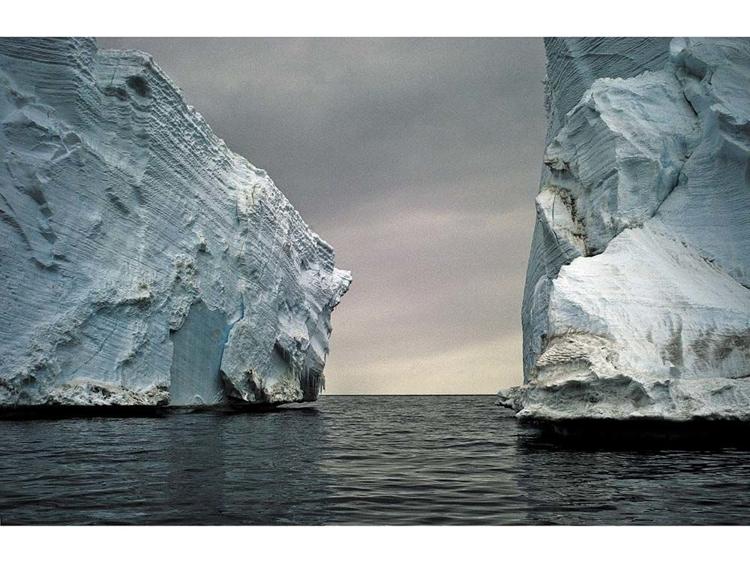 "Stranded Icebergs Detail II, Cape Bird, Antarctica, 2006," by Camille Seaman. Here on Earthopens with a reception and artist talk from 4-7pm Saturday, June 8.
"Grace," by Cherie Stock. Beaches and Blooms is currently viewable. The solo exhibit opens with a reception from 5-7pm on Thursday, June 13.
CARMEL ART ASSOCIATION, Dolores between Fifth and Sixth, Carmel.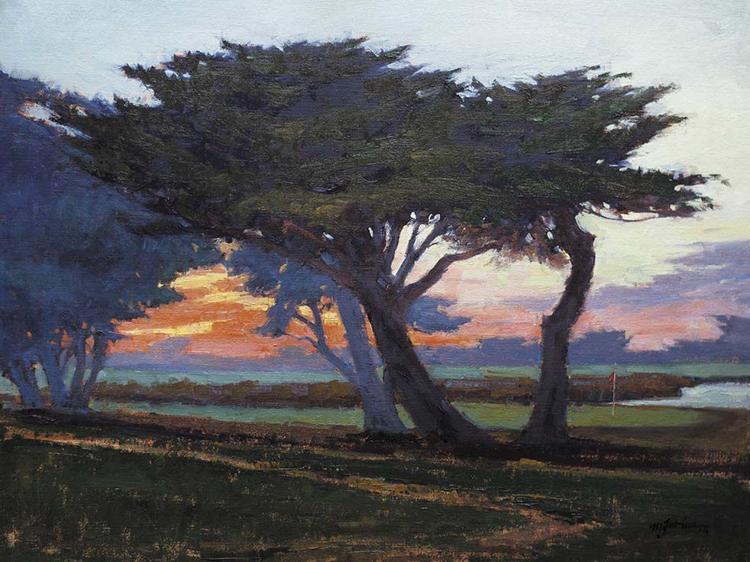 "Last Light on the Links," by Mark Farina. On June 9, Farina gives a free talk from 2-4pm about his intersecting experiences in art and golf. His exhibit is In and Around the Links.