SWEET ELENA'S BAKERY AND CAFÉ, 465 Olympia Ave., Sand City. 393-2063, sweetelenas.com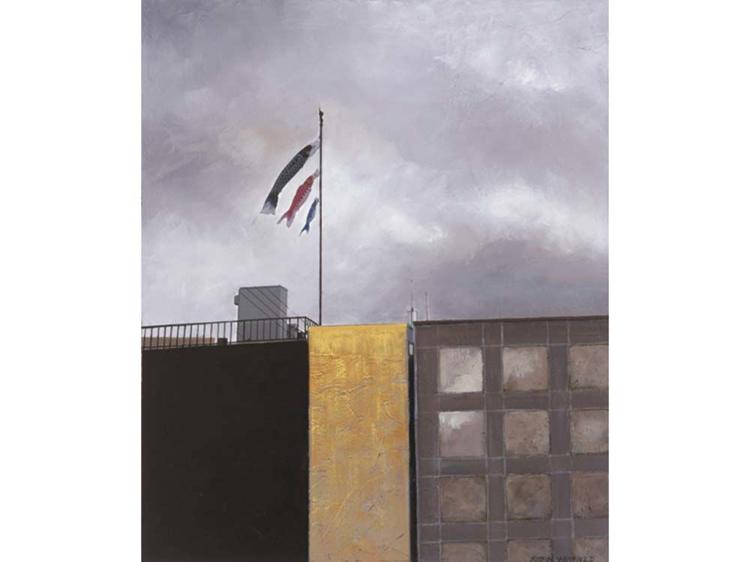 "Fish Flags, Japan, mixed media 2012" by Robin Winfield. Winfield's solo work is viewable 8am-5pm Mon-Fri and 9am-3pm Sat, through Tuesday, July 23.
CARMEL ART ASSOCIATION, Dolores between Fifth and Sixth, Carmel. 624-6176, carmelart.org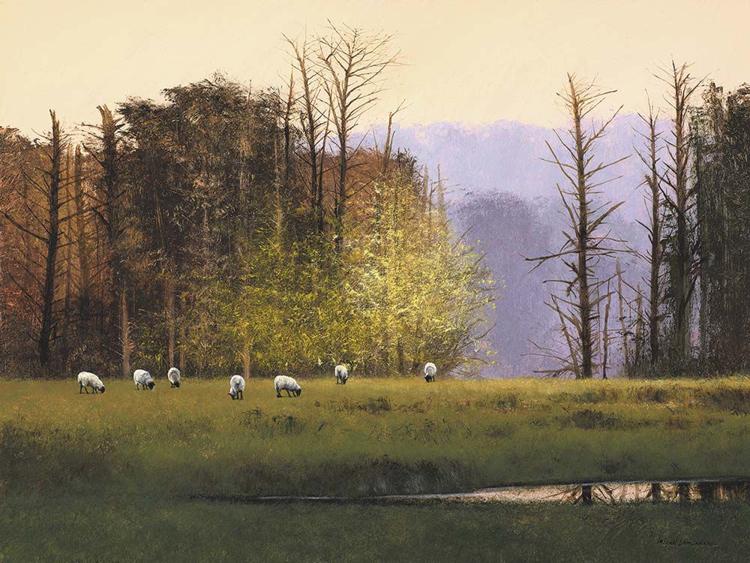 "Dawn," by Miguel Dominguez. All three July exhibits for CCA open this weekend with a reception. It happens from 5-7pm on Saturday, July 6.
GALLERY EXPOSED, Seventh and San Carlos, Carmel. 238-0127, galleryexposed.com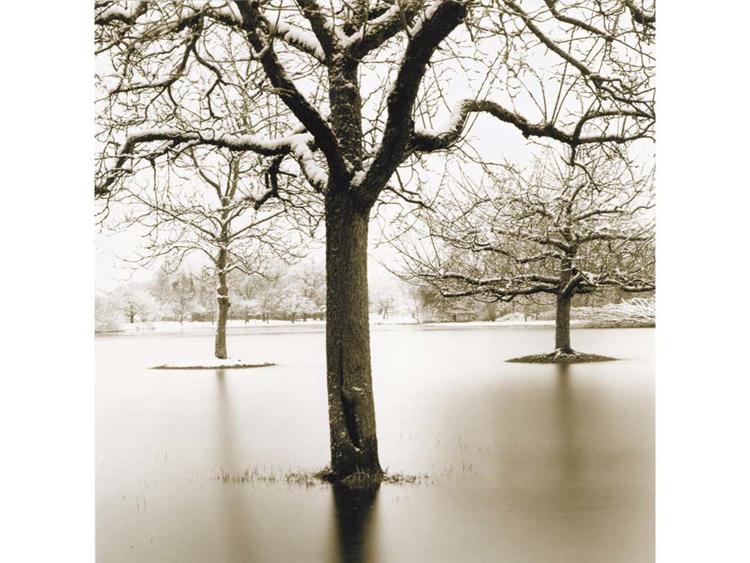 "Frozen Trinity," by Birgit Maddox. Above So Below, A Journey Into Mystery is a solo show by Maddox. The last day to view the show is Saturday, July 6 from 1-3pm.