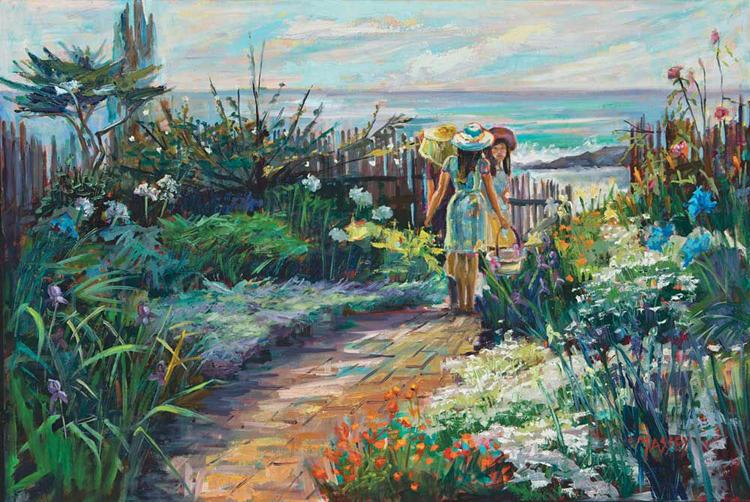 "Carmel Garden Picnic," by Marie Massey. Massey leads an oil painting and still life demo on May 22 from 6:30-8:30pm.
American Tin Cannery, 125 Ocean View Blvd., Pacific Grove. arts4mc.org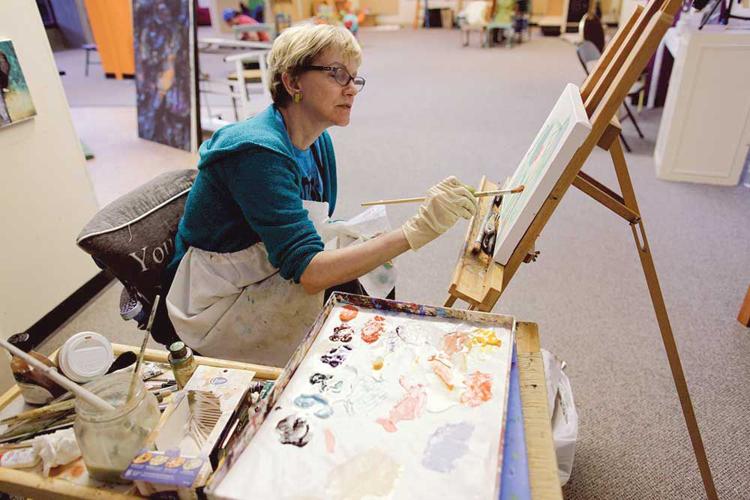 Third Friday Art Walk features American Tin Cannery artists, like Sarah Welch and Andrew Jackson. This month's walk happens May 19, from 6-8pm.
Los Arboles Middle School, 294 Hillcrest Ave., Marina. 682-8016, marinatreeandgarden.org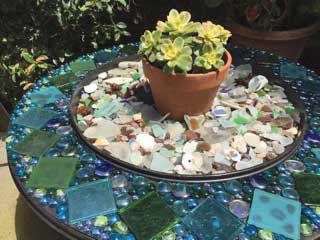 The 10th Annual Marina Garden tour happens May 21 from 10am-3pm. The tour begins at Los Arboles Middle School. Tickets are $15; $10/members.
---
Last week: … "Pack my box with five dozen liquor jugs."
This week's riddle: What has multiple hearts but no other organs?