Carmel Art Association, Dolores between Fifth and Sixth, Carmel. 624-6176, www.carmelart.org.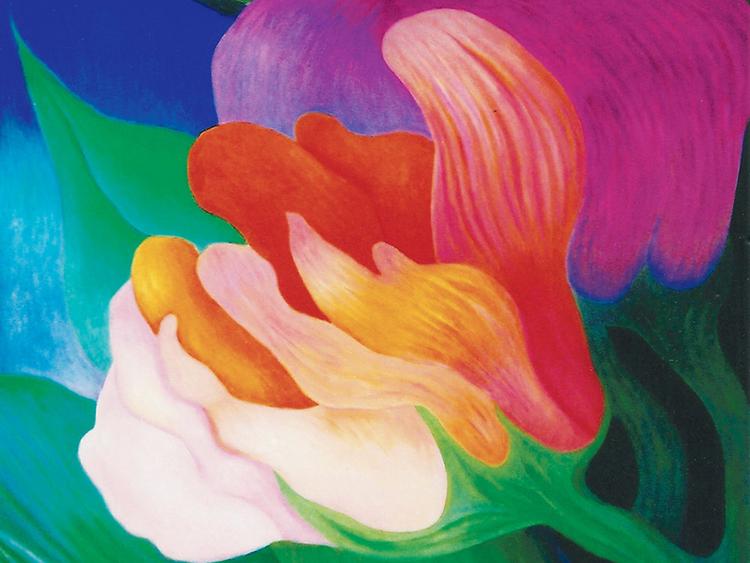 "Orange Blossom" by Helene Goldstein. Two solo exhibits open Nov. 3 with an opening happening Nov. 5 from 5-7pm.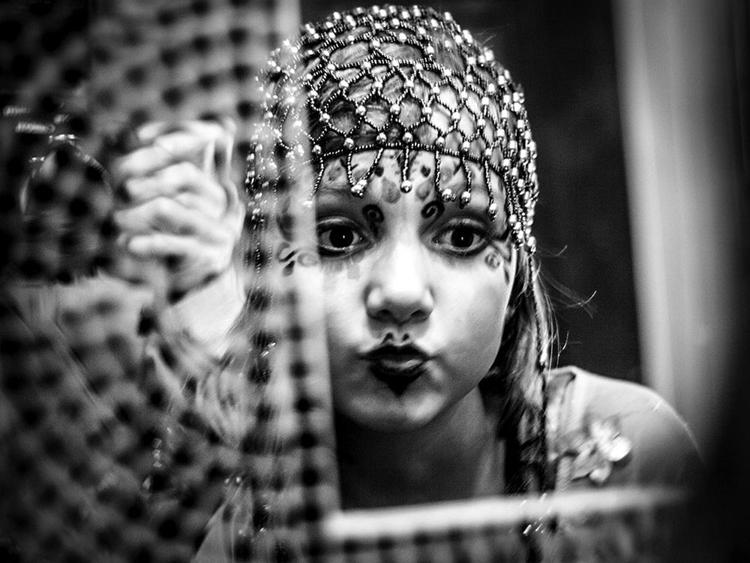 "Gabi" by Cindy Poole. Polished: Mirrored Photographs is a group show by FotoSága viewable Mon-Fri 9am-5pm until Nov. 30.
Center for Photographic Art, San Carlos and Ninth Avenue, Carmel. 625-5181, www.photography.org.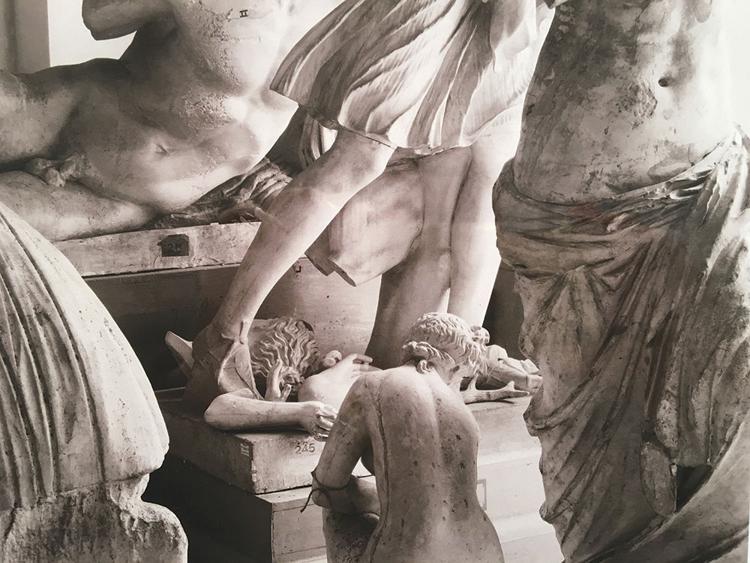 "Art School, Florence, Italy 2015" by Linda Connor. The 8x10 Fundraising Exhibition is viewable noon-4pm Wed-Sun until Nov. 6.
Answer to last week's riddle: …when it's smoked.
Riddle #342: Why are trees in winter like door-to-door solicitors?