CENTER FOR PHOTOGRAPHIC ART, San Carlos and Ninth, Carmel. 625-5181, photography.org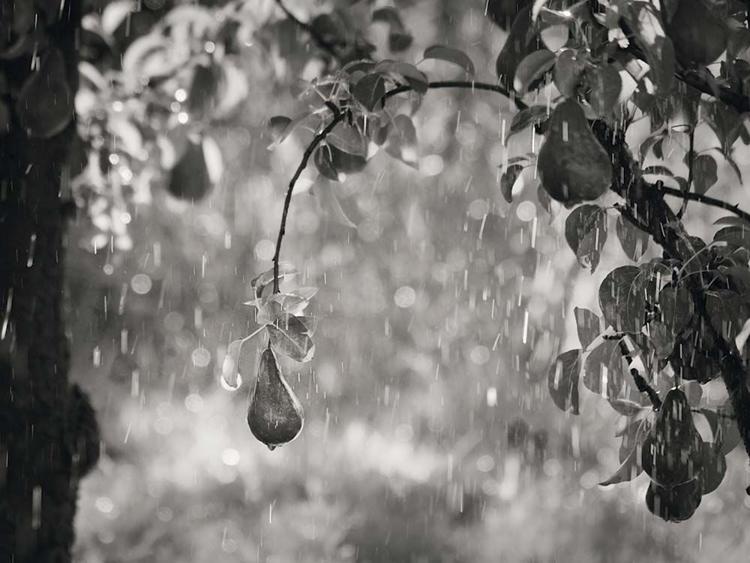 "The Pear," by Darcie Sternenberg. The 2019 juried exhibition, featuring 45 works selected from 2,300 submissions, opens from 5-7pm on Saturday Nov. 2.
PACIFIC GROVE ART CENTER, 586 Lighthouse Ave., Pacific Grove. 375-2208, pgartcenter.org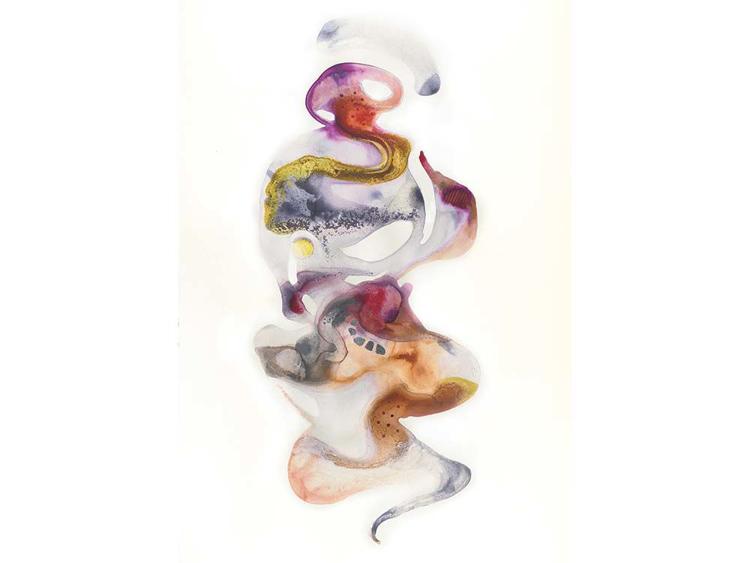 "Bee Bop" by Nina Temple. Temple's work is on display, along with other contemporary artists, in a new exhibit opening from 7-9pm on Friday, Nov. 1.
MPC ART DEPARTMENT GALLERY, 980 Fremont St., Monterey. 646-3060.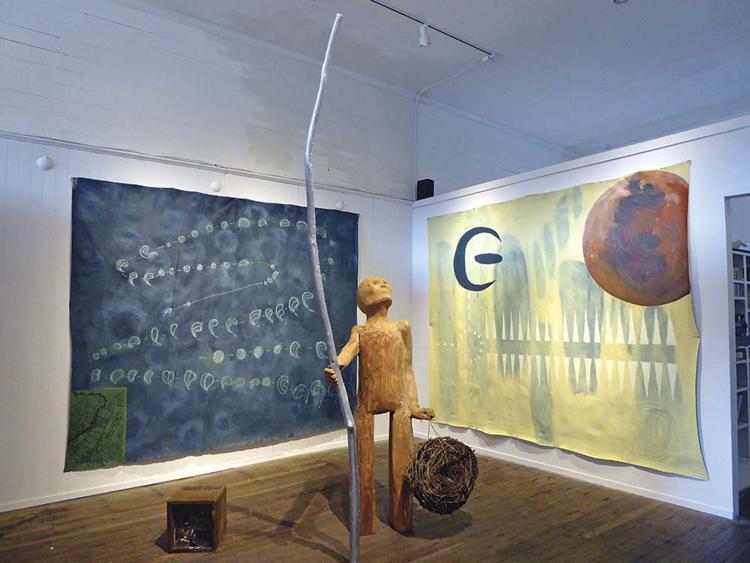 "Measuring the Cosmos" by John Hylton is an installation piece that explores cosmology. It is viewable from 11am-4pm Mon-Thu until Nov. 6.